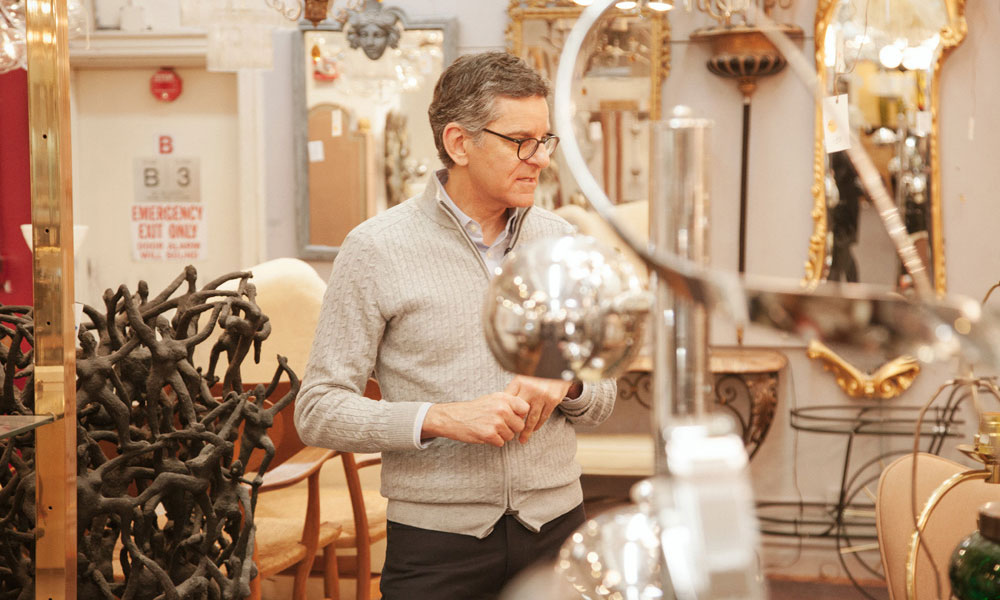 As a regular guest expert on the morning show Cityline for over twenty years, Brian regularly shares his interior design advice and inspiration with viewers to help fuel ideas for their own home projects.
Cityline recently took a trip to see Brian in New York City, explore his favourite design stores, and check out his Upper East Side apartment renovation. See the full story on the show and, here, we're sharing an exclusive behind-the-scenes look at the day of filming.
9:00 A.M. Located on Broadway, close to Madison Square Park, Fishs Eddy is one of Brian's favourite spots in New York City for vintage dinnerware. The store is brimming with beautiful china from restaurants, diners, and cruise shops dating back to the twenties, as well as quirky modern pieces from local artists. The collectable and eclectic assortment is perfect for mixing and matching a unique table setting at home.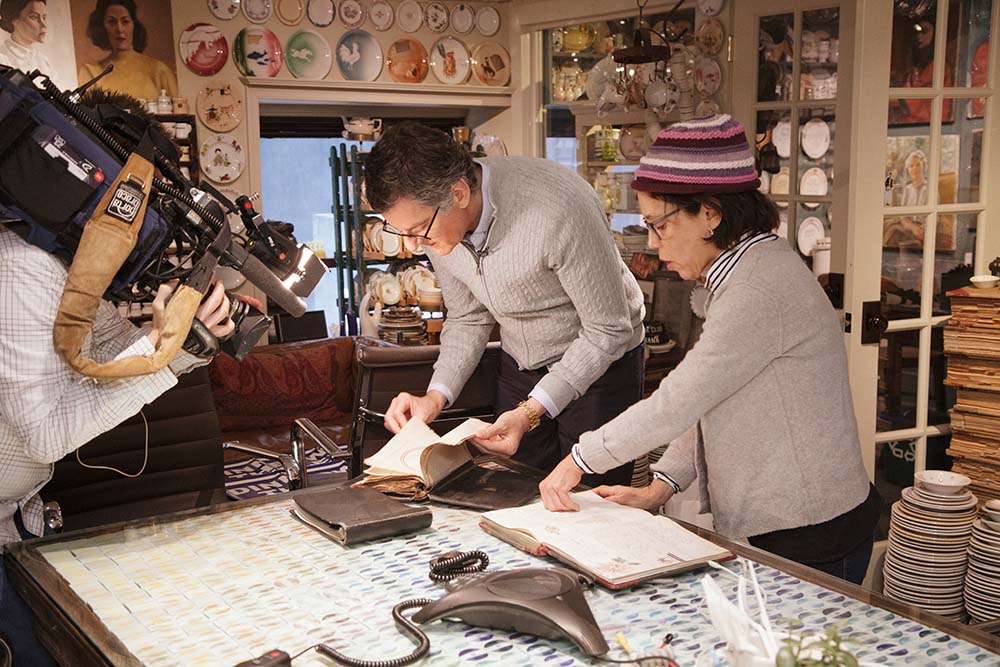 During his shoot there, Brian was invited upstairs by one of the Fishs Eddy's owners to take an exclusive peek through their vast archives, including a look at the vintage molds, samples, handwritten order books, and colour match swatches they've used throughout the years.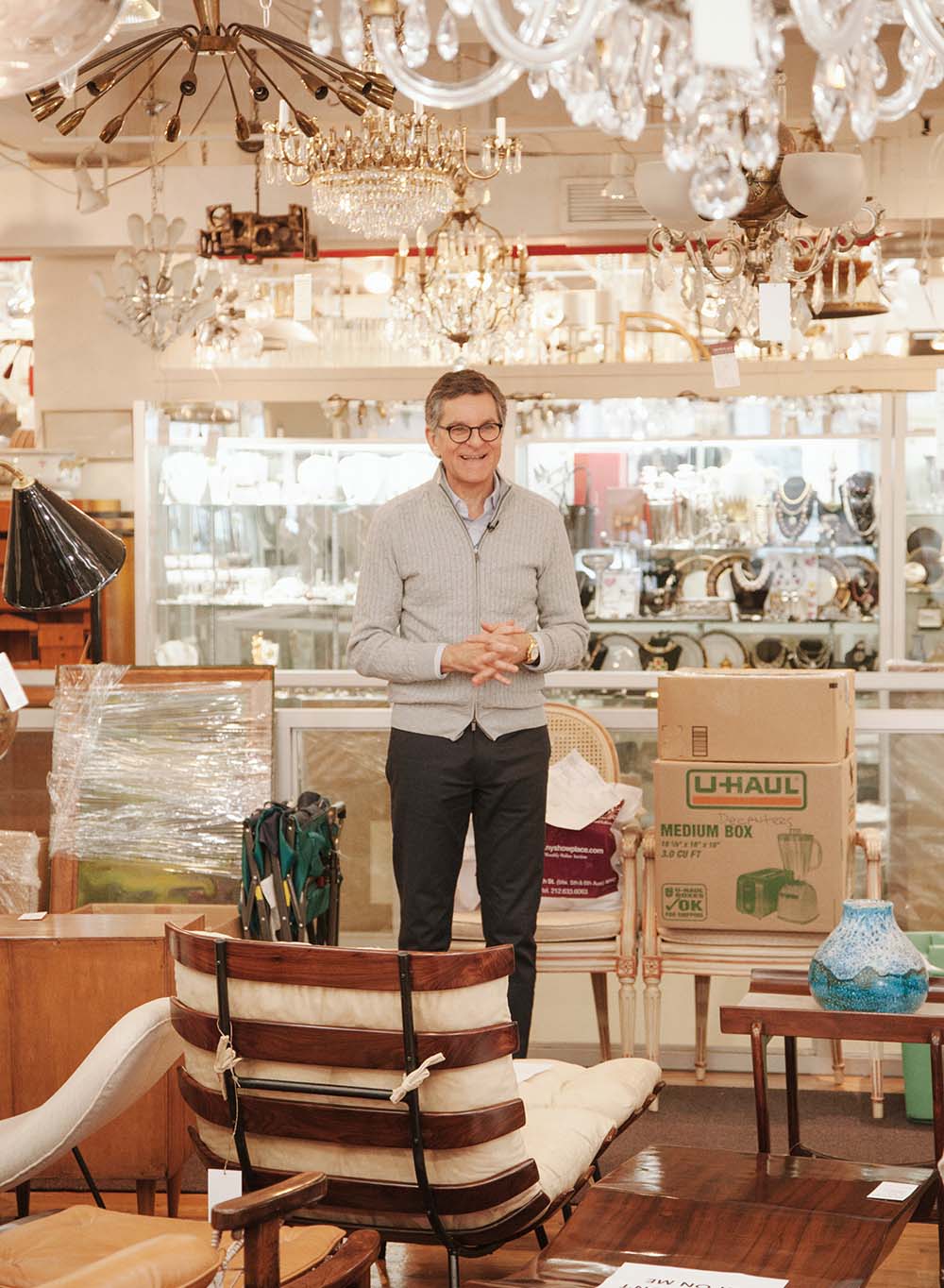 11:00 A.M. The ideal spot for anyone looking for a special antique piece, The Showplace Antique and Design Centre is located in New York's NoMad design district. Housing around 200 antique dealers, you can find an array of vintage and antique items from furniture to silver and jewellery in styles ranging from Art Nouveau, Art Deco and Mid Century. With four floors of constantly-changing inventory, it's a place Brian suggests visiting often.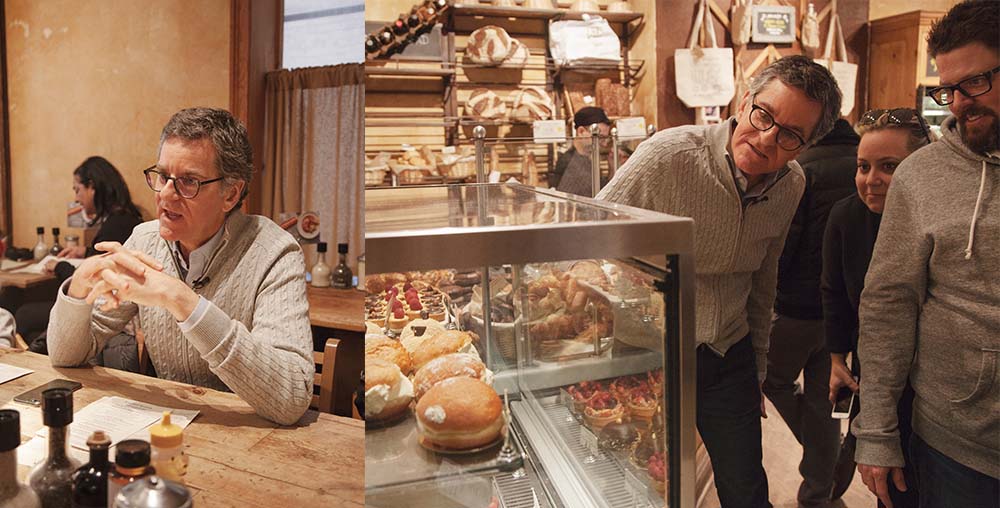 1:00 P.M. In between filming, Brian and the Cityline team enjoyed a quick stop for lunch at a nearby cafe. They picked up a few pastries to save for a for a mid-afternoon sugar hit later – who can resist a sweet treat?
2:00 P.M. The afternoon shoot including a stop to film at the MoMA Design Store. Museum stores offer more than just souvenir posters and postcards so, when you're travelling, Brian recommends a stop at museum and gallery shops. You can always find artful homewares with exceptional design and even pieces that are reproduced from the permanent collection.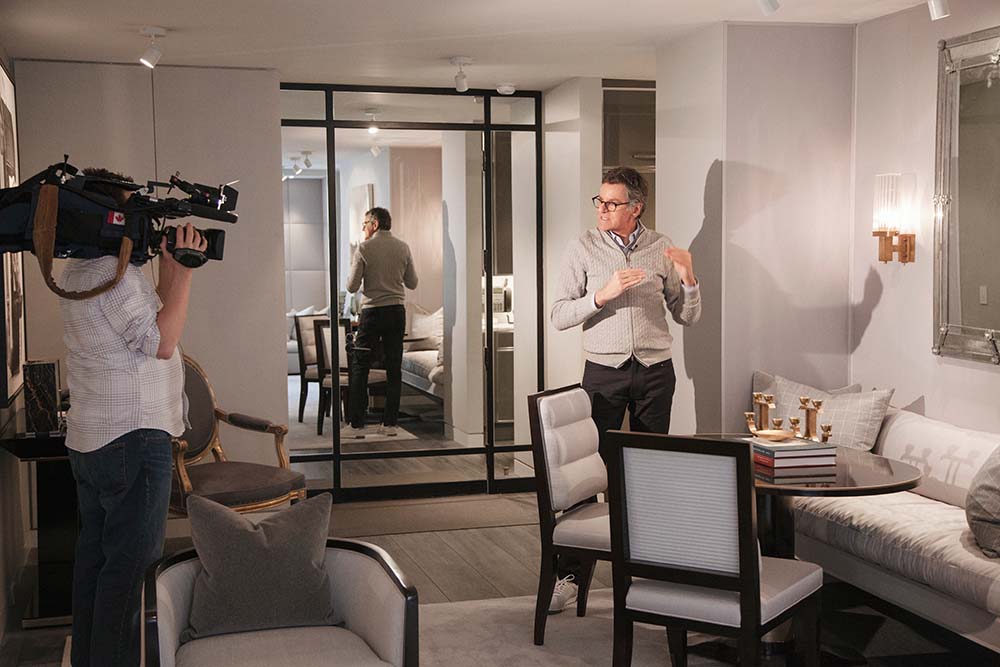 3:00 P.M. Brian walks the Cityline crew through the design highlights and inspiration at his Upper East Side apartment, which is across the street from the Metropolitan Museum of Art. He recently sold this beautifully-designed space and purchased a larger apartment next door.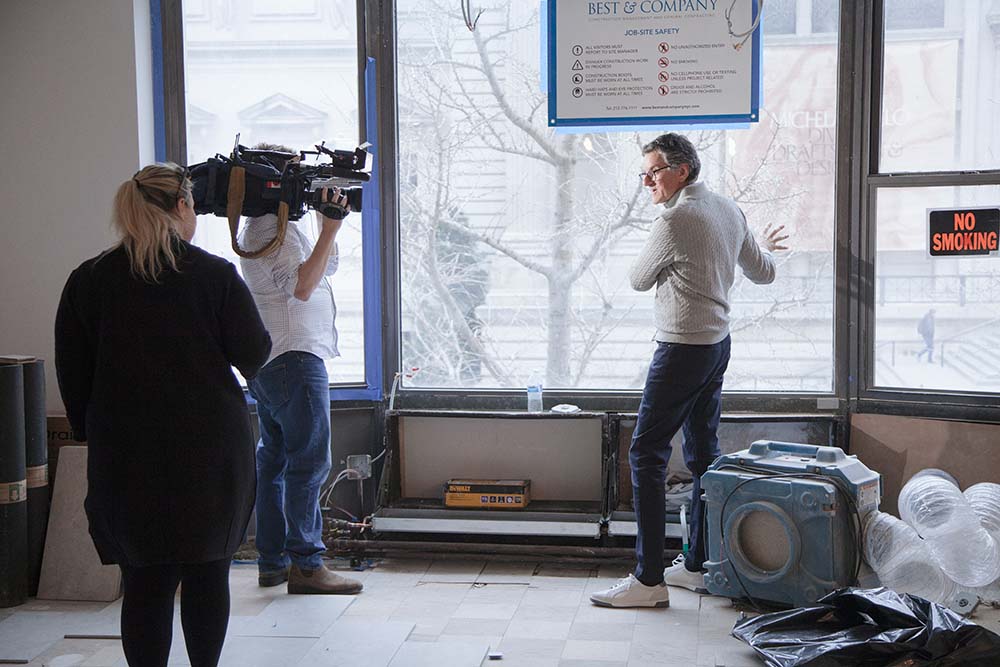 3:30 P.M. Brian took the crew through his new, next-door apartment, where renovations are well under way. Brian's new apartment also boasts an incredible view of the Metropolitan Museum of Art. He's planning to complete the work before the upcoming MET Gala, so he can enjoy the perfect view watching the celebrities walk the epic red carpet up the legendary MET steps.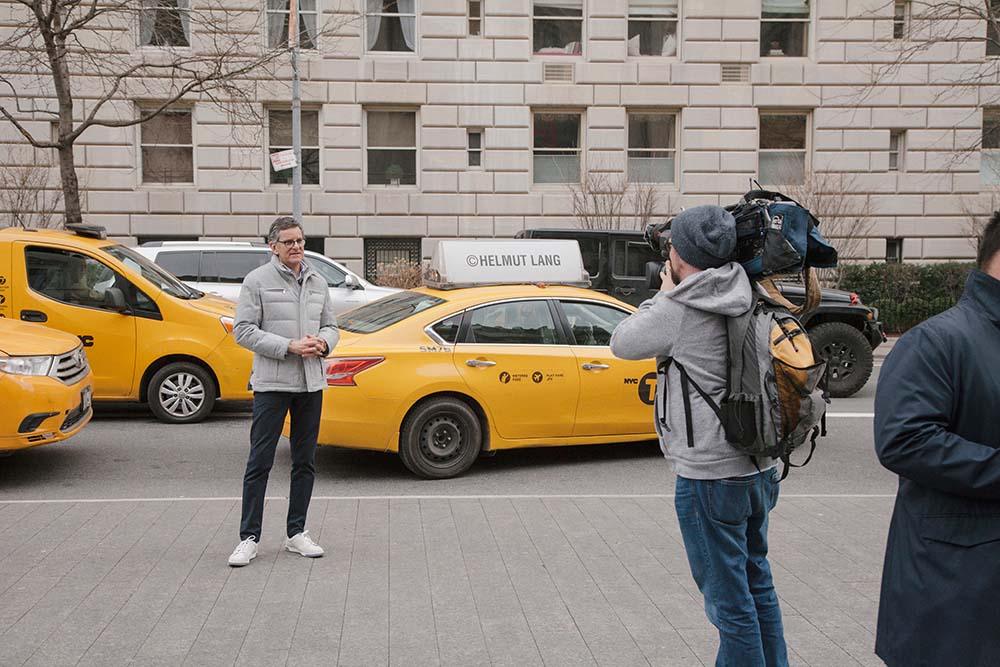 5:00 P.M. Brian ended the day filming some video introductions on Fifth Avenue for the Cityline team. Now back home to the new apartment to work on those renovations!
Photography by Landon Speers