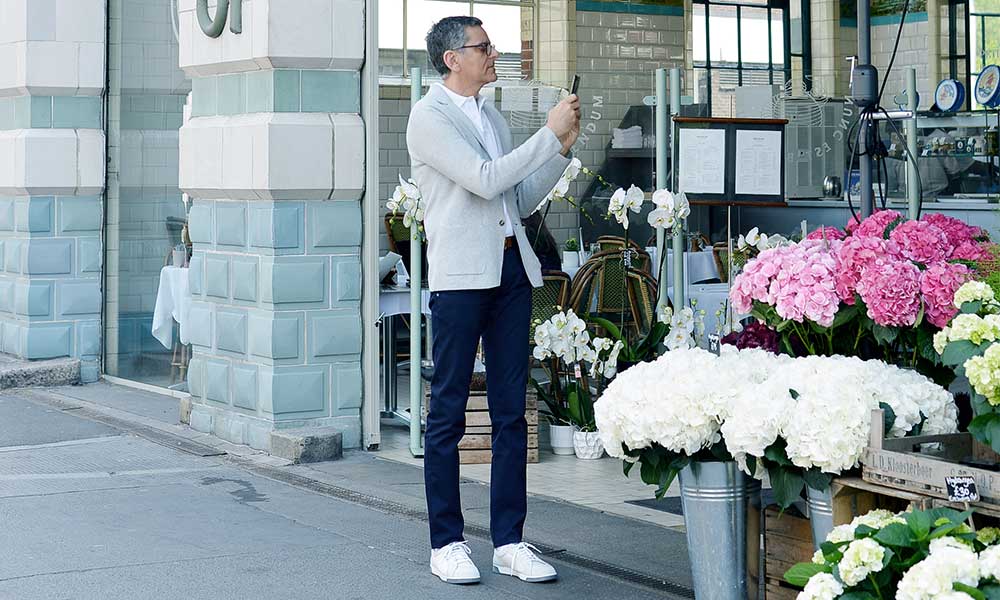 Ever wondered what it's like to step inside the world of an interior designer? For Brian Gluckstein, it means a schedule filled with site and showroom visits, client consultations, product design meetings, and travel to inspiring places. To offer a glimpse of what he's been up to as of late, we've rounded up a few of his recent Instagram posts to help make you feel equally inspired.
The Chelsea Flower Show
Each year, the UK's Royal Horticultural Society hosts an event fit for any floral aficionado or admirer. Five days of stunning flower and landscape gardens fill the grounds of London's Royal Hospital Chelsea, and surrounding neighbours expertly decorate in celebration of the event. As an avid fan of florals, Brian took some snaps of his favourite displays while he was lucky enough to visit the city during this time.
If you like what you see, be sure to follow @briangluckstein on Instagram for more.
Lead photo by David Nyanzi