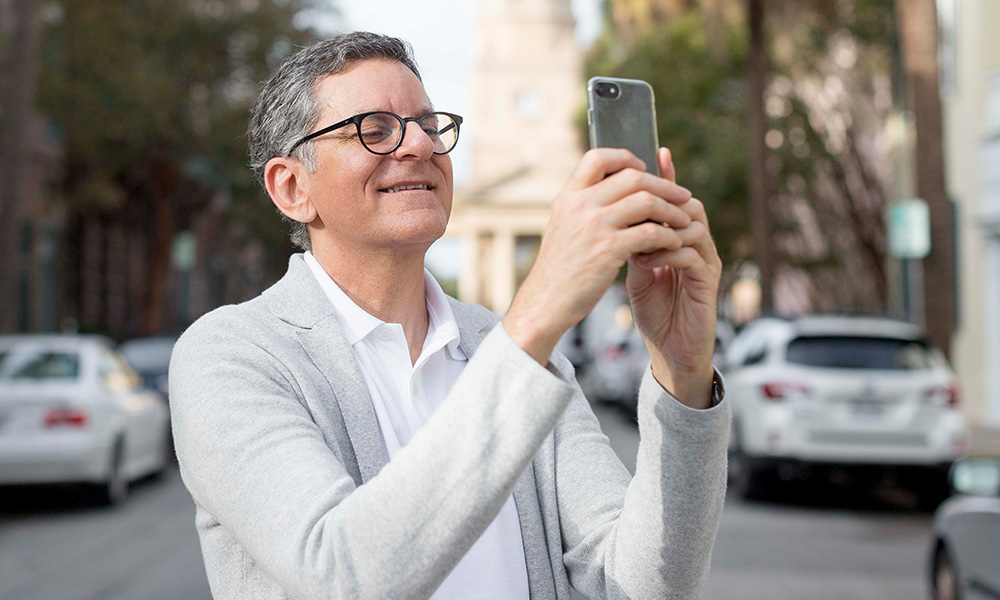 Ever wondered what it's like to step inside the world of an interior designer? For Brian Gluckstein, it means a schedule filled with site and showroom visits, client consultations, product design meetings, and travel to inspiring places. To offer a glimpse of what he's been up to as of late, we've rounded up a few of his recent Instagram posts to help make you feel equally inspired.
For a brief escape from the cold over the holidays, Brian travelled to Palm Beach for a few weeks to soak up the sun – along with the incredible design of this colourful, coastal town. Palm Beach's unique style is a playful mix of preppy meets tropical. Think fresh whites paired with bright, bold hues, tropical motifs, and well-manicured lawns. For some cheery solace from the winter blues, we've rounded up a few of Brian's best snapshots taken during his time on The Island.
If you like what you see, be sure to follow @briangluckstein on Instagram for more.
Lead photo by Kate Thornton