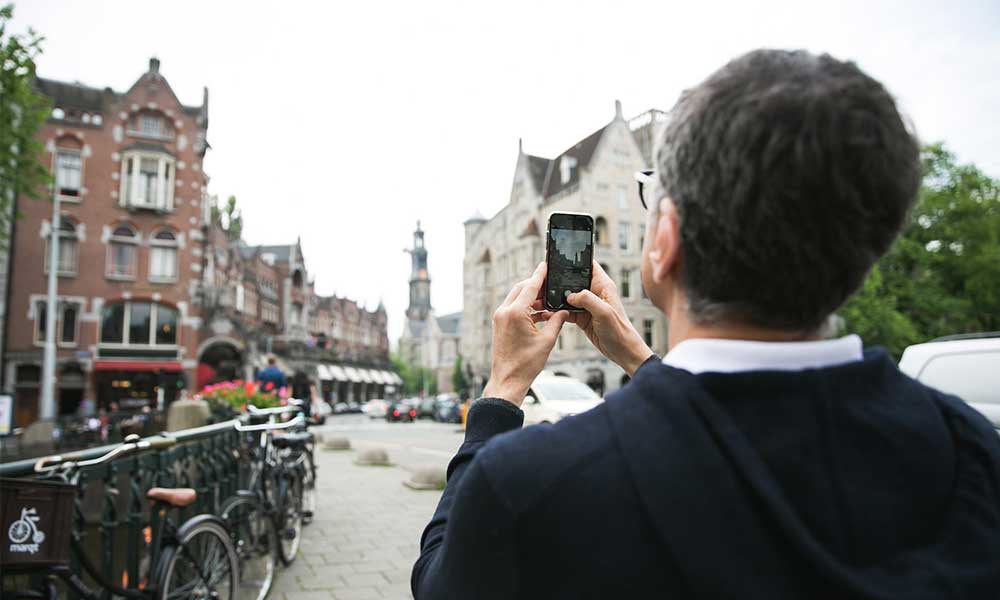 Ever wondered what it's like to step inside the world of an interior designer? For Brian Gluckstein, it means a schedule filled with site and showroom visits, client consultations, product design meetings, and travel to inspiring places. To offer a glimpse of what he's been up to as of late, we've rounded up a few of his recent Instagram posts to help make you feel equally inspired.
Venice of the North
Those who have visited the charming city of Amsterdam have likely fallen in love with this special place for some reason or another. Whether it's the incredible art, hidden gardens, or thousands of cyclists that caught your heart, it's a place quite unlike any other. While this trip wasn't Brian's first time visiting the city, he fell in love with it's unique quirks all over again nonetheless. Below are a few of his favourite finds while walking through the city this time around.
If you like what you see, be sure to follow @briangluckstein on Instagram for more.
Lead photo by Iris Ooms