Easy Accents to
Elevate Your Space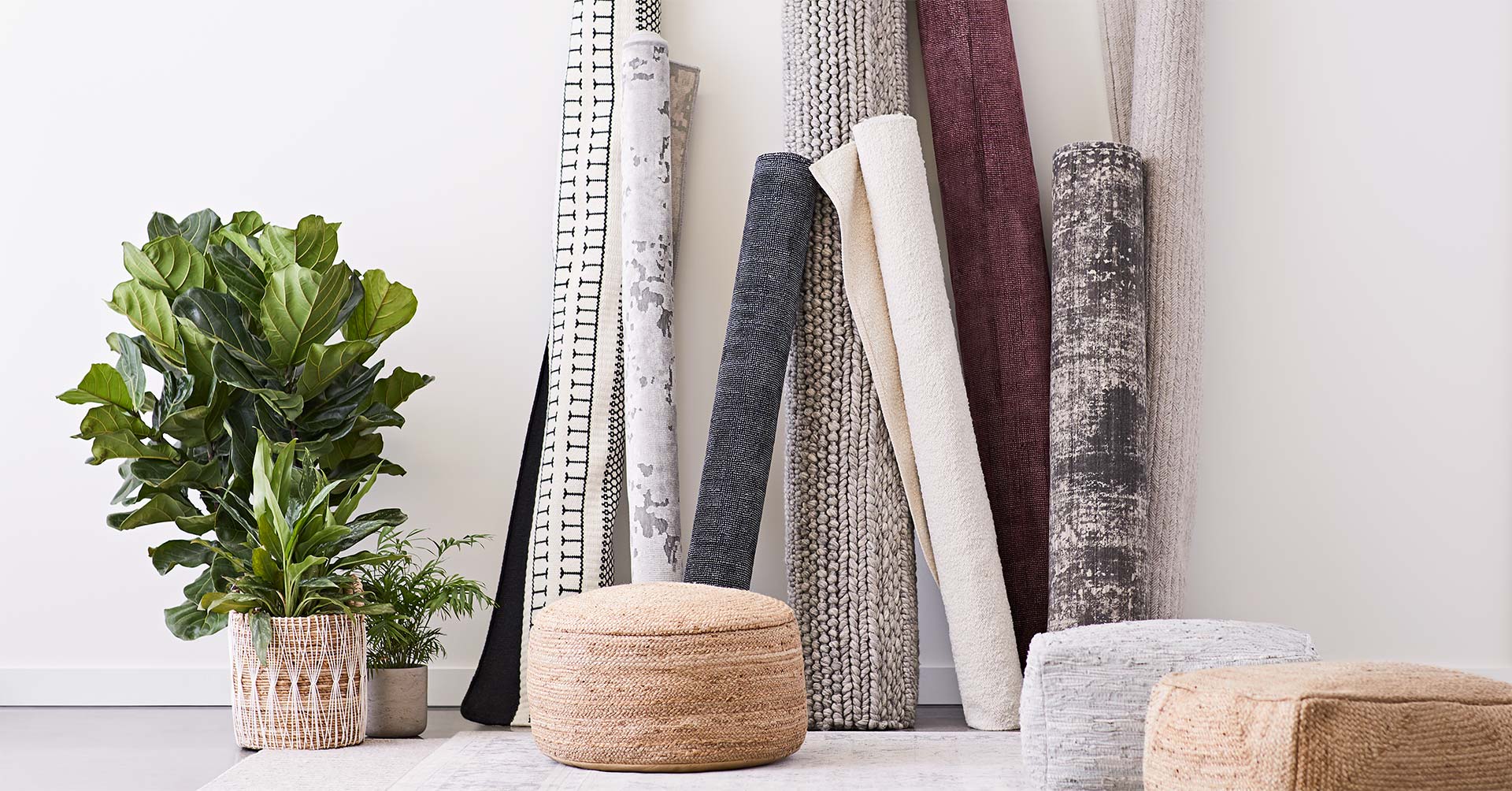 Touchable texture in every room
Ground your space in textured solids, bold or neutral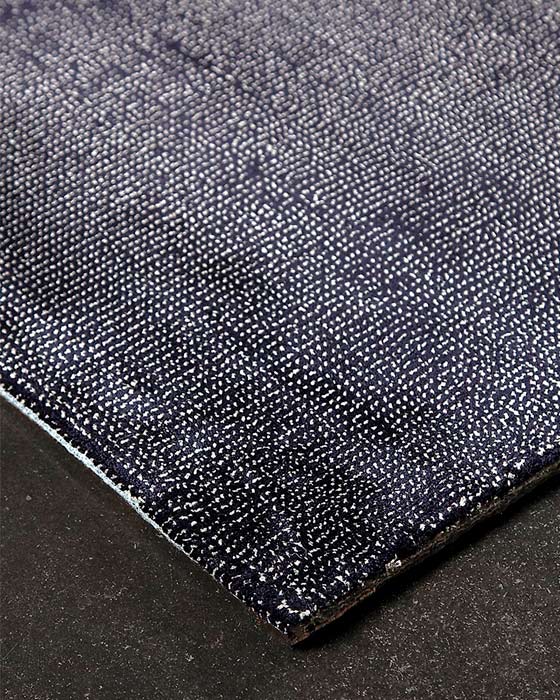 Pegasus Denim Rug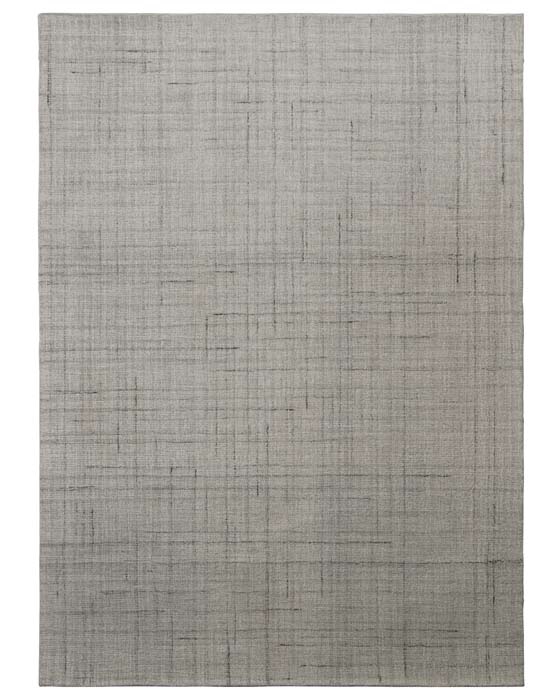 Haydari Rug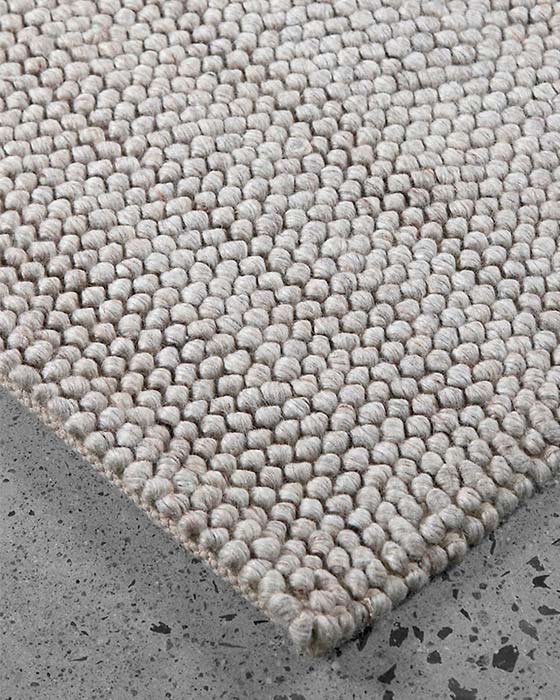 Bedford II Rug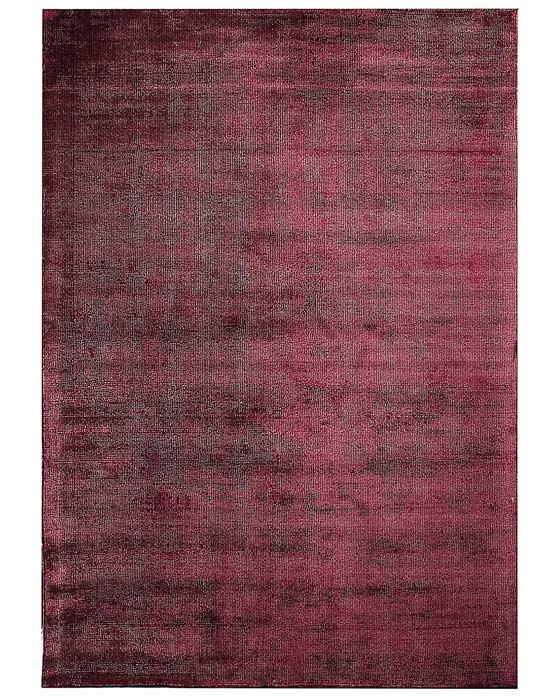 Pegasus Wine Rug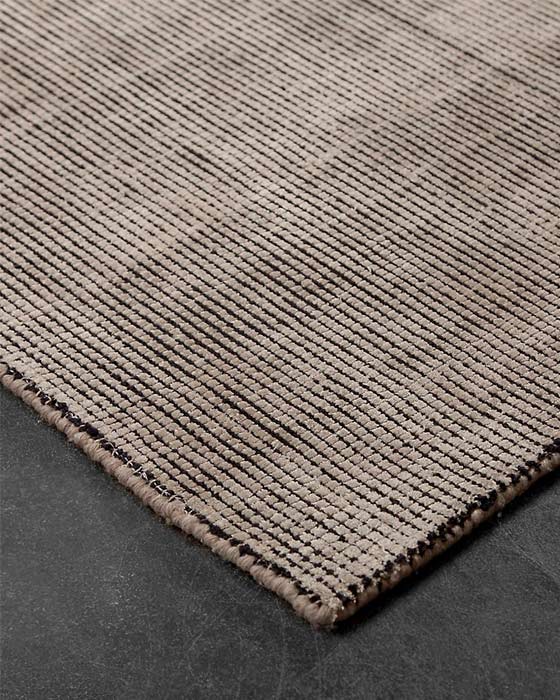 Casper Black Rug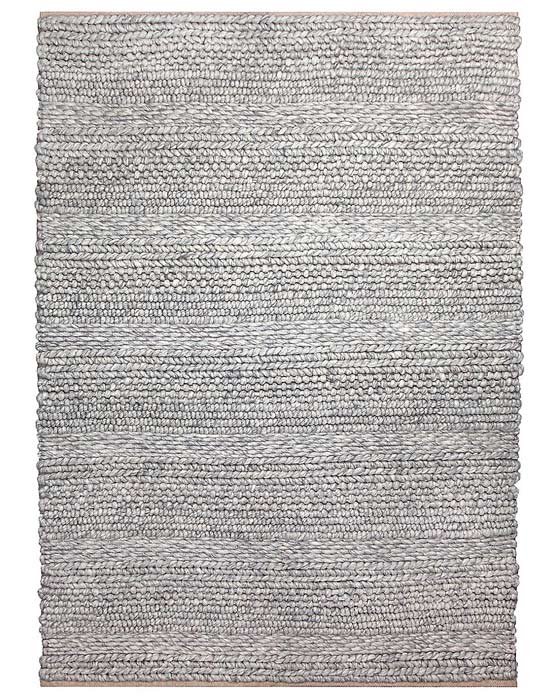 Lintern Rug
Find Your Perfect Pattern
Make a statement with eye-catching woven patterns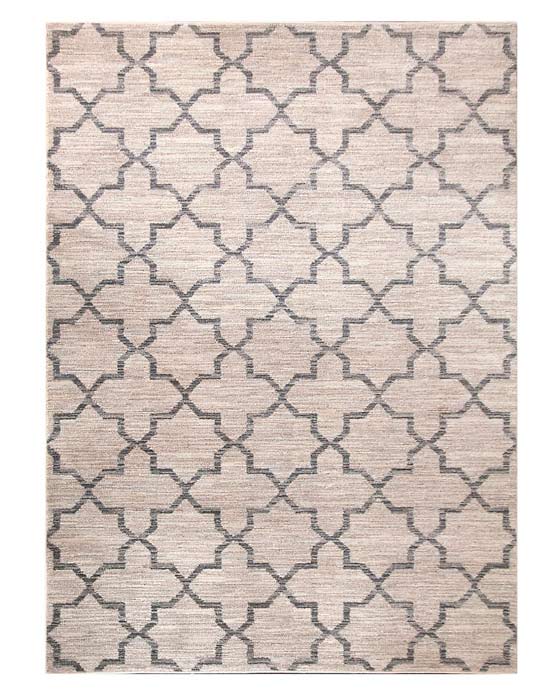 Monastery Grey Beige Rug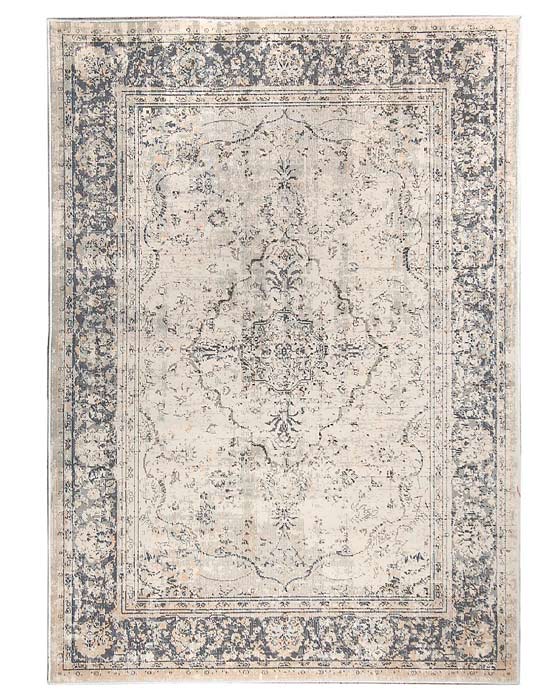 Dominion Light Grey Rug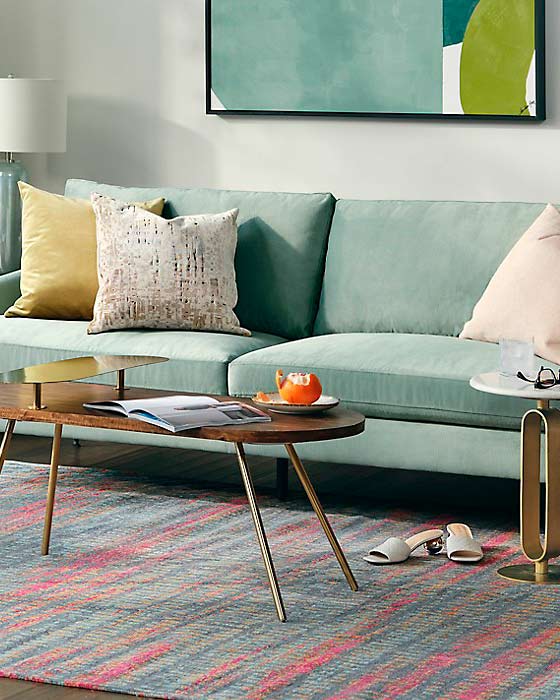 Monroe Rug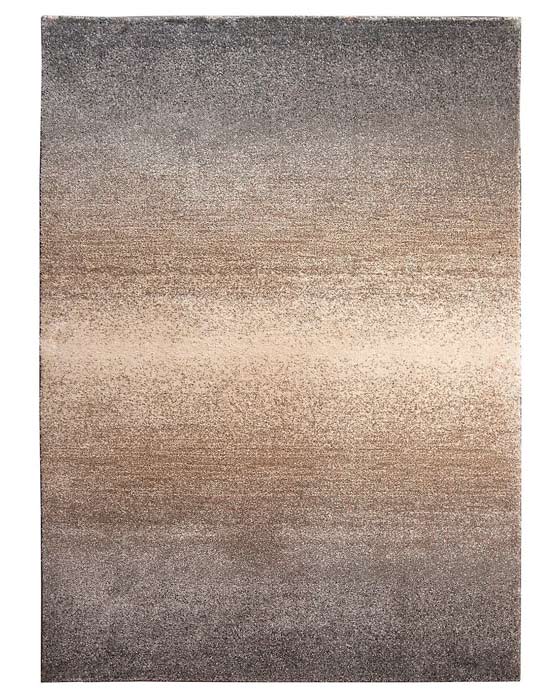 Alberto Ombre Rug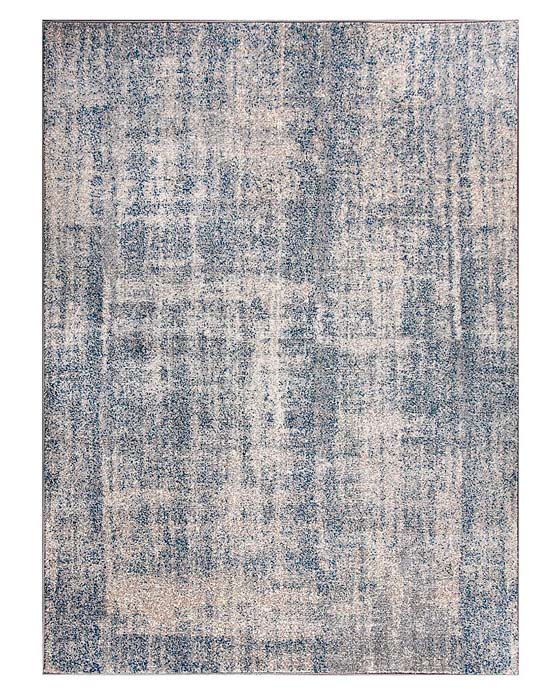 Monastery Grey Rug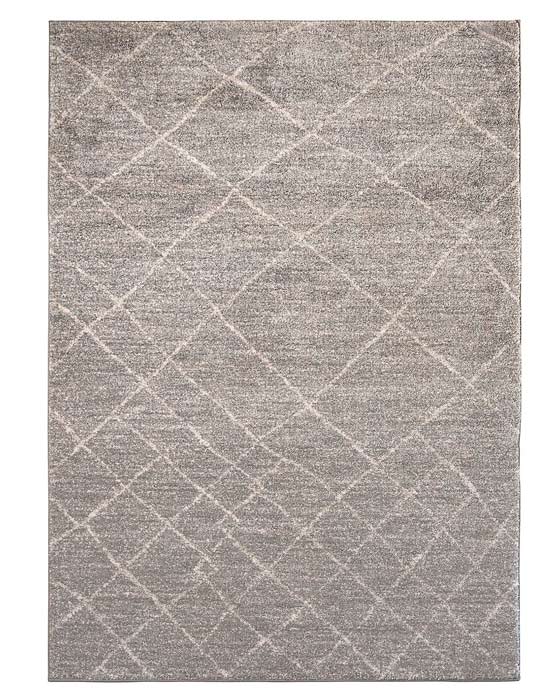 Alberto Diamond Rug
DECORORTIVE ACCENTS AND AREA RUGS BY GLUCKSTEINHOME, FROM DESIGNER BRIAN GLUCKSTEIN
Add the finishing touches to your home with carefully curated decor pieces to accessorize every room.
Choose vases, boxes, trays, and candle holders that show your unique personal style. Add texture and colour to your home with stylish accents that inject seasonal trends.
Transform your living room or bedroom with a new rug. Warm up hardwood with an area rug or layer a few rugs for an eclectic look. Ground your space with textured solids in bold or neutral hues. Or make a statement with eye-catching woven patterns. Choose from a wide variety of sizes, styles, textures, and colours for a look and feel that's perfect for you.