Bring
layers of texture and warmth

to your space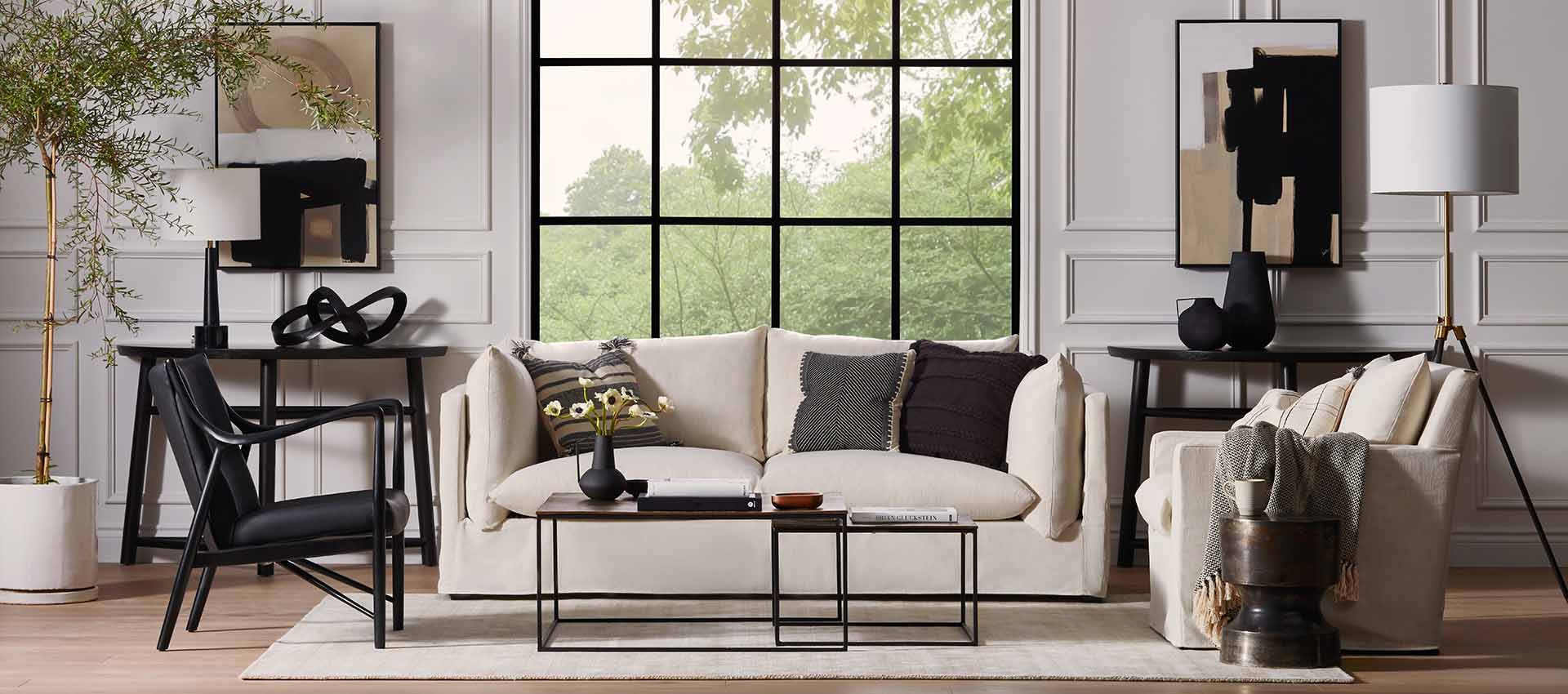 The Toss Cushion Collection
Add an effortless + inviting touch to any room
Find Comfort In Your Finishing Touches
Choose the cozy textiles that breathe new life into your space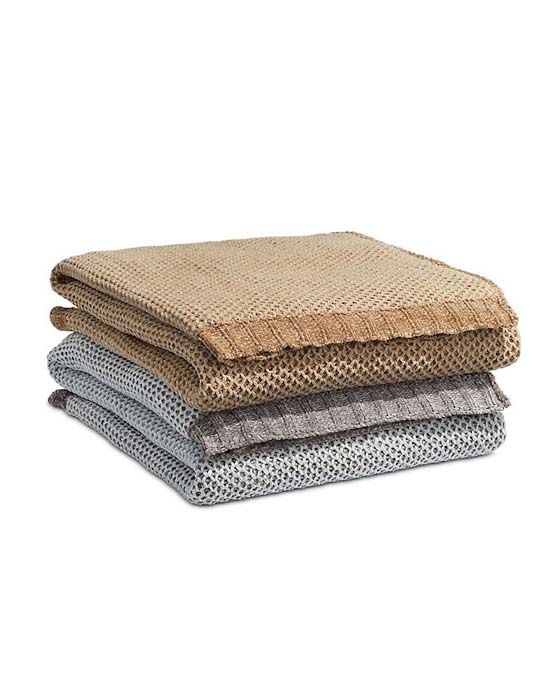 Blythe Chenille Knit Throw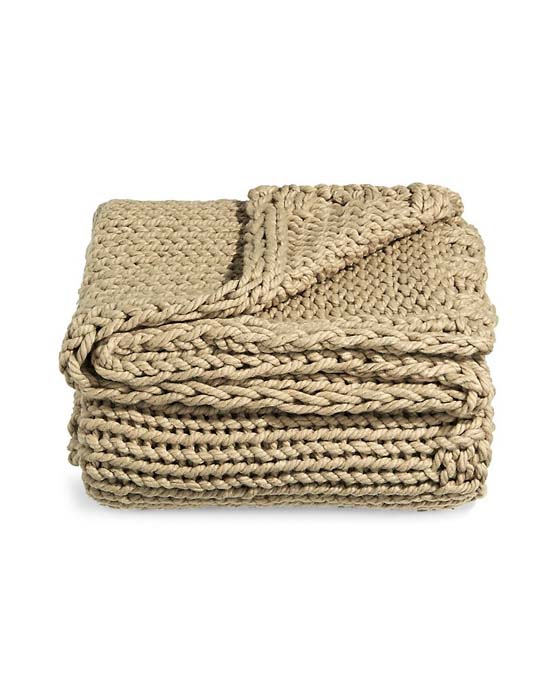 Stella Chunky Knit Throw
Stella Chunky Knit Throw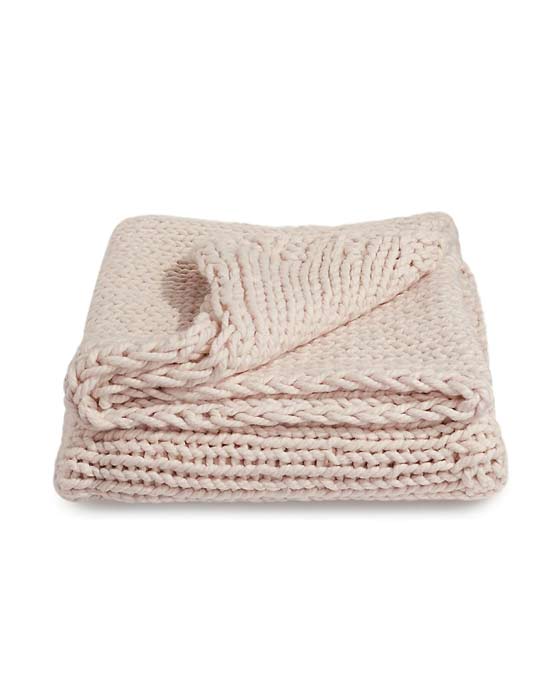 Stella Chunky Knit Throw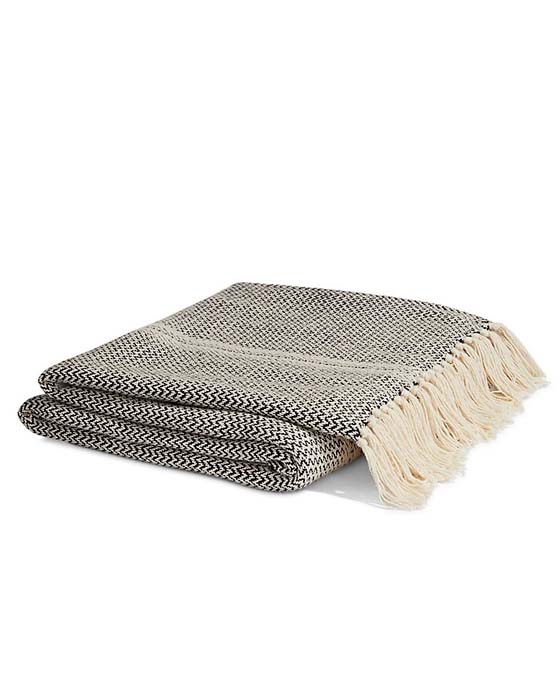 Ren Fringed Throw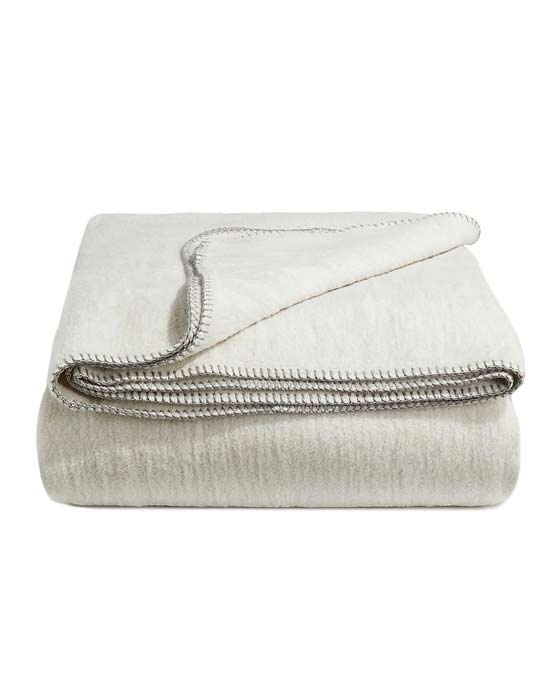 Cotton Rich Blanket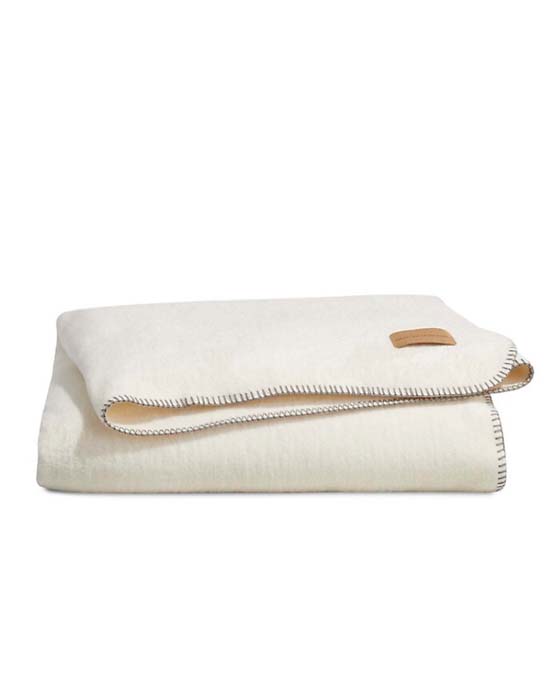 Cotton Rich Blanket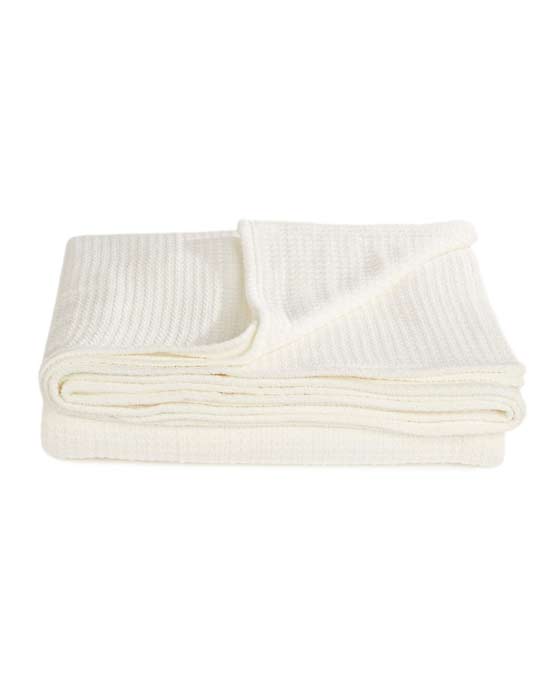 Cotton Cable Knit Blanket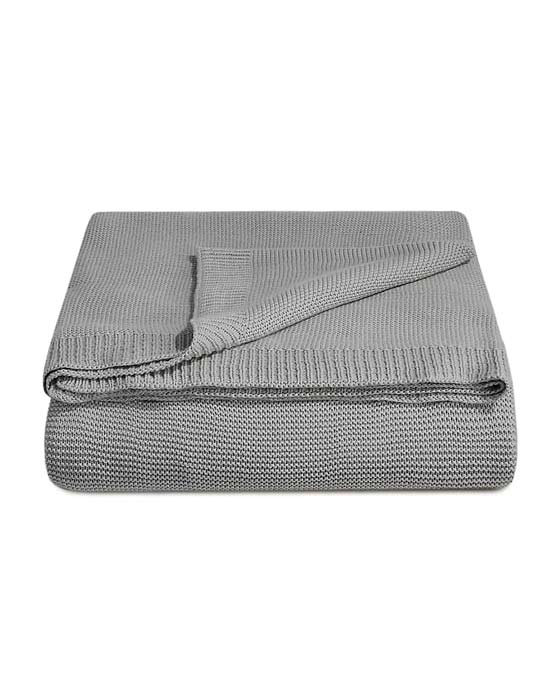 Knit Cotton Blanket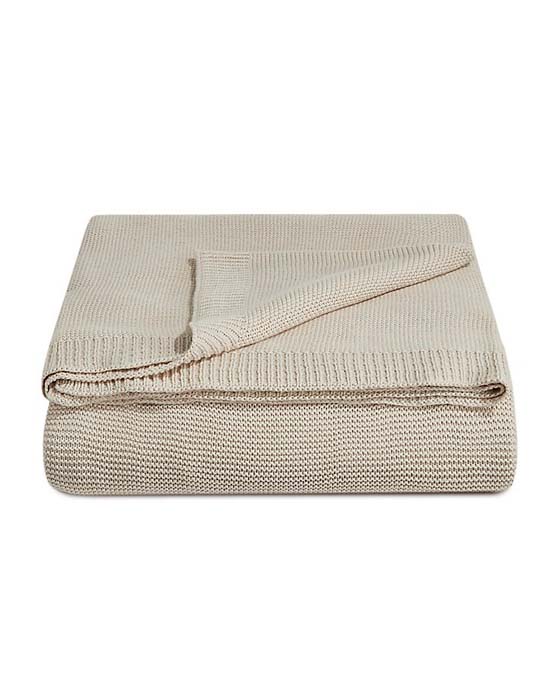 Knit Cotton Blanket
DECORATIVE CUSHIONS AND THROWS BY GLUCKSTEINHOME, FROM DESIGNER BRIAN GLUCKSTEIN
Add the finishing touches to your home with carefully curated décor pieces to accessorize every room. Use decorative cushions and throws to add comfort and show your unique personal style. Bring layers of texture, warmth and colour to your space with stylish accents that inject seasonal trends into your living room, bedroom, home office, and entry way.
Find comfort with cozy textiles that breath new life into your space. Choose blankets for wrapping yourself in extra cozy warmth, add style and softness throughout your home with throws, and change up your look with toss cushion.  
Give your room an affordable seasonal makeover by updating your cushions and throws into seasonal fabrics. Look to easy linen and lightweight cotton in the spring and summer. Get cozy with velvet and luxurious faux fur in the fall and winter. These simple swaps can transform your space.