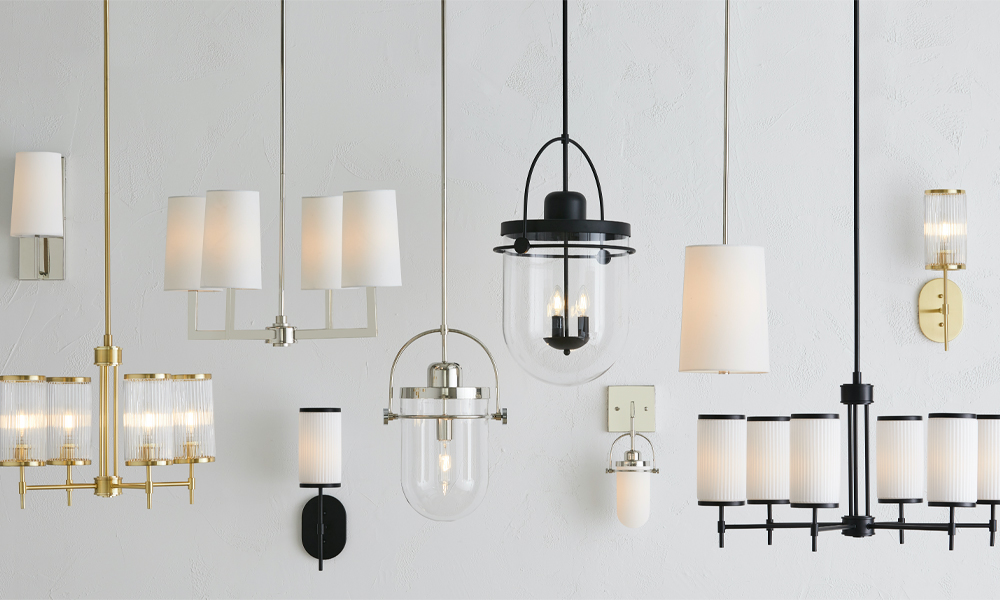 When was the last time you noticed great lighting in a room? Chances are you haven't given it much thought, but you can certainly tell when a room lacks sufficient light. At some point, you've most likely muttered the phrase the lighting in here is terrible – and you were probably right. For most of us, the focus on designing a room lies in furniture and accessories. On the other hand, designers know how important lighting is to those spaces. Read on for our guide to different types of lighting and how to layer lighting effectively in any space.
After all, when it comes down to it, getting the right mix of overhead, task, and accent lighting is just as crucial as selecting a fixture that suits your style. 
Overhead
Generally the main source of light in a space, the overhead light fixture will cast the widest amount of light in a room, making both the size of the fixtures and the room important. Ceiling mounted flushmount, semi-flushmount and chandeliers are all great options, and can be used from bedrooms to the dining room. When shopping for ceiling mounted fixtures, don't forget to think about the placement in a room to ensure enough clearance under the light to safely move around it.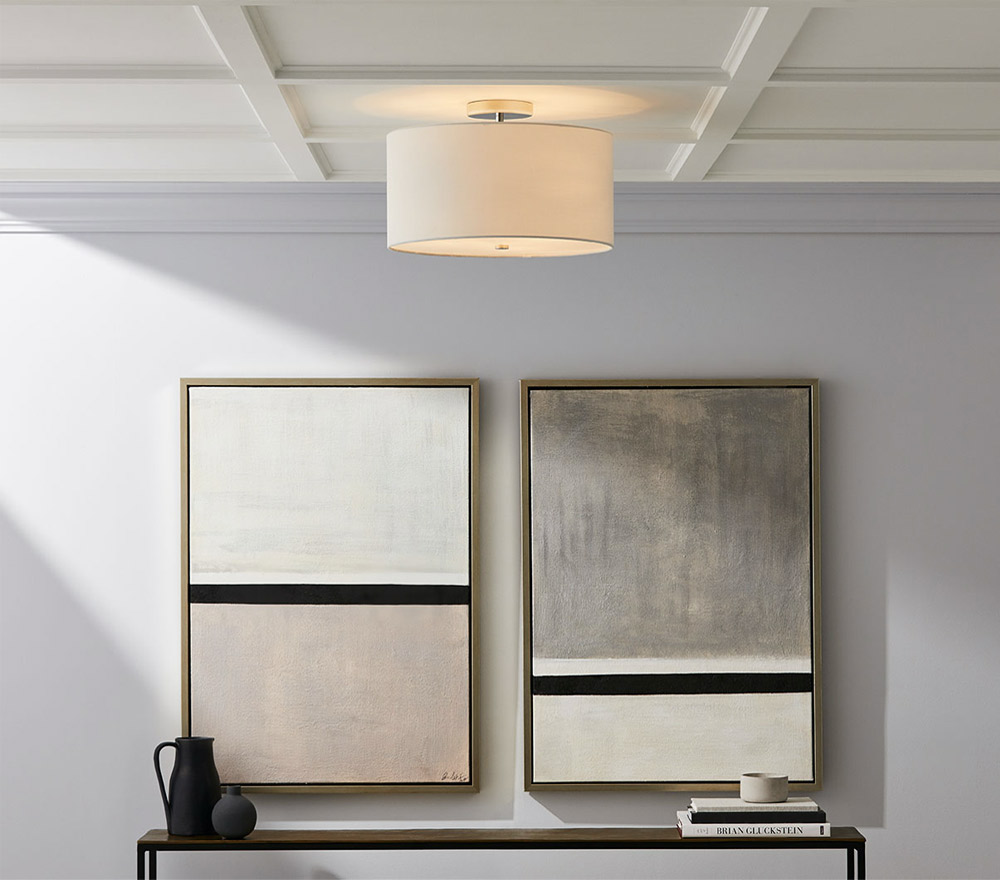 Task
These lights are the workhorse of the kitchen and bathroom. Designed to provide concentrated illumination, task lights are very important for detail-oriented work like meal prep. Layer task lighting with overhead fixtures. Pendant lights over kitchen islands and vanity lights over the bathroom mirror are the perfect choice to add extra brightness to the room.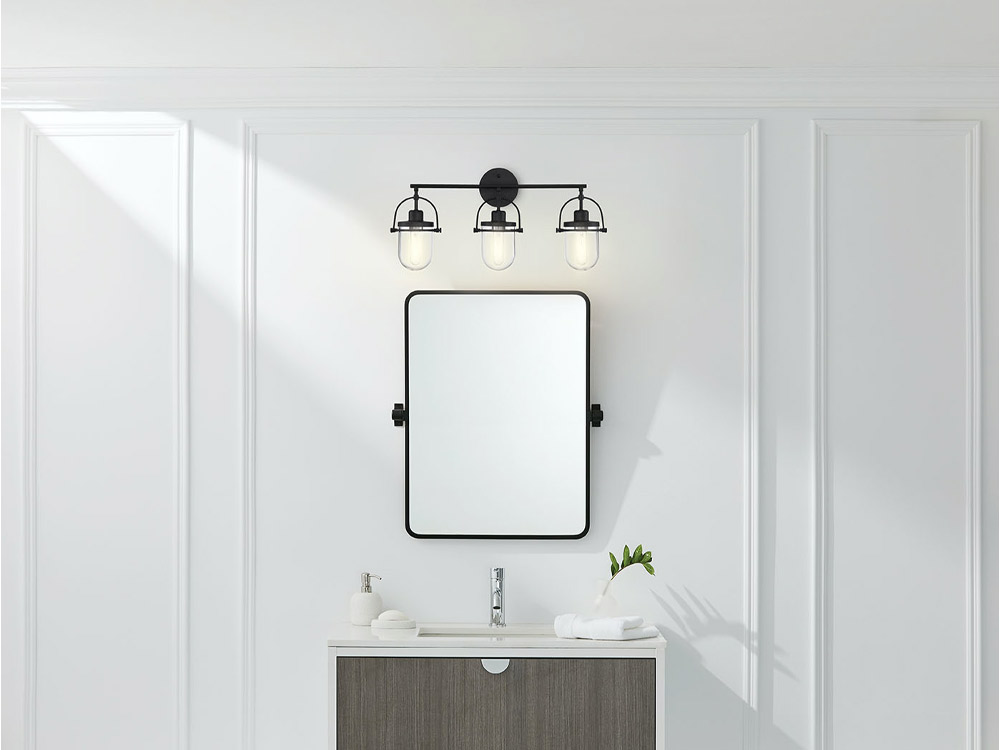 Accent
Just as the name suggests, accent lighting is meant to complement the rest of the lighting design in the space. Flanking art or a mirror, wall sconces are an excellent way to subtly add light. Sconces can also be used in place of table lamps at the bedside, creating a soft glow ideal for winding down at the end of the day. In a bathroom, placing lights at eye level helps better illuminate the face.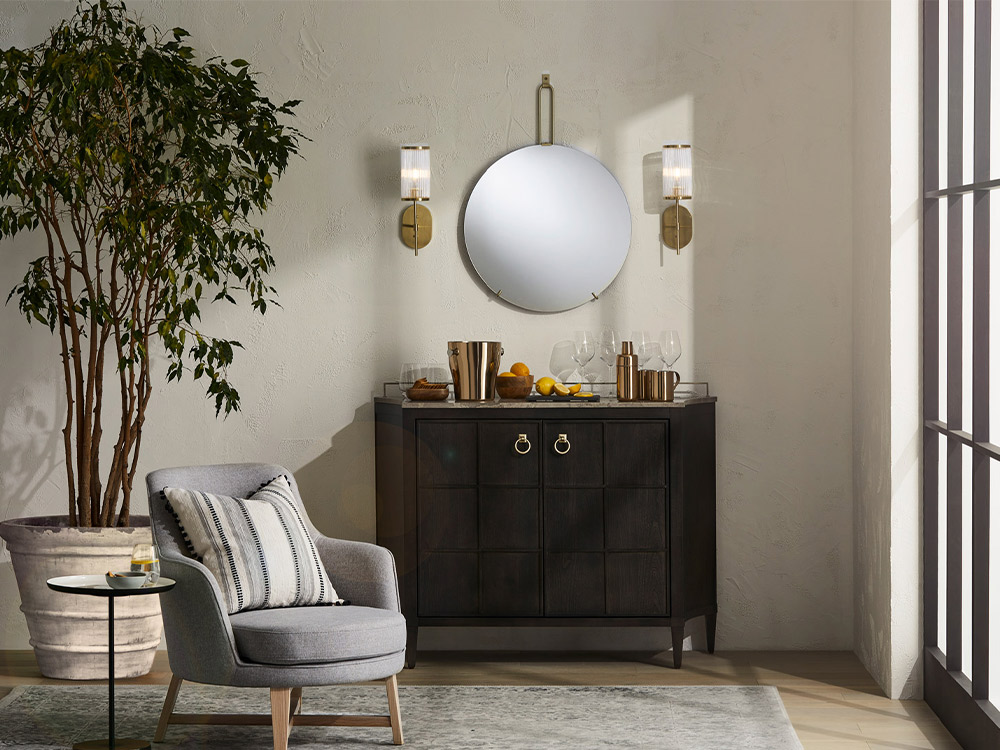 Photography by A Plus Creative (lead & 4), and courtesy of The Home Depot Canada (2 & 3)