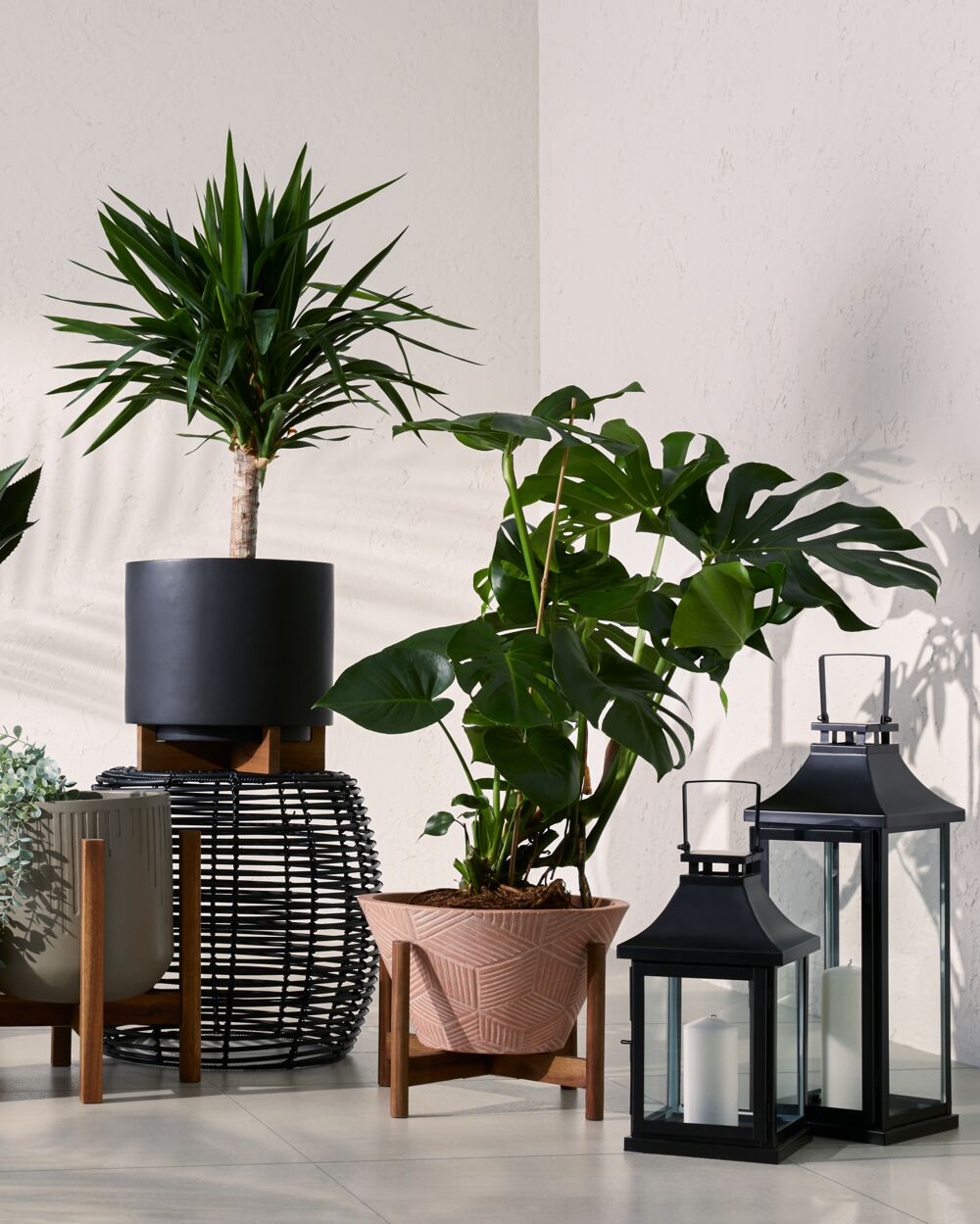 As the sun shines brighter and the days grow longer, it's time to transform your patio into a tranquil retreat where you can unwind and entertain. With the right outdoor accents, you can easily elevate your patio to a new level. Here we're sharing a few simple accessories that will breathe life into your outdoor space and the tips to add each piece into your deck or patio design. Get ready to make a statement and create the perfect atmosphere for those warm summer nights.
1. Plenty of Planters
Nothing adds vibrancy and a dose of nature to an outdoor space quite like planters. Whether you opt for minimalist ceramic pots or cool geometric designs, planters allow you to infuse your patio with lush greenery and colourful blooms. Choose plants that thrive in your climate and complement the look of your patio or deck. Experiment with varying heights and sizes to create depth and dimension. Place taller planters in the back and layer smaller ones in the front.
Brian's Tip: For a dynamic and visually appealing arrangement, place planters in the corners of your patio either in groups of three or symmetrically with two at opposite sides.
2. Charming String Lights + Lanterns
An easy way to add tons of ambiance to any deck or patio is by incorporating string lights and lanterns. These easy outdoor accents add a warm and inviting glow to your outdoor space, making it perfect for both chill evenings and festive gatherings. Hang string lights across your patio, intertwining them with tree branches or suspending them above seating areas. Add lanterns on side tables or place them on the ground to create cozy pockets of light.
3. Cozy Outdoor Heaters + Fire Pits
Extend the use of your patio beyond the summer season by adding an outdoor heater or wood or propane fire pit. These functional and aesthetically pleasing accents provide warmth on cooler evenings, allowing you to enjoy your outdoor space in comfort. Arrange seating around the fire pit or outdoor heater to create a cozy gathering spot. Surround the area with comfortable chairs and blankets for a truly inviting setup.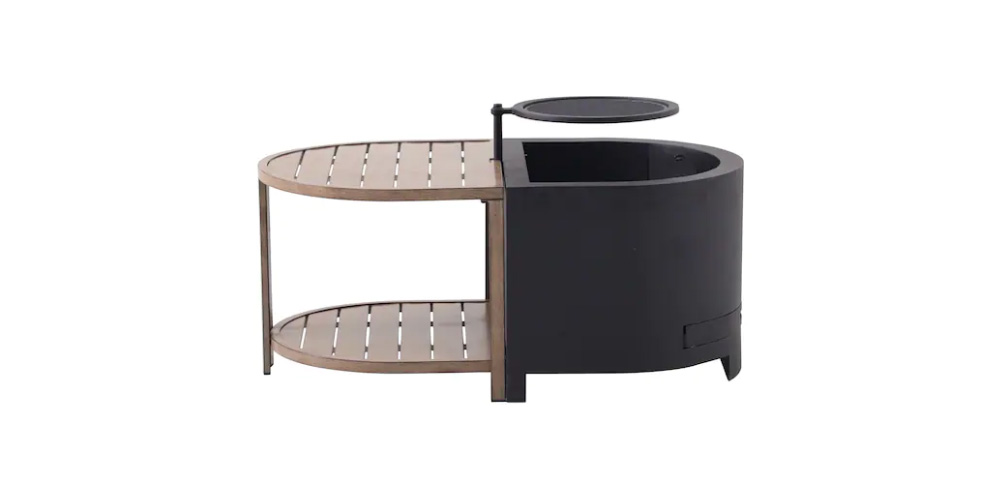 4. Comfy Outdoor Toss Cushions
Upgrade your patio seating with outdoor toss cushions that not only elevate the look of your outdoor furniture but also provide extra comfort and a pop of colour. Choose decorative accent cushions that are water-resistant to help withstand the elements. Don't be afraid to mix and match patterns and textures for a look that feels effortless. Incorporate colours and patterns that reflect your personal style.
5. Welcoming Post Lights
Enhance the look and safety of your patio with outdoor post mount lights. These fixtures not only illuminate your outdoor space but also add a touch of refined style. Install them along walkways or at key points in your patio design to create a well-lit and inviting atmosphere. Opt for lights with warm white tones to create a cozy and welcoming ambiance. Be sure the height of the post mount lights is proportionate to the surrounding landscape.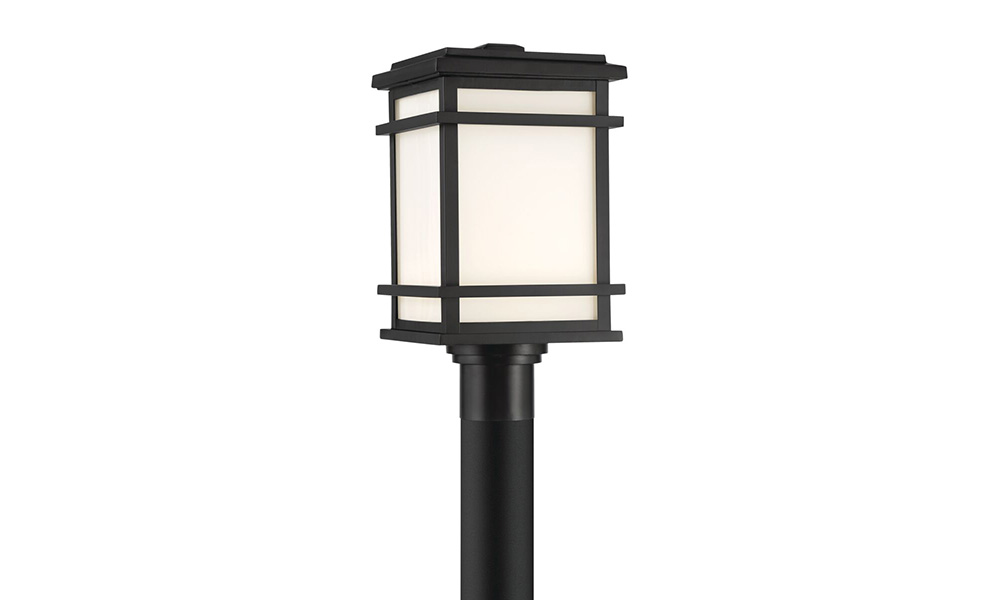 Photography courtesy by A Plus Creative