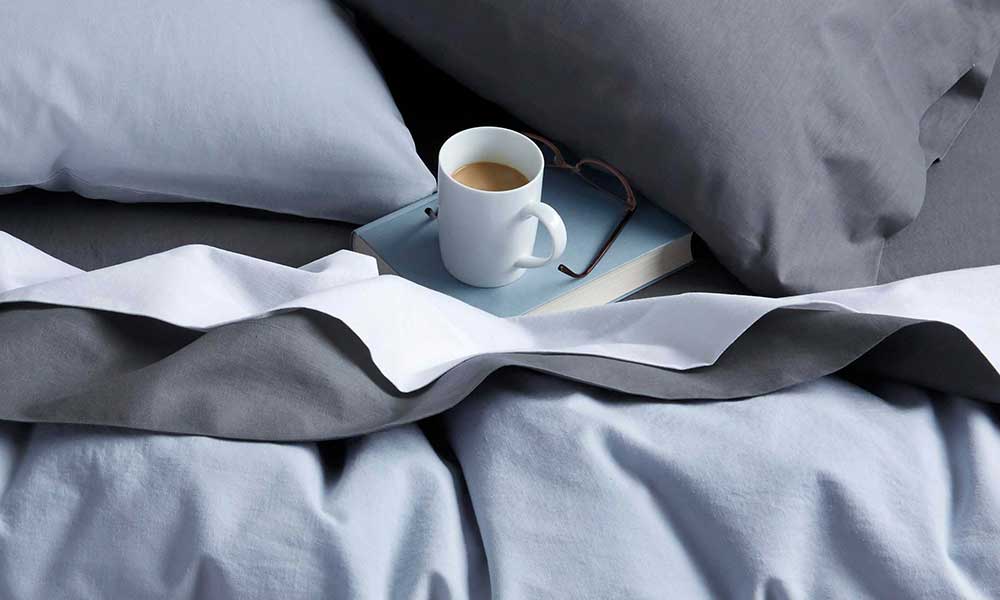 There are so many ways to use linen throughout your home. And you'll surely want to. After all, if you've ever worn a linen shirt or slept in a bed of linen sheets in the deep heat of summer, you likely know how perfectly breathable the fabric can be. It has natural heat and moisture-wicking properties that help conduct heat and keep you cool throughout the day, making it the perfect choice for the warmer months. But there are many more reasons to love this material, especially when it comes to decorating.
Linen is a natural fabric that adds a beautifully-relaxed look to a space. It's made from flax fibres, which are incredibly strong. These fibres don't stretch and are highly resistant to damage from abrasion. In fact, linen is actually two to three times stronger than cotton, and can last up to 12 times as long. Even better is that the material gets softer and softer with age. With regular washing and handling, it gets smoother and more lustrous, allowing you to love it for years to come.
These days, linen is commonly being blended with other fabrics for new textures and to add a touch of breathability to the mix. When combined with cotton, it can take on more vibrant colours, allowing for more flexibility in decorating, and giving us even more reason to use this superior fabric throughout the home.
Below are some of our top tips for ways to use this beautiful material in your home:
Combine colours
Use a mix of complementary shades in your linen bedding for a unique and elegant look. Try one shade for the sheets, one colour for the shams, and your favourite colour for the duvet cover.
Think outside the box
Not just for bedding and napkins, try a linen-upholstered headboard in the bedroom or use a linen wall covering for a surprising hint of texture.
cover.
Let it wrinkle
We're a big fan of the relaxed, wrinkled look. It adds beautiful texture and has an organic, natural feel. If you do want to iron your bedding, be sure to do so when the fabric is slightly damp so as not to damage the fibres.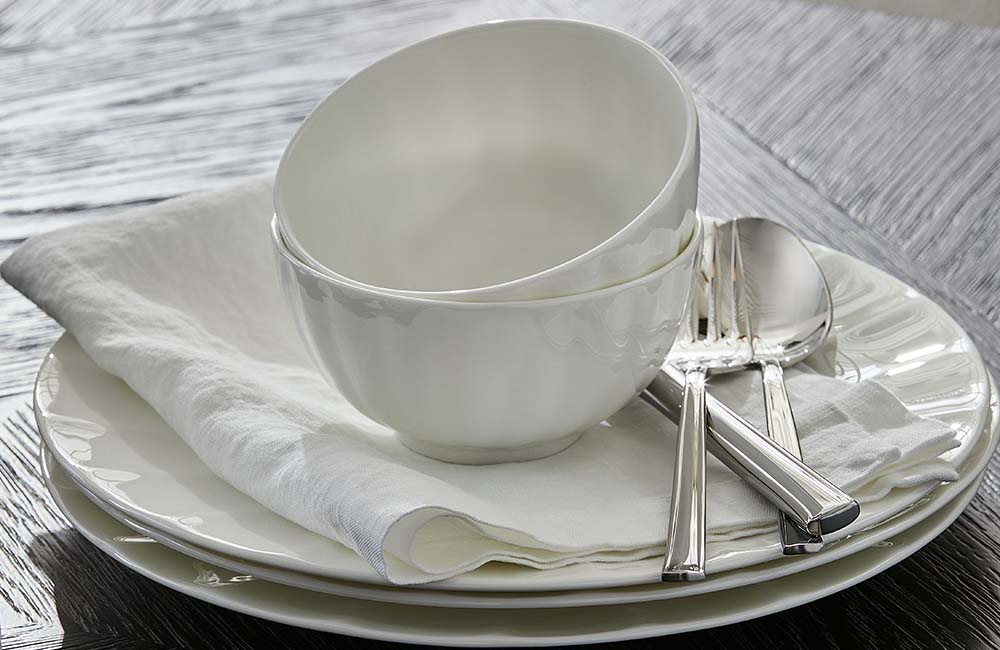 Add contrast
Try a pop of colour from a vibrant throw pillow or blanket against natural-looking linen bedding. It will keep the space looking fresh and dynamic. If you prefer to keep your look more monochromatic and natural, be sure to vary shades and textures for added visual interest.
Try it in the bathroom
Cotton linen blend towels are surprisingly soft and silky, while a linen shower curtain adds a beautiful, unexpected touch.
cover.
Photography by A Plus Creative