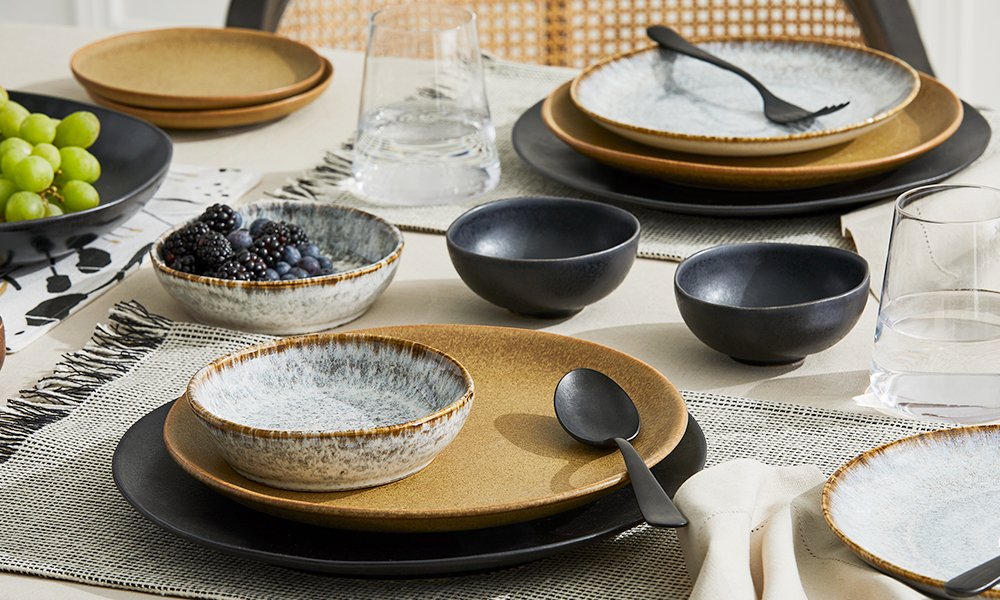 These days, we've become accustomed to spending a lot of time indoors, sometimes alone or with immediate family only. It's easy to feel less connected to friends and family when parties and large gatherings aren't on the table. But staying deeply connected remotely, means more than ever before and the digital dinner party makes it possible to spend time with loved ones near and far.
It takes a bit of planning – and technology – but enjoying time with friends and family is worth the effort. Here are our tips to help you host your own virtual dinner party:
Choose your platform
FaceTime, Zoom, and Google Hangouts are just a few of the platforms we're turning to for virtual dinner parties and happy hours. Whichever one you choose, be sure you and your guests download the app a few days in advance and give it a test run. Get familiar with the set up and features so that everyone can log in easily for your actual event.
Share the menu in advance
Plan your menu in advance and send it to your guests along with the recipes, so that everyone can cook and enjoy the same meal together. Use the opportunity to introduce friends and family to interesting new dishes or choose comforting classics that everyone loves. And if you have friends who love to cook, consider jumping onto FaceTime early to prep your dinners together.
Set the table
Even though your guests aren't with you physically, make the meal special by setting a table that suits the event. For a dinner party, select pretty dinnerware and linens, and create an inviting glow on the table with layered candlesticks of varying heights. When it comes to Sunday brunch, choose a more casual dinnerware set and add some flowers to the table. For a coffee date, pull out a special tea cup. Setting the table differently, depending on the event, elevates eating into an experience. Encourage your virtual guests to replicate the look in their homes.
Make it a regular event
Socializing virtually might take some time to get used to, but staying in touch is more important than ever these days. Schedule a variety of reoccurring digital dinner parties with different groups of friends and family, both local and distant, and maintain a regular social schedule, virtually. Consider Sunday brunches, weekday coffee dates, Friday night happy hours, and Sunday dinners as a starting point.
Photography A Plus Creative