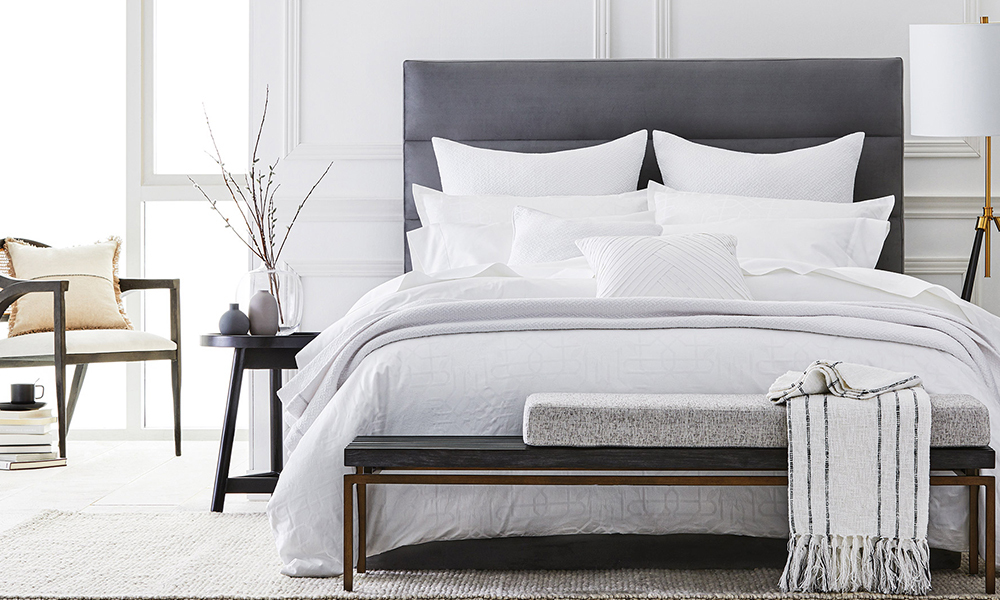 We're spending more time at home these days, and our daily routine can sure feel repetitive. If you find it hard to feel motivated to break from the repetitive nature of your day-to-day, we're here to help. Taking the time to create daily rituals that feel a little more intentional helps us escape from life's stresses. It's all about finding joy in the small moments. If you want a more mindful approach to your daily schedule, here are four easy ways to help you elevate your everyday routines.
Coffee Time
Gone are the days of downing your first cup of caffeine on autopilot during a hectic, daily commute. If you're a coffee or tea drinker, turn that moment into an at-home ritual to awaken your senses at the start your day. Use a favourite mug and savour each sip with the newspaper or your latest book club read.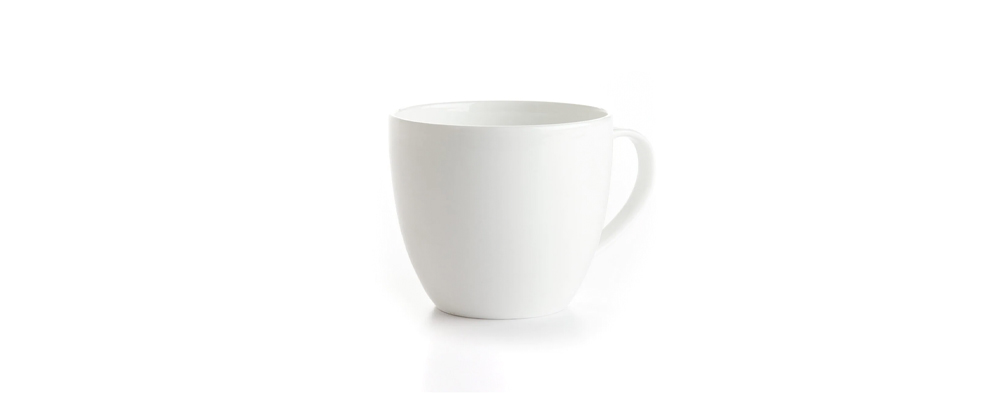 Quincy Mug
Meal Time
We may not be dining out but daily mealtimes can feel special instead of routine. Extra time at home could allow for an opportunity to experiment with new flavours. Or whip up a comforting classic and connect virtually with loved ones. Make a point of setting the table with napkins, fresh flowers, and dinnerware you love to make a more memorable meal.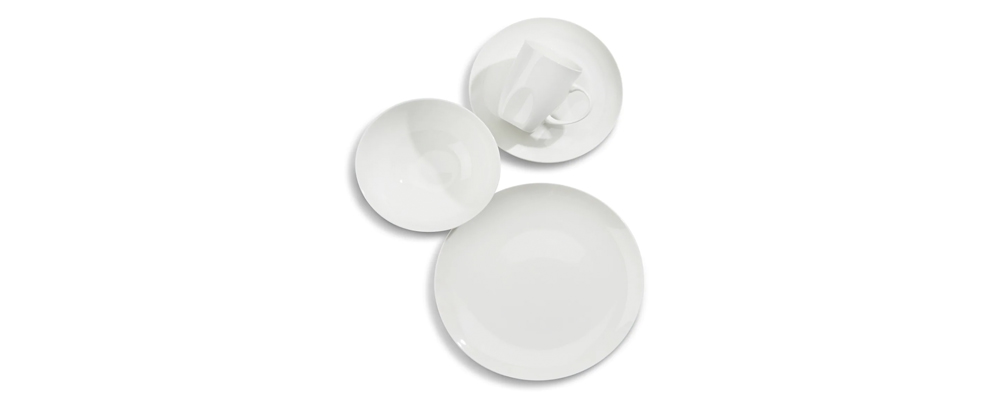 Quincy Coupe Dinnerware
Bath Time
The ultimate private space, your bathroom is where you can escape the stress and worry of your day. Run a bath, do a spa treatment and take time to disengage from the world. Prolong the warm and cozy feeling with plush towels and a robe to wrap up in after a long soak. It's a self-care ritual that will surely elevate your day.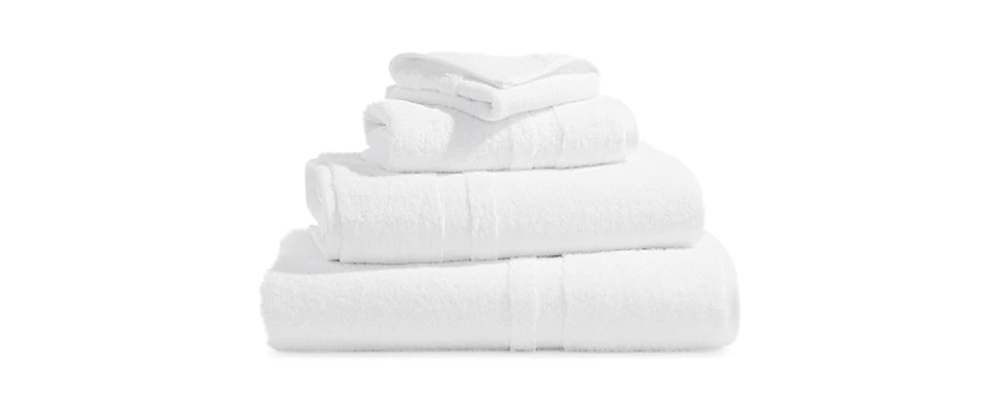 Classic Spa Towel Collection
Bedtime
It is no secret that sleep has an effect on every aspect of our lives from mood to health. Rest your mind and body every night in a dreamy, comfortable bed that's an inviting sanctuary at the end of the day. Treat yourself to bed linens in a silky feeling cotton sateen, cool percale, or soft linen to create your ideal retreat.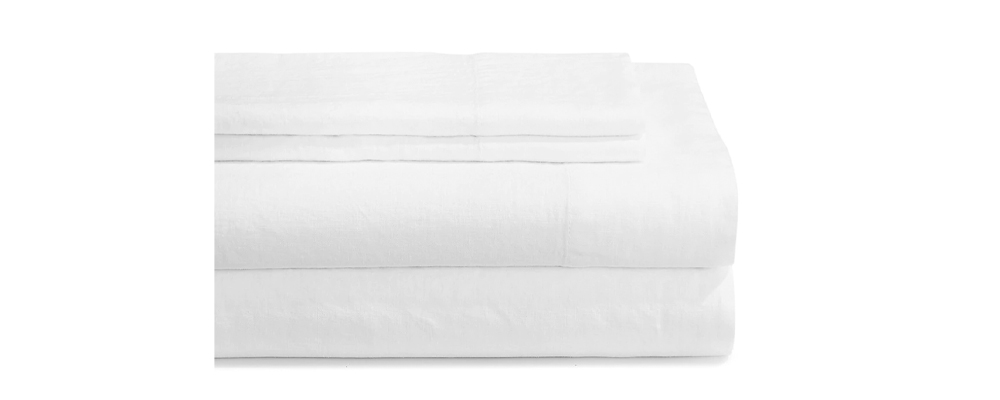 French Linen Sheet Set
Photography courtesy of Hudson's Bay