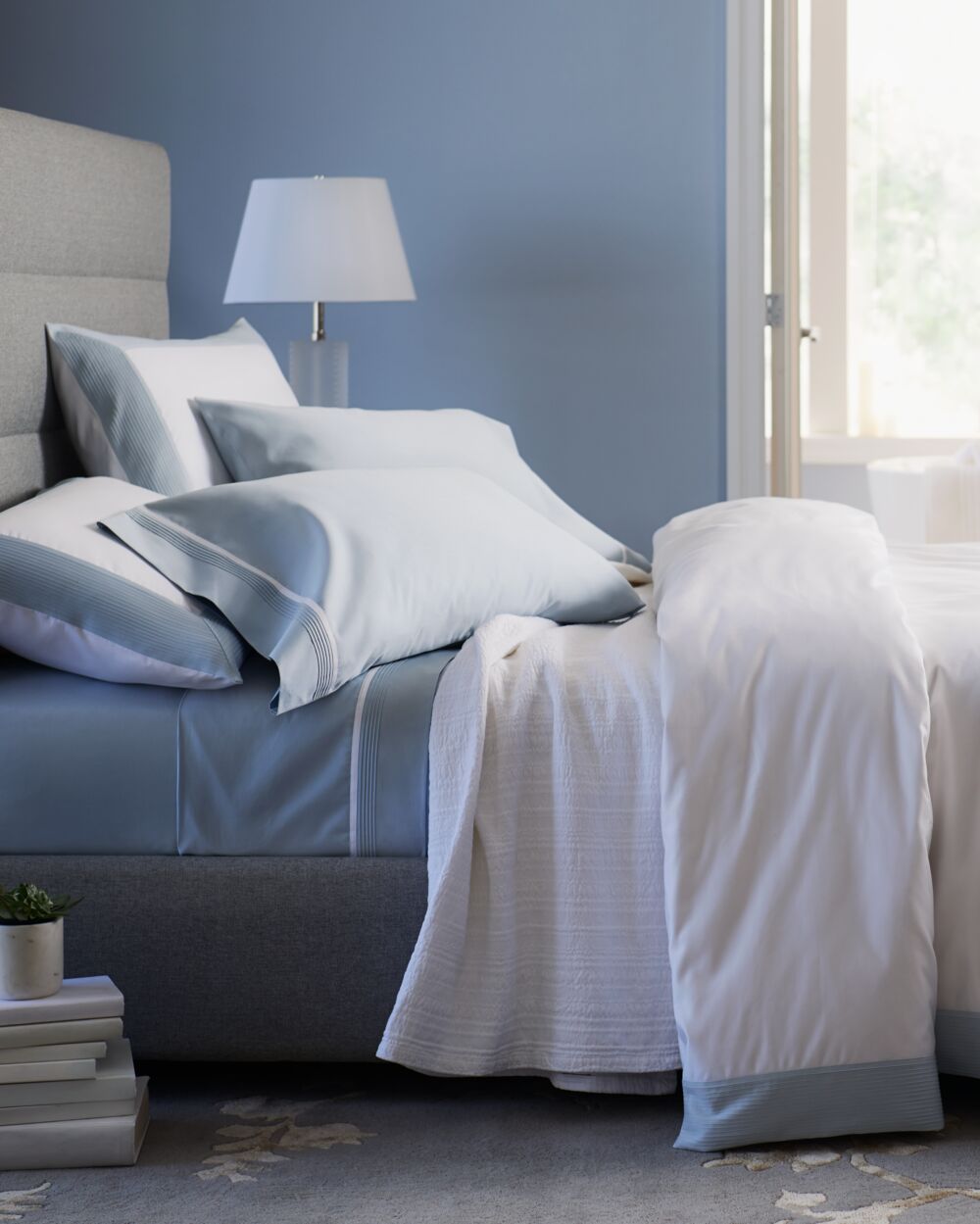 Transitioning into adulthood means your surroundings should, too. Whether you're moving into your first post-dorm apartment or looking to make your current space a little more refined, we've rounded up ten adulting essentials for a home that's a little more grown up. Here are the key items you'll need to make adulting that much easier.
1. Matching Flatware
Gone are the days where it's cute that none of your cutlery matches. And so a matching flatware set tops our list of adulting essentials. As you start to welcome friends and family into your home for dinner parties and get-togethers, opt for a complete set of flatware that covers off four place settings – or go for eight, if you tend to host larger groups.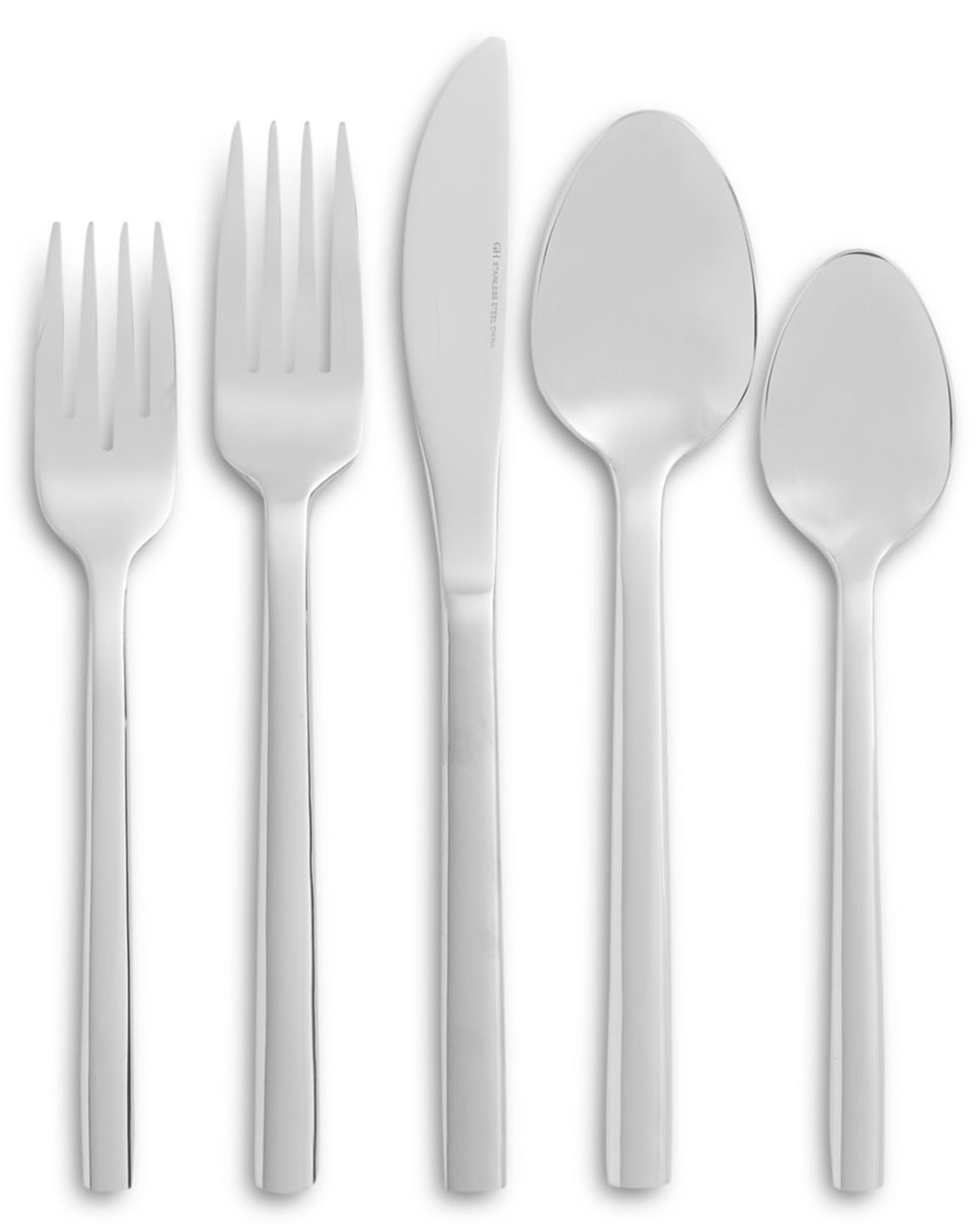 2. "Forever" Furniture
By the time you've decided to make your home a little more "adult," you're likely to have had some time to carve out your personal aesthetic. Investing in a timeless sofa or bed frame that speaks to your style is a great place to start.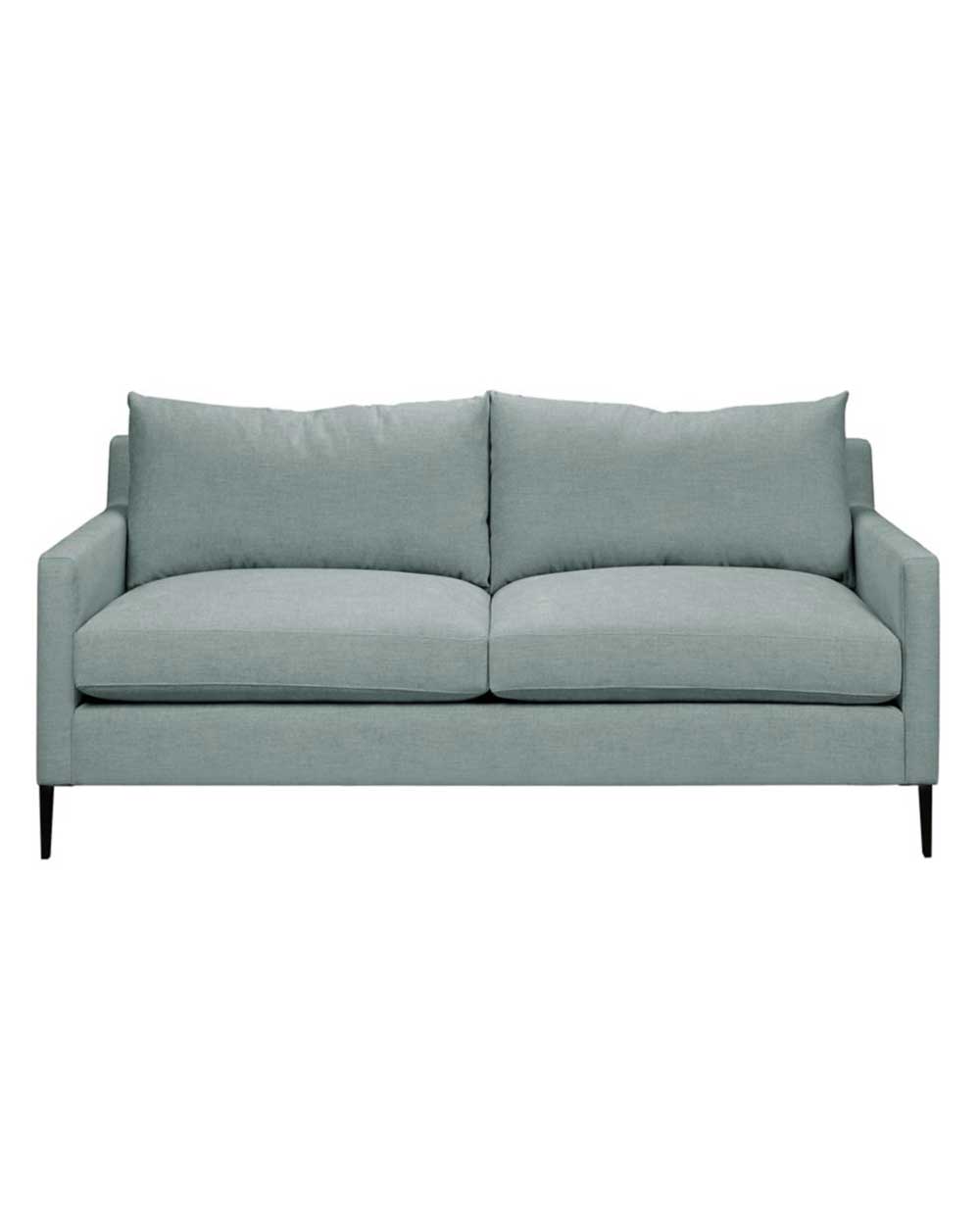 3. A Personalized Art Collection
Art adds soul to the home. And there's no better adulting essential than a growing collection of artwork you love. Show off your newly developed personal taste and hang pieces that bring you joy. Bonus points for abstract art that feels particularly grown-up.
4. Cloth Napkins
Nothing feels more adult than cloth napkins at the dinner table. Your cooking skills may still be limited to frozen pizza and take-out, but that doesn't mean your tablescape can't be stylishly grown-up. Cloth napkins not only look and feel nicer, they eliminate the need for single-use paper.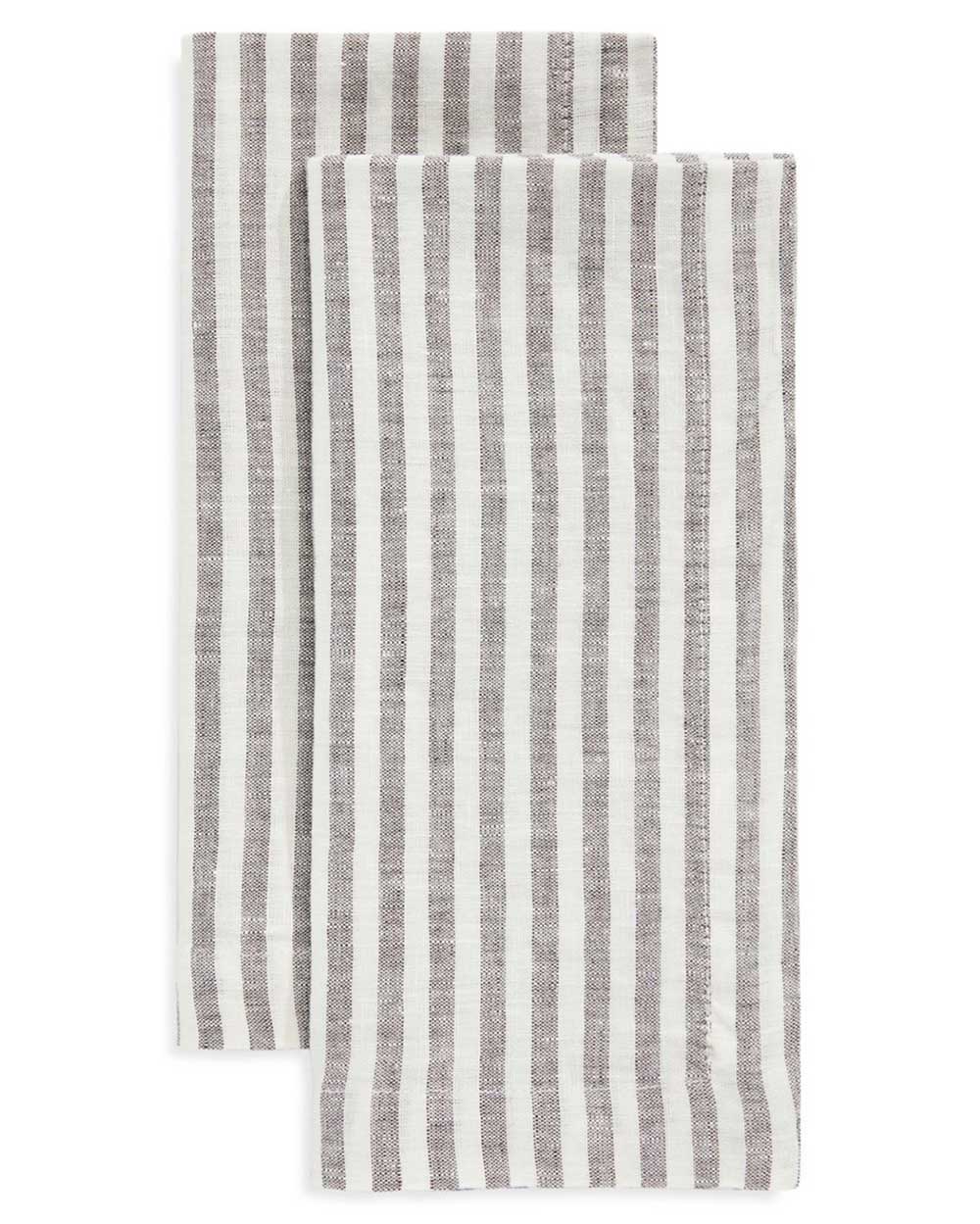 5. A Cutting Board
A cutting board that doubles as sleek serveware comes in handy when entertaining. Opt for a wooden board with a beautiful grain. It will be stylish enough to leave out on the counter for easy access.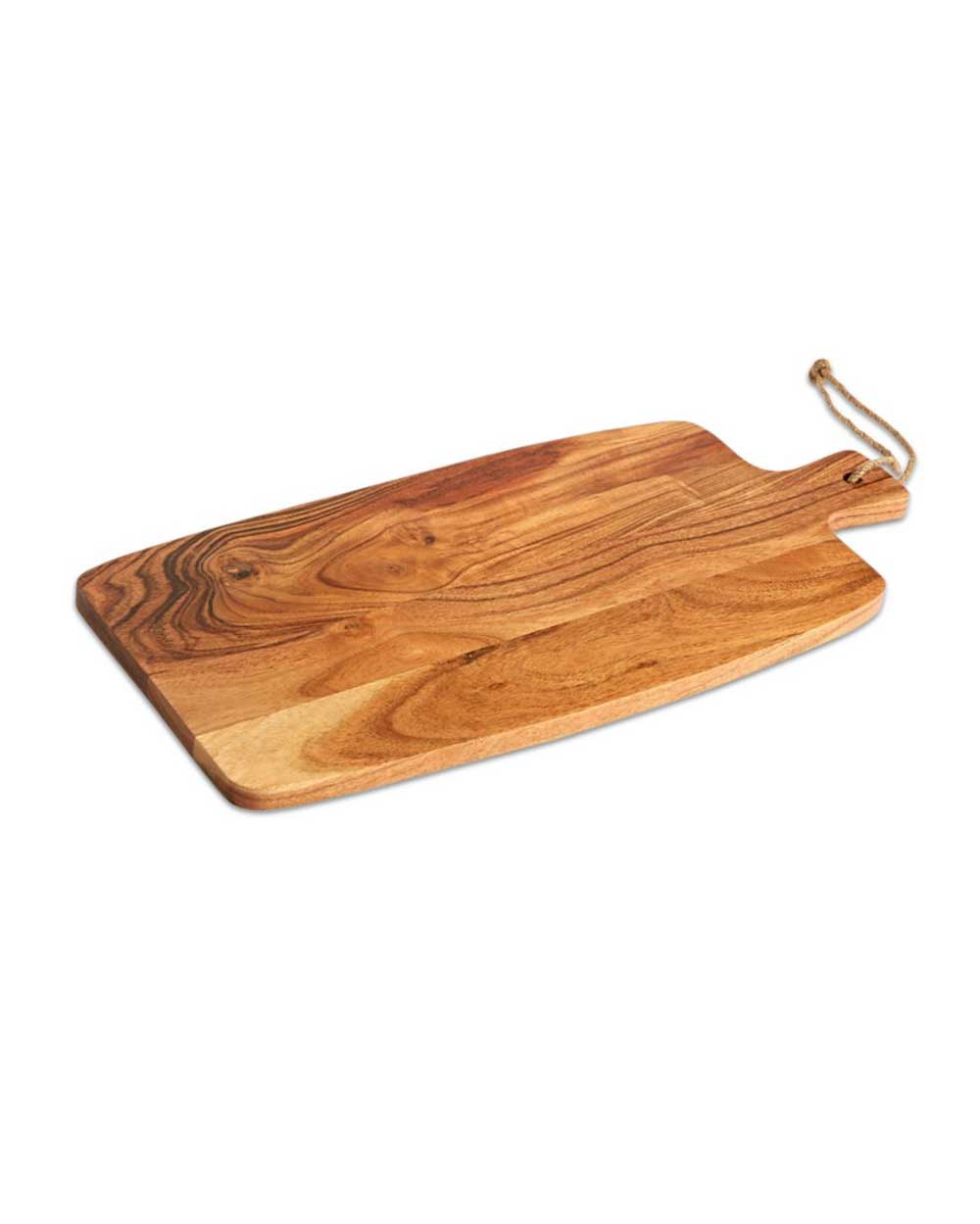 6. A Stylishly Organized Bookshelf
Having accumulated a number of books, plants, and décor over the years, you'll need a stylish bookshelf to display all those curated pieces. An organized home is an adult home, after all. Opt for a versatile modular piece that you can also re-purpose in your closet for clothes, shoes, and accessories.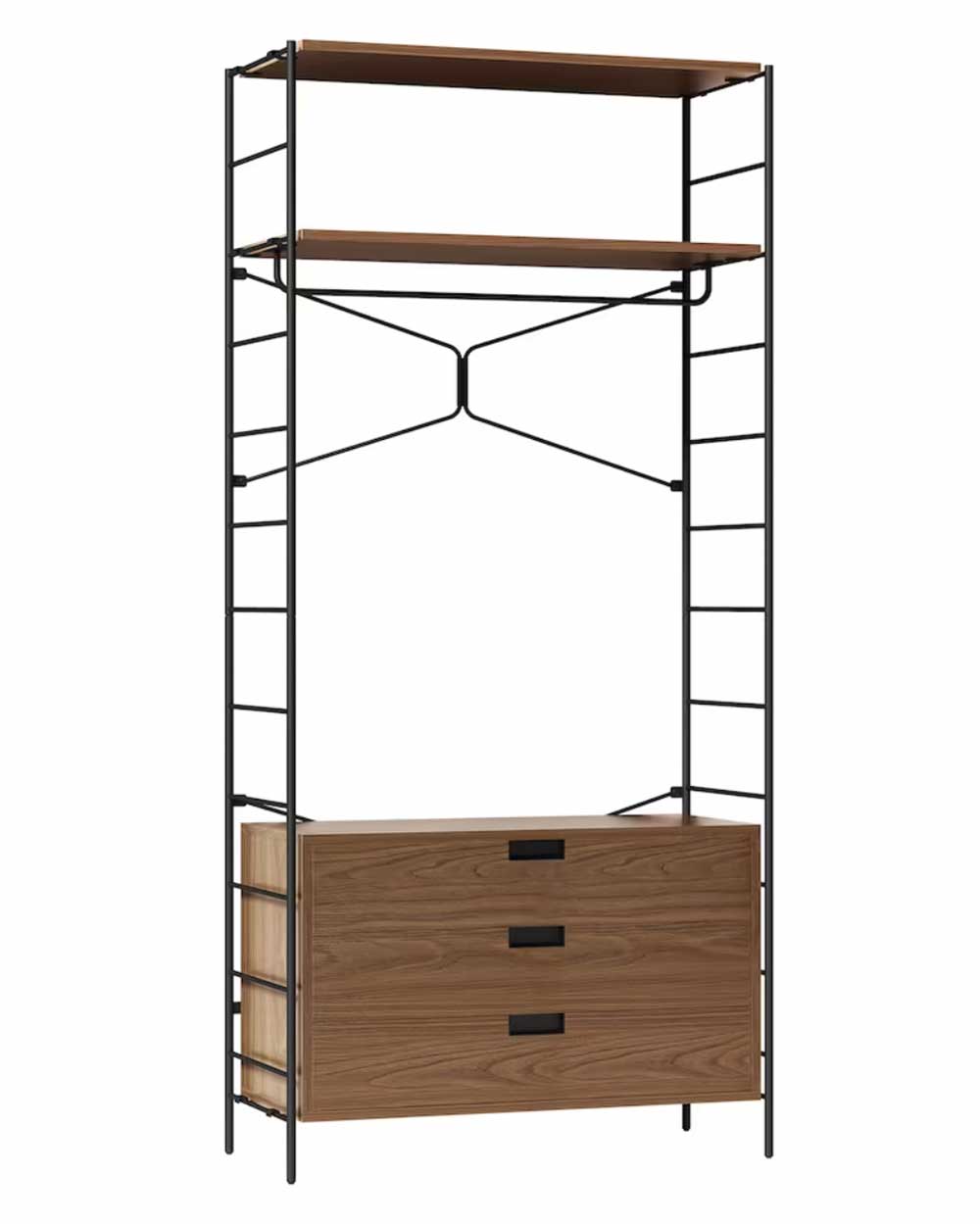 7. Extra Bedding
Some weeks increasingly adult priorities mean time is of the essence, and sometimes laundry falls to the wayside. You'll need a few sets of extra bed sheets on hand when life gets busy. It's also nice to have linens that change with the seasons. Think of cooling linen for the hot summer months and cozy flannels for chilly winters.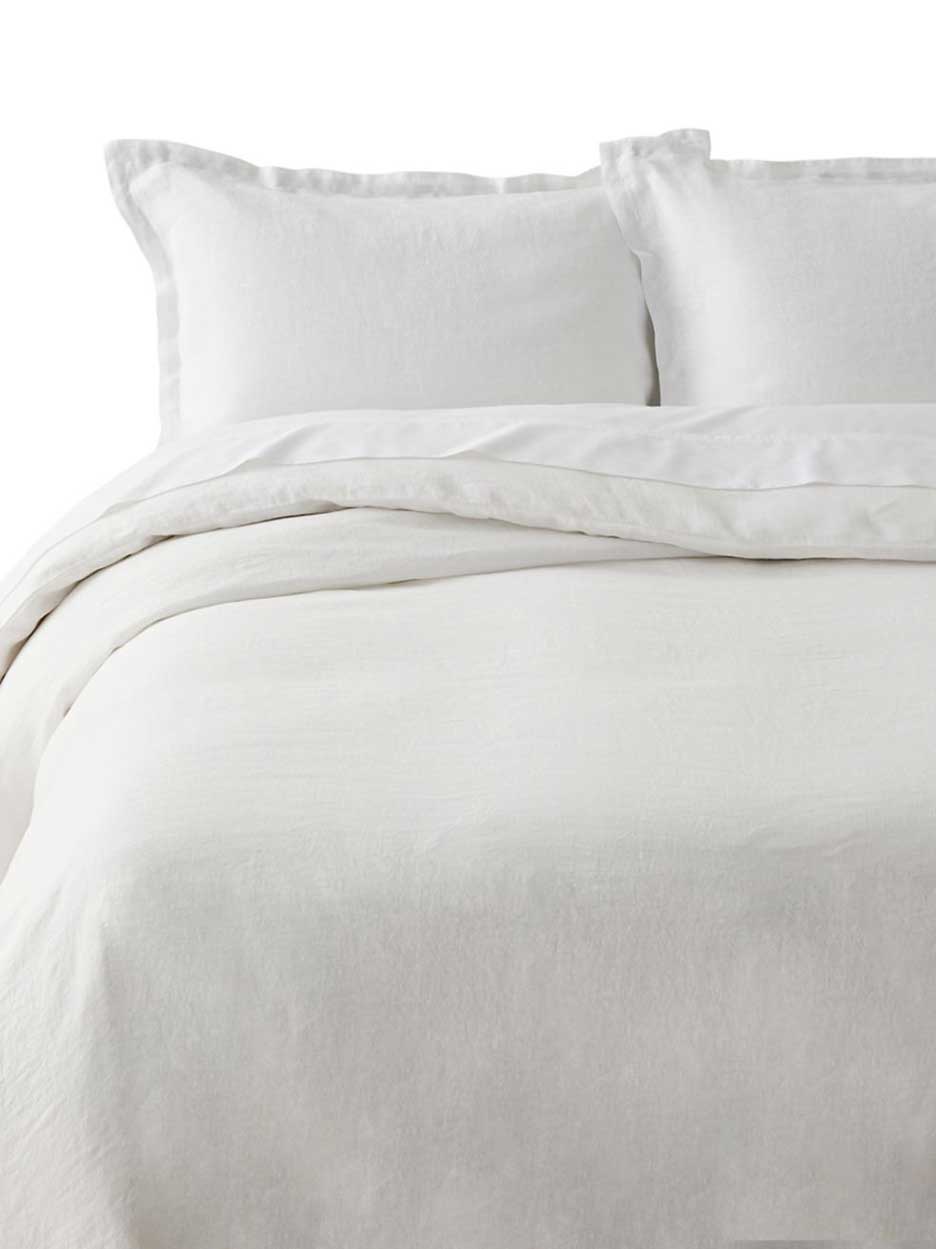 8. Mood Lighting
Set the tone for a grown-up space by adding onto your basic overhead lighting. Choose a special pendant or chandelier feature piece that expresses to your personal style. Layer in accent and task lighting with table lamps, floor lamps, and wall sconces to increase the ambiance.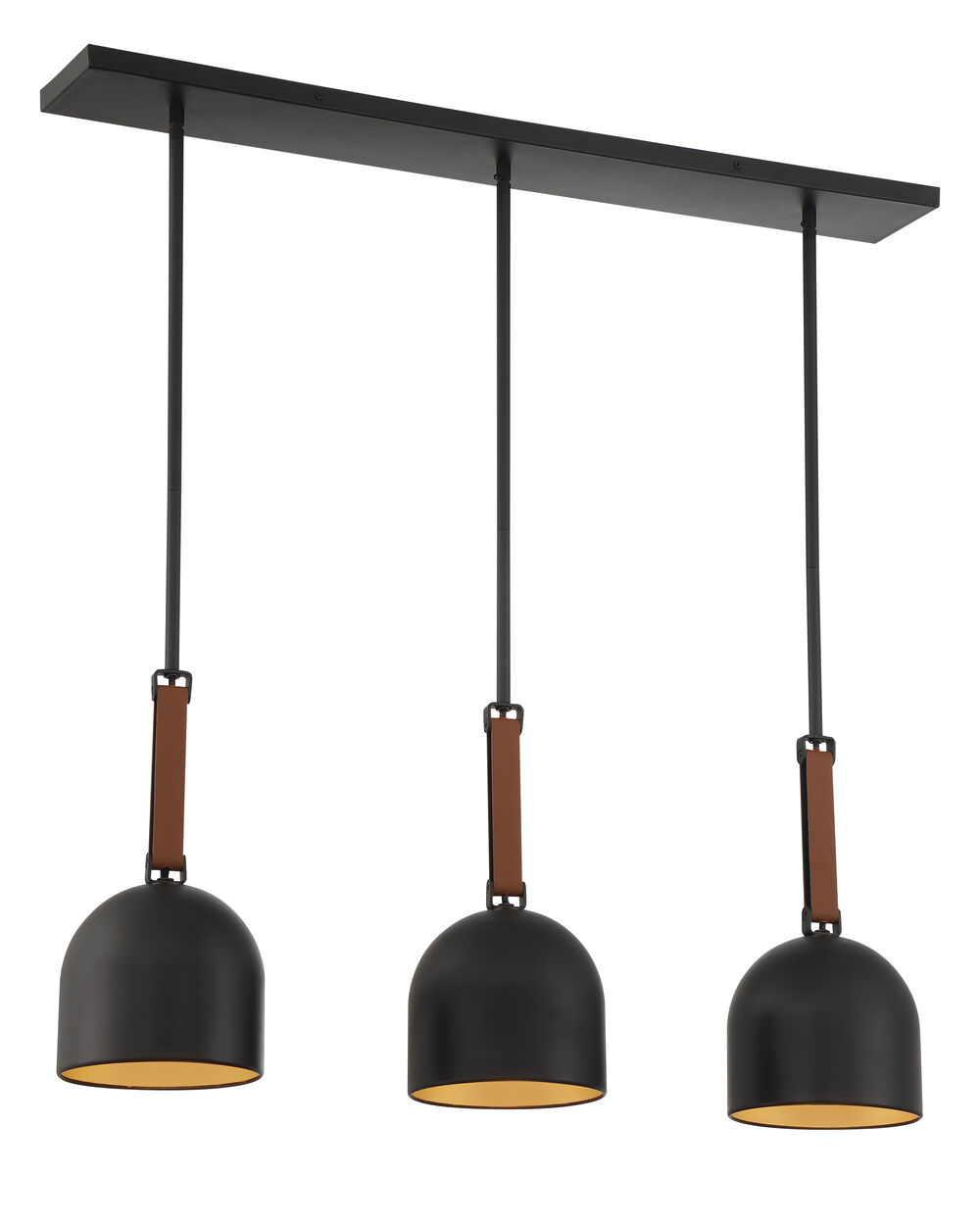 9. A Cozy Area Rug
When it comes to decorating your space, the floors are sometimes overlooked. But trust us, nothing pulls a room together more than a stylish area rug under foot. Area rugs add instant warmth, texture, and a cozy softness to the space. Choose a versatile neutral that you can layer with furniture and decor that you already own.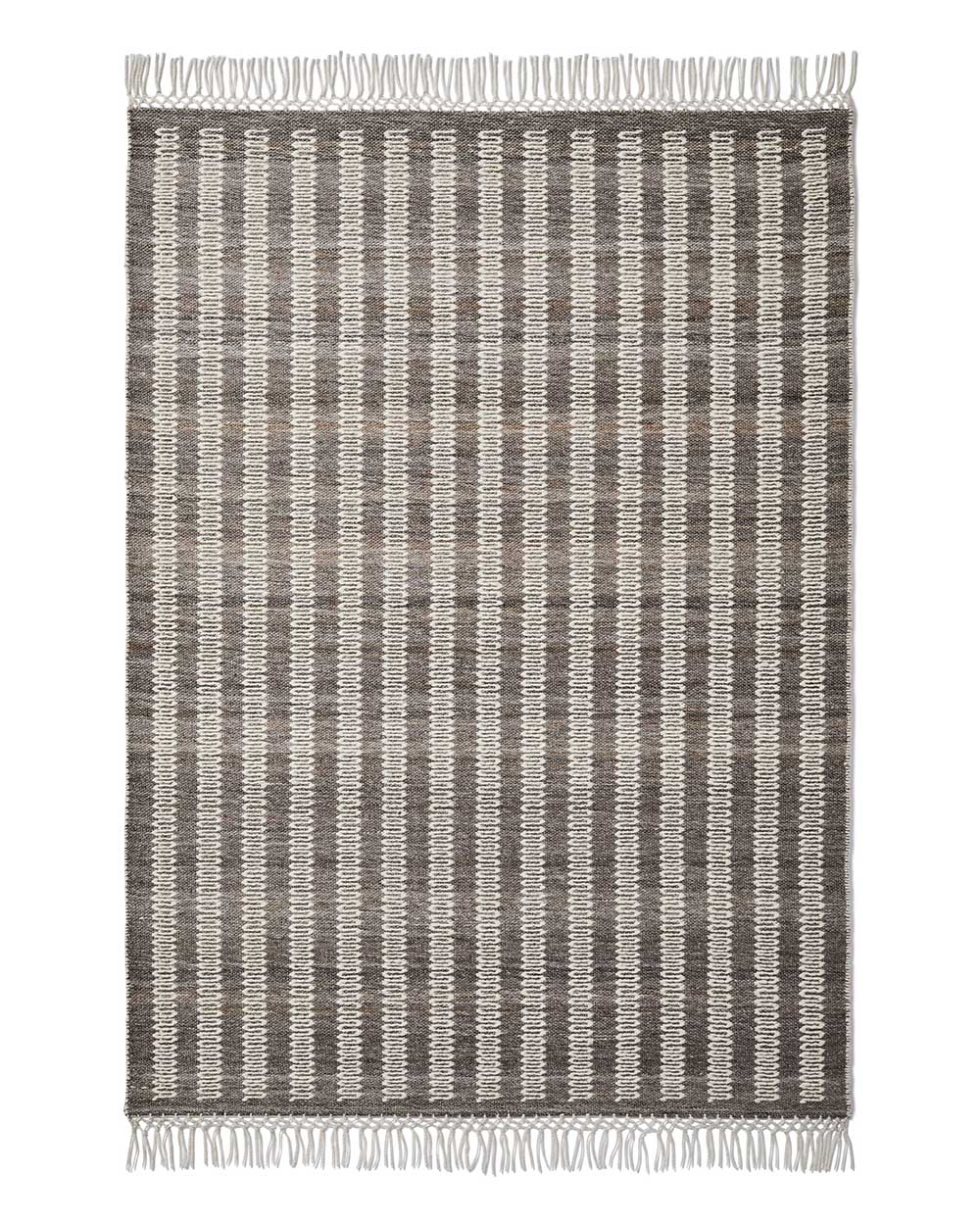 10. Red and White Wine Glasses
Rounding our the list of adulting essentials is a set of white and red wine glasses. Because what could be more adult than having the appropriately sized glassware for the appropriate type of grape?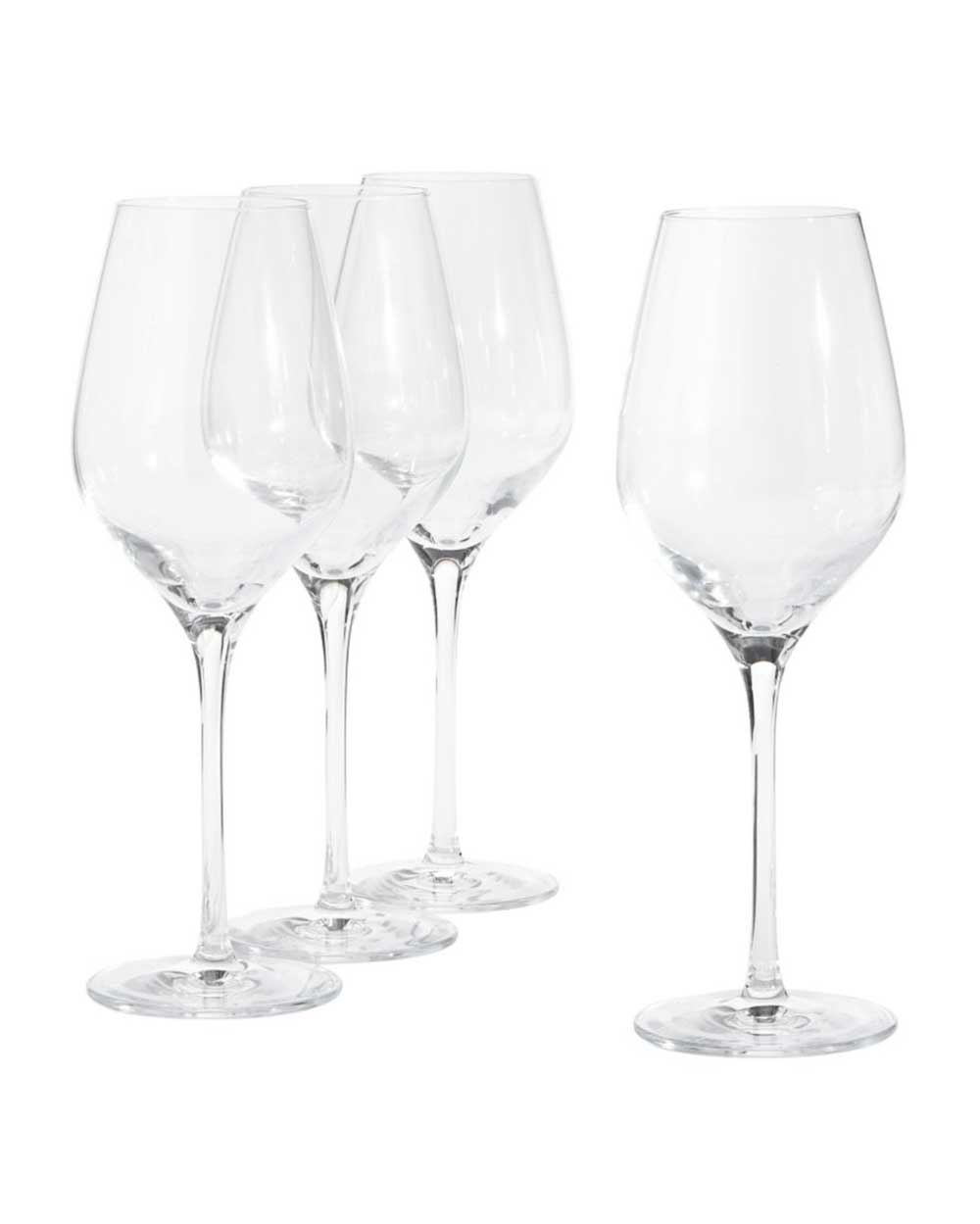 Photography courtesy of Hudson's Bay and The Home Depot Canada