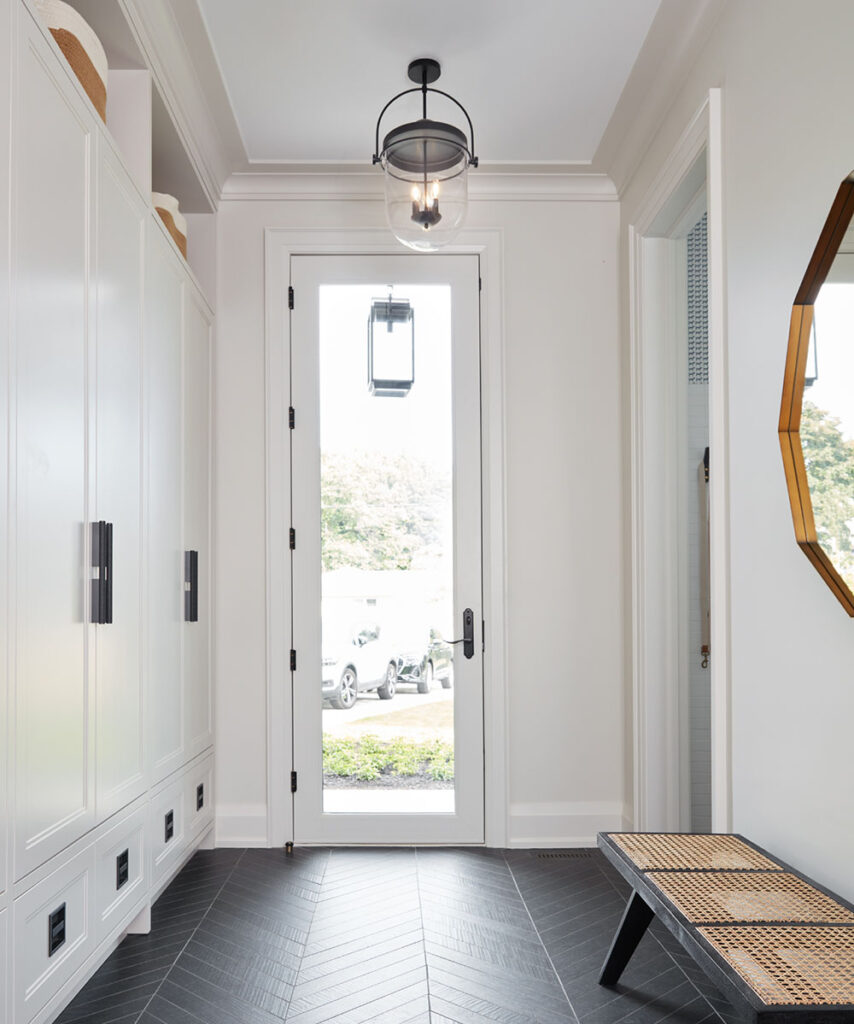 With so many shapes and styles of lighting available today, it's an exciting – yet sometimes challenging – time to choose fixtures to suit your space. Lighting is a perfect way to inject maximum comfort, personality, and ambience in your home. And that's why understanding some key design styles can help you choose yours with confidence. Here we look at five essential styles of lighting with tips to incorporate them into your space.
1. The Art Deco Inspired Fixture
An Art Deco inspired lighting fixture can instantly add soulful contrast and personality to a room. And it's a style that works surprisingly beautifully in both traditional and modern interiors. If your aesthetic leans modern, opt for Deco inspired fixture in a matte black finish. To add glamour and warmth to a space, choose brushed brass.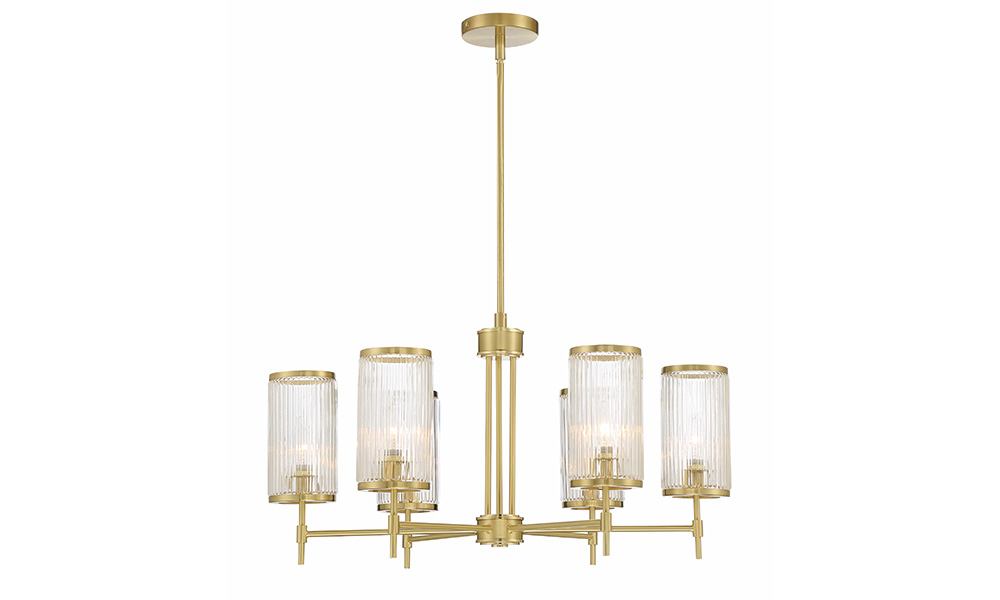 2. The Modern Wall Sconce
Wall sconces add beautiful ambient lighting to a space and are especially great in hallways to vary up the light sources, when you may otherwise only have general lighting coming from the ceiling. Sconces with a sleek metal profile work best in a more modern space. Try this look in a powder room on either side of the mirror above the vanity, floating above a buffet in the dining room, or in the entry foyer to add a touch of character.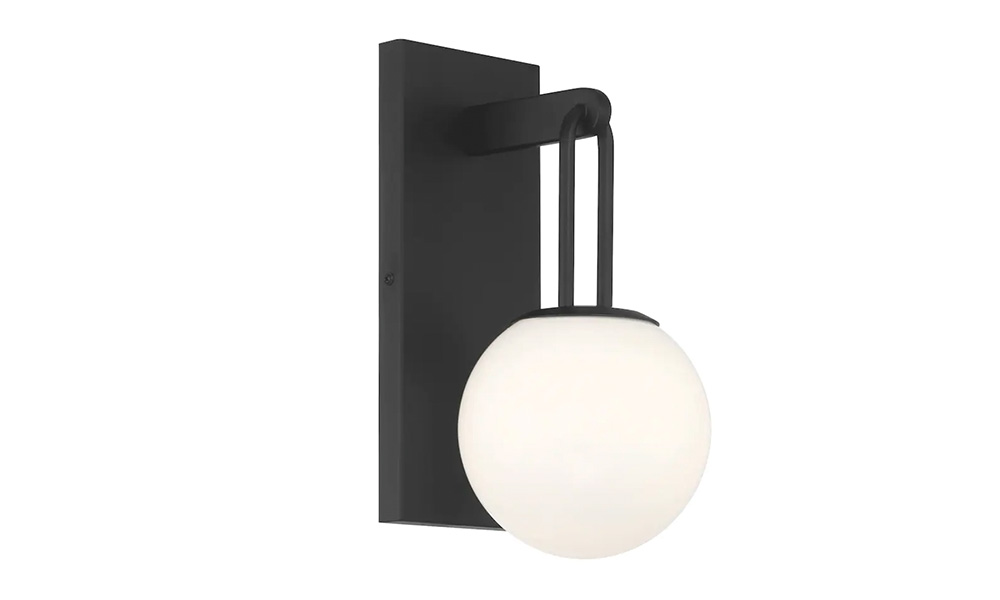 3. The Clean + Simple Flushmount
The flushmount is a hardworking fixture in any space and when polished nickel is paired with a slightly tapered linen shade, you've got the perfect white t-shirt of the lighting world. You really can't go wrong with this timeless look. Tailored and transitional, it's a fixture that works anywhere.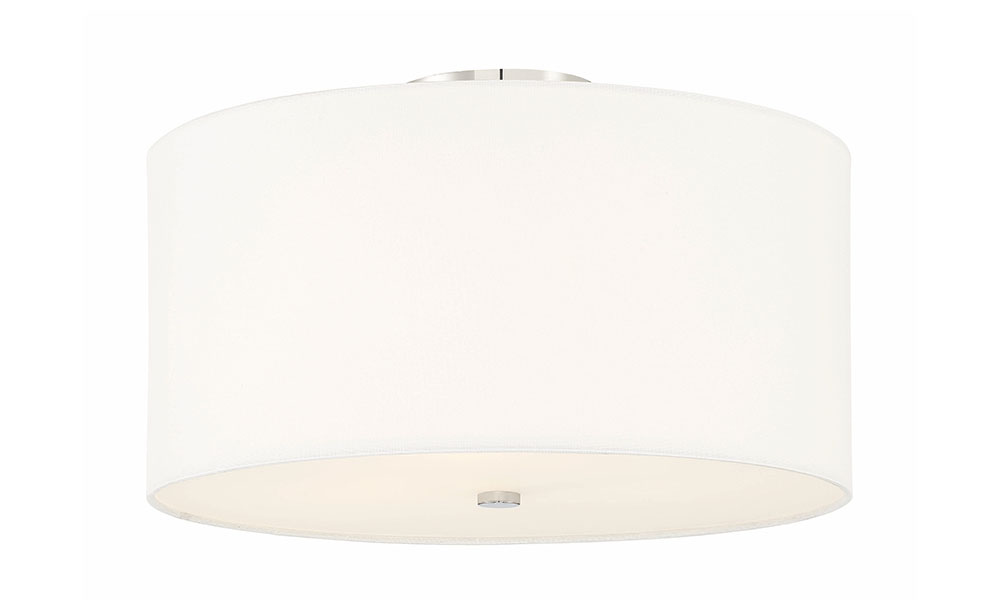 4. The Modern Farmhouse Fixture
If you're looking to warm up a space and add character to a room, the architectural form of a modern farmhouse style light fixture is a good choice. With details like an industrial inspired matte black frame and a softly tapered linen shade, this style adds instant ambiance and charm.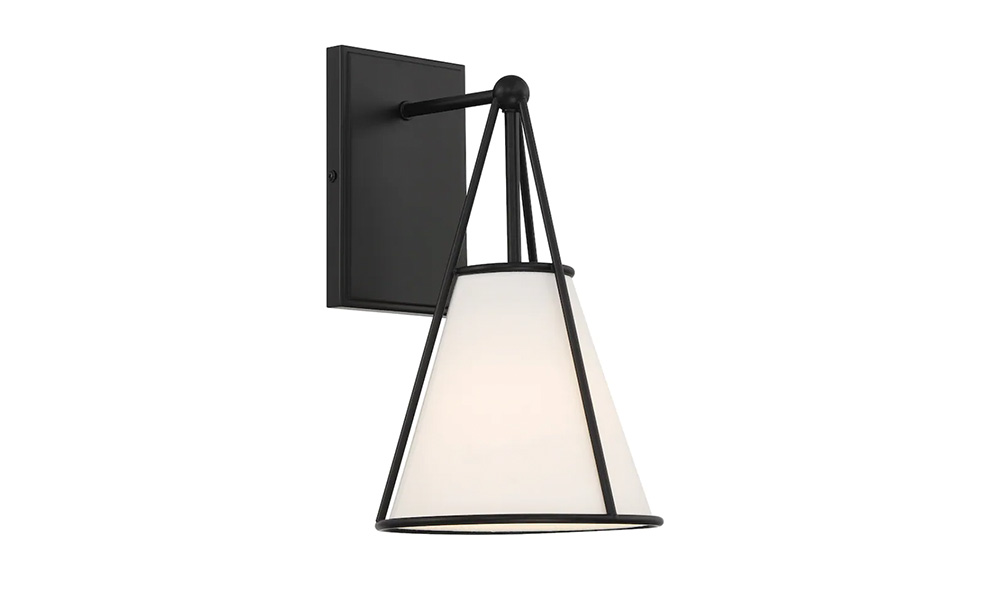 5. The Updated Hurricane
The hurricane style of lighting is a classic for good reason. The soft curves and interesting design details add a soulful feel to any room. These days the hurricane has an updated look that works beautifully in a range of spaces. If your style is industrial or modern farmhouse, go for a matte black finish. If you have a modern aesthetic, opt for polish nickel. For more of a retro feel, and a softer light, look for vintage-inspired milk glass.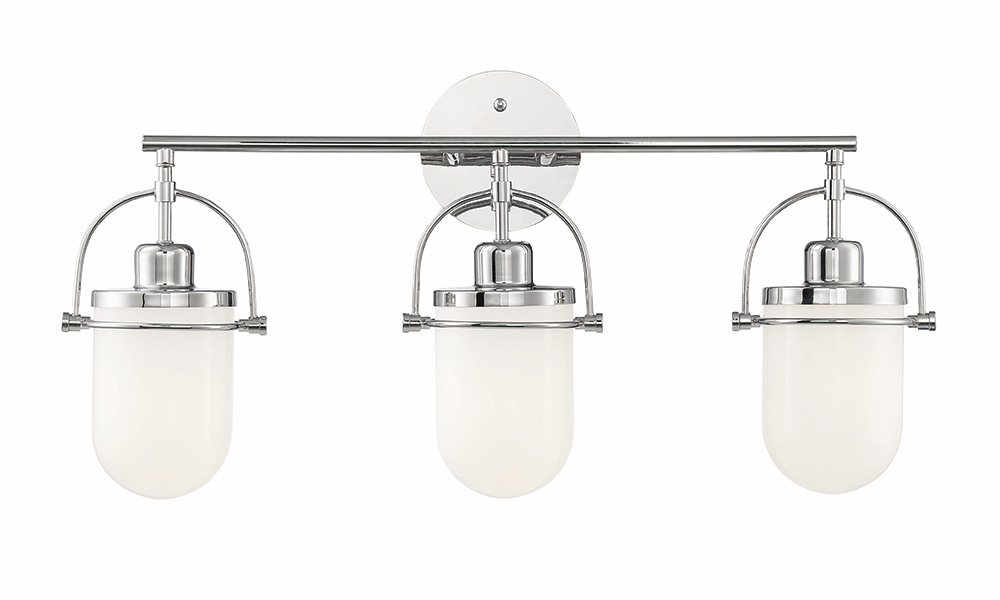 For more on lighting styles and where to use them, check out this video with Brian Gluckstein:
Photography courtesy of Hudson's Bay