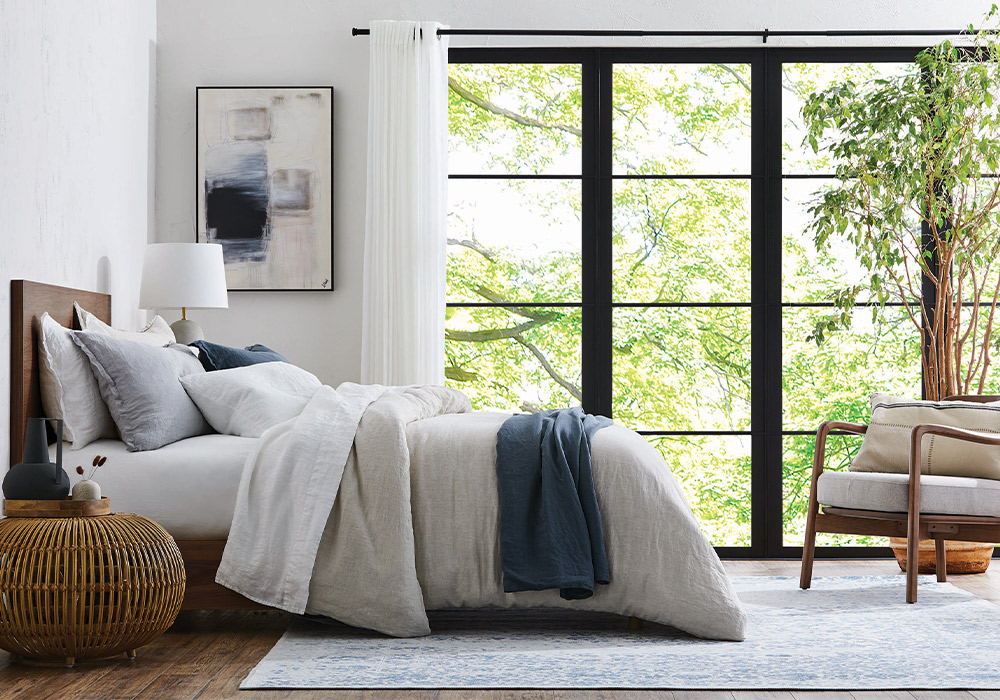 If you've ever spent the summer nestled in an effortlessly casual villa escape, you'll know how relaxing and beautiful they can be. And even if you haven't, you're bound to appreciate their laidback sense of luxury. Villas originated in ancient Rome as upscale country homes for city-dwellers to escape the summer heat and indulge in some quiet comfort. Think interiors with rich, natural materials that age gracefully and a hint of old-world charm, with nothing too fussy to let you live as you please. And comfort is the real meaning of luxury, after all.
To bring the villa aesthetic back to your home this season, we're sharing some of our favourite ways to achieve the look below:
Linen bedding
No villa was ever complete without some natural linen bedding, said everyone, ever. The beauty of this breathable fabric – made from flax and perfect for summer – is that it gets softer as it ages.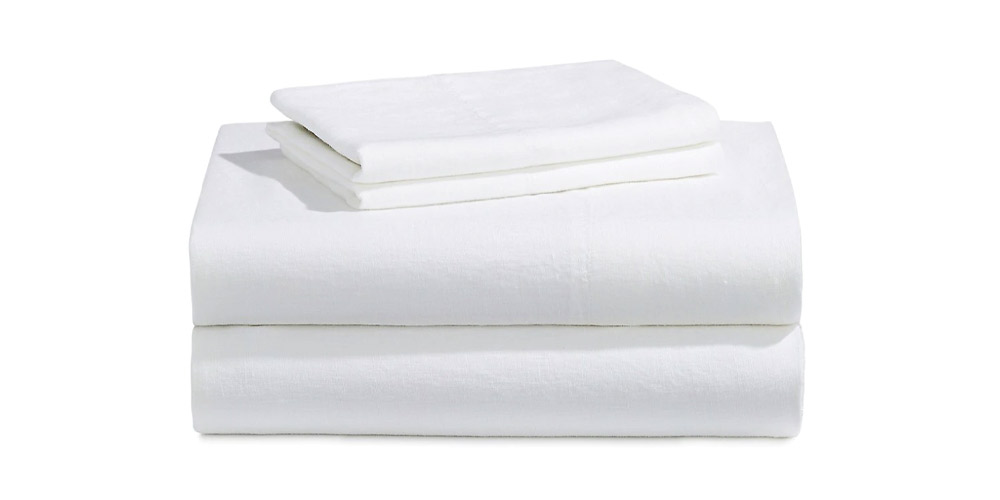 Natural Stoneware
Durable and with an organic texture, stoneware is a staple for villa-style dining. Pair with wooden serveware for a stylishly earthy look.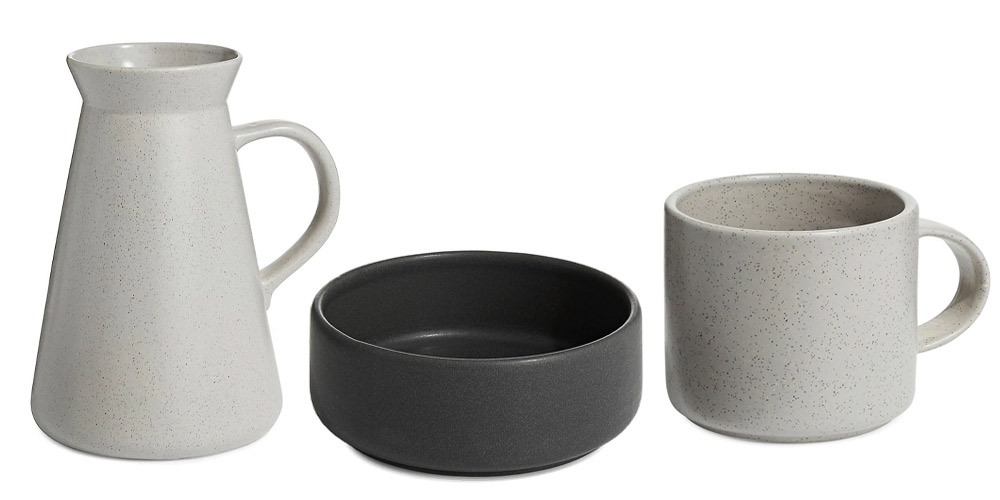 Down-Wrapped Slipcover Sofas
When it comes to seating, nothing says effortless beauty like a slipcovered sofa. Pillowy, down-wrapped cushions make lounging on the sofa for afternoon naps that much more dreamlike.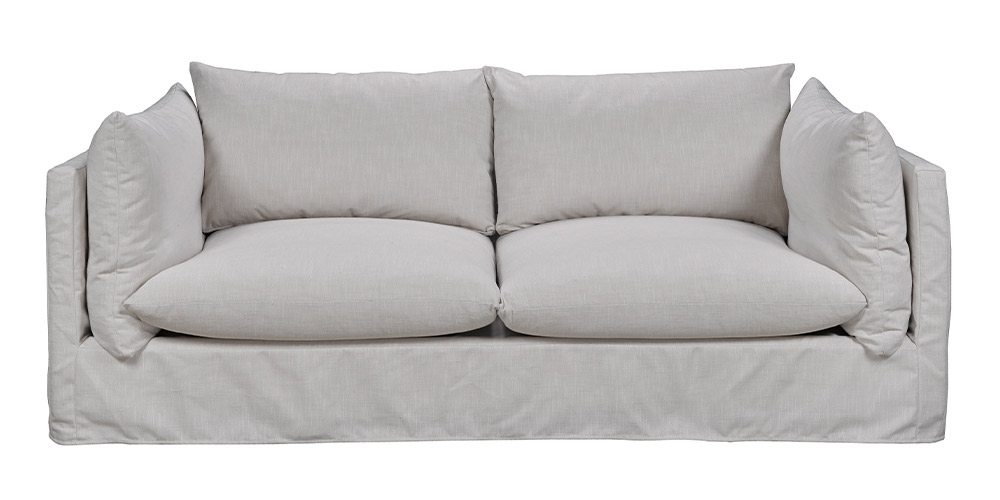 Artfully Aged Accent Tables
Antiqued finishes are timeless and add a sense of character to a piece, and we love the look of a vintage-inspired brass table because it's so versatile and can be used throughout so many different spaces of the home.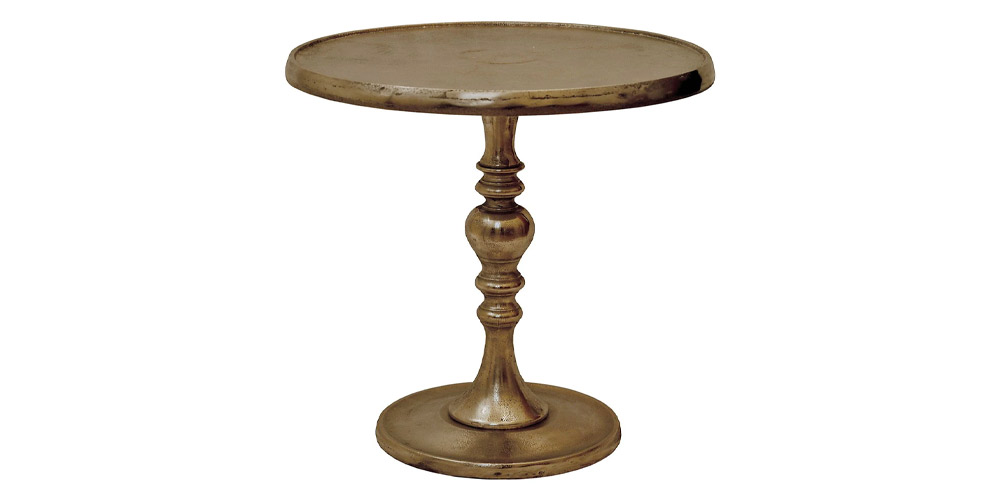 A Four Poster Bed
Fit for royalty, four poster beds truly resonate luxury. Narrower frames without drapery lend a more modern aesthetic, while still adding so much coziness and elegance to a space.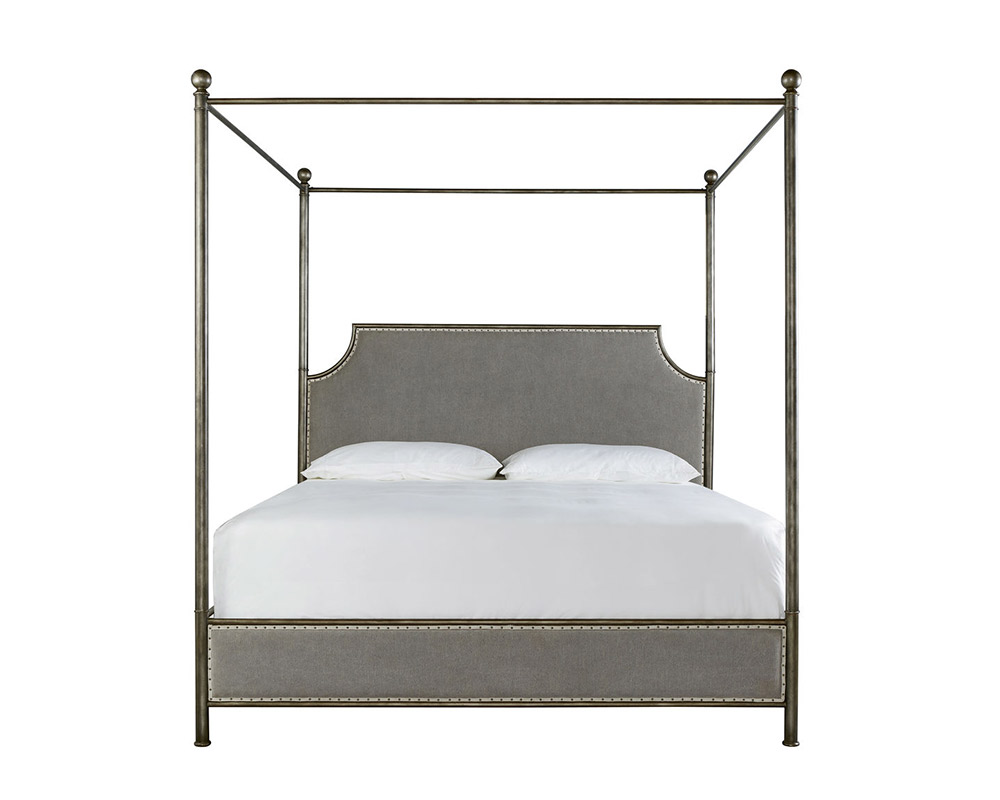 Velvety-Soft Cushions
Not only is velvet impeccably soft and luxurious, but it also takes colour beautifully, adding rich hues to any sofa, bed, or accent chair. The fabric may develop a beautiful patina over time adding even more character to the look.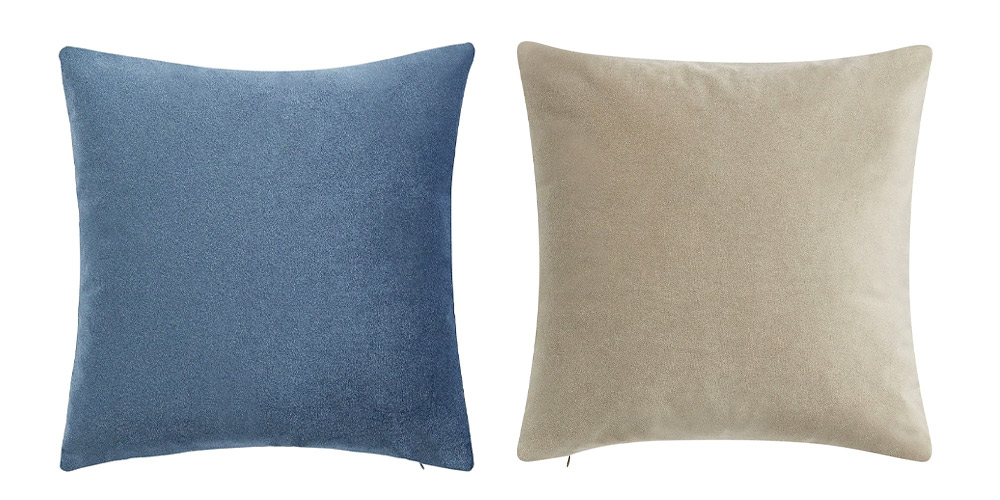 Photography courtesy of Hudson's Bay