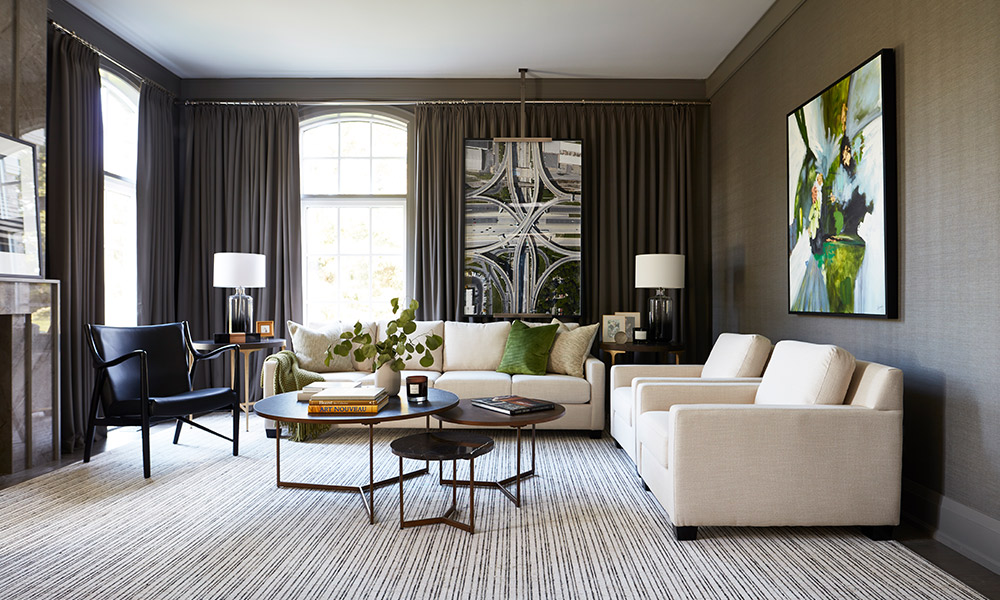 Our living rooms have been working overtime in recent years. Often the central room in our home, this versatile space has lately become the setting for home offices, school sessions, playtime, and game nights. This season, you may find yourself needing extra surfaces for your laptop or Lego. Now is a great time to invest in a coffee table or side table that works as hard as you do. Here are our top living room accent table picks to help you make the most of the space you're in.
Wall Mounted Table
If your living room has a smaller footprint or you just need an extra perch for your morning coffee, consider a wall mounted table. A swing arm allows you to tuck the table out of the way when it's not needed, making it an ideal option when floor space is at a premium.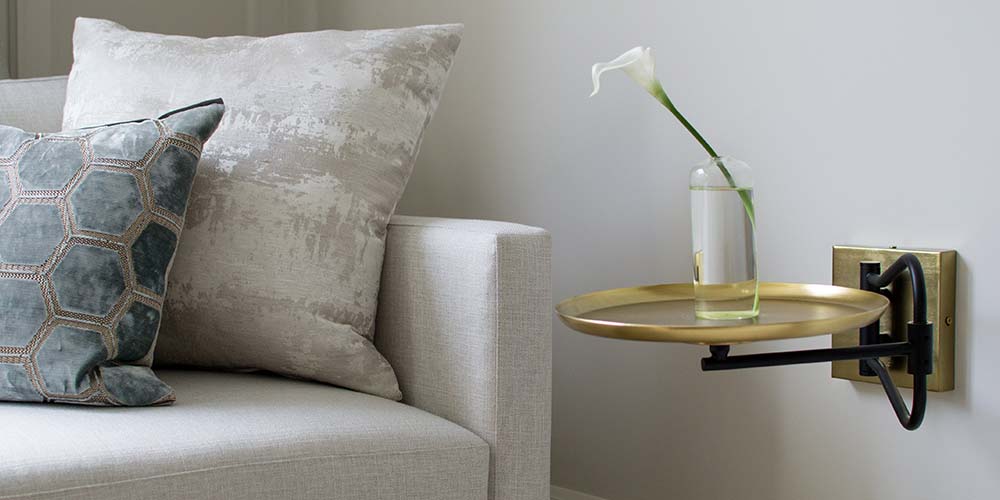 Nesting Tables
The living room has become the centre of the home these days. Should you find yourself competing with others for some space, nesting tables could solve your problem. Spread the individual tables out to give you more surface when you need it, and tuck them back together at the end of the day.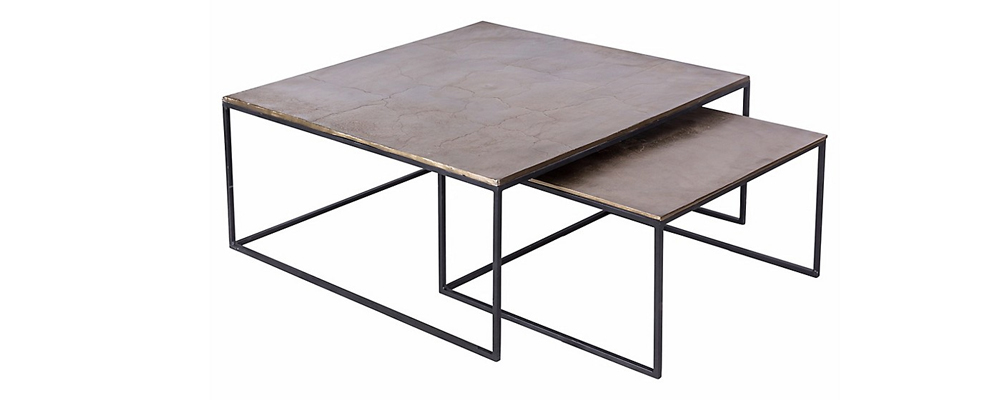 Built-In Storage
It doesn't take much for cords, remote controls, and notebooks to start spreading out across the living room table. To corral the clutter, look for a coffee table with integrated storage. That way you can stash essentials close at hand, but out of site.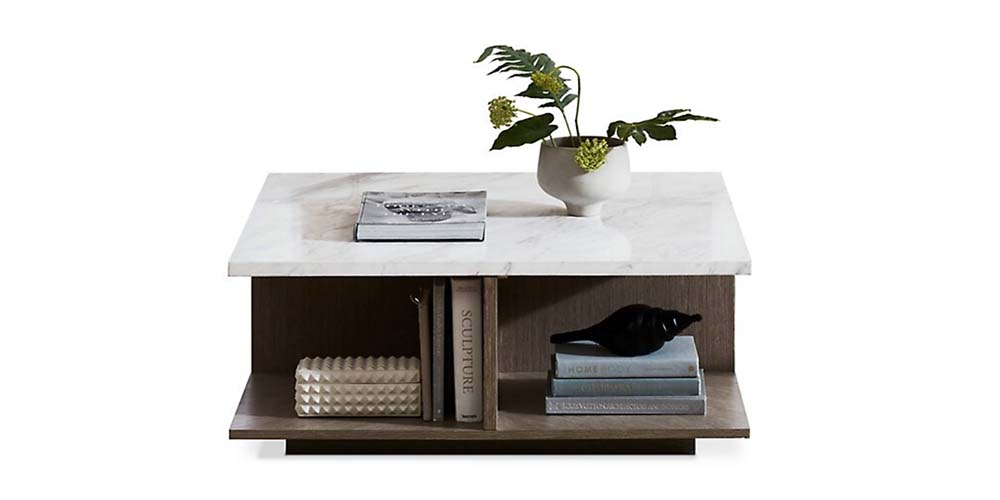 Photography by Angus Fergusson (lead)