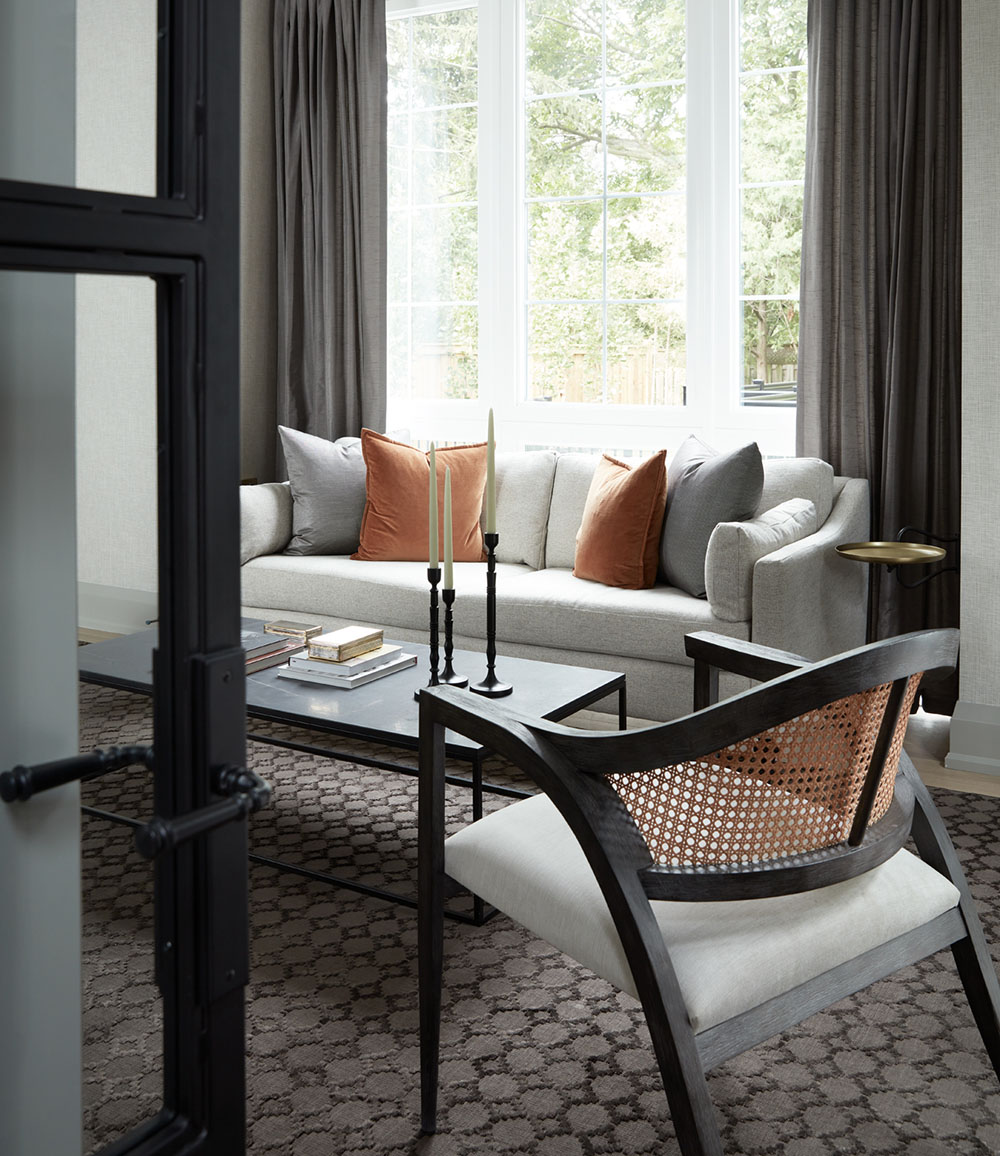 Fall is here and we're sharing the home decor trends you need to know this season. After all, with the drop in temperatures we look forward to spending more time in cozy, inviting spaces. And a change in season always inspires us to look for ways to revamp our style and start anew. This season there are so many incredible trends to help you get inspired for a fresh start.
Whether you're planning a renovation or simply looking for a few simple décor updates to add new life to your space for fall, we're sharing five of our favourite trends of the season to inspire you and your space.
1. Deep Saturated Colours
Deep colours, especially jewel tones, are definitely having a moment for their rich, luxurious appeal. They make any space look a little more glamorous and work especially well on textured materials like velvet upholstery. If you're looking to bring in the trend on a smaller budget, try incorporating some new toss cushions in your living or bedroom or updating your walls with easy to apply peel-and-stick wallpaper.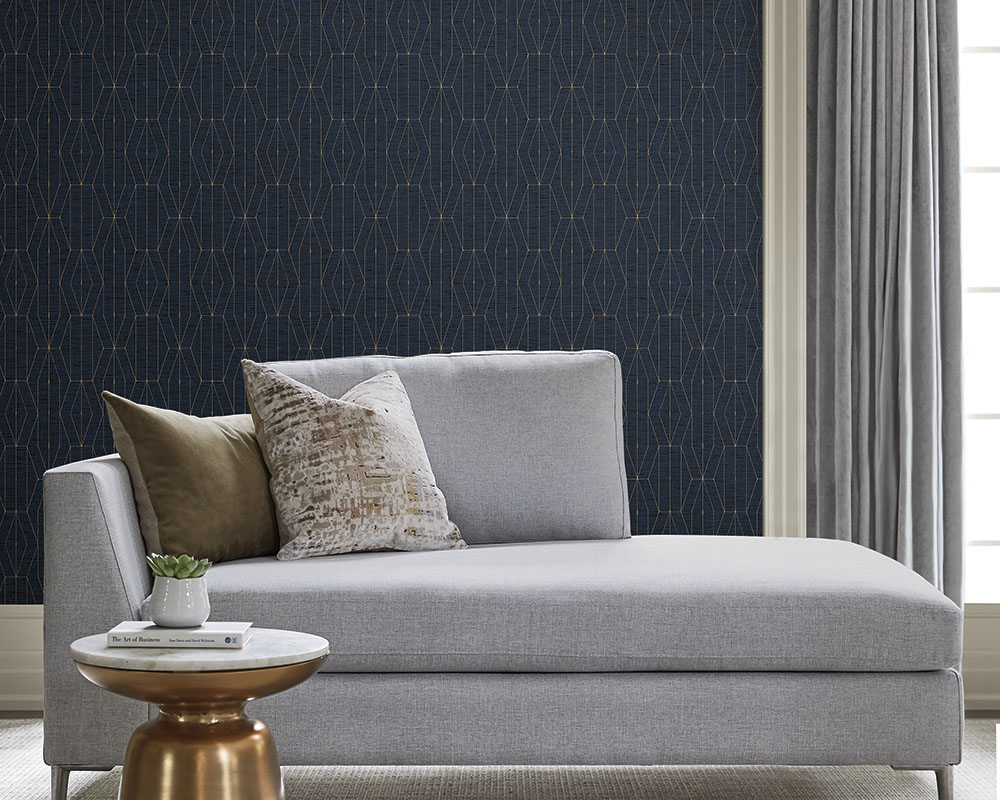 2. Bold Black and White
Monochromatic looks have been a mainstay in home décor for a while now, but this season we're seeing a shift towards the stark contrast of graphic black and white. It's a bold look with plenty of personality. And considering most of us have at least a handful of black or white pieces, this fall trend can be incorporated into any space quite easily. Get the look with an interesting tile pattern, a gorgeous new area rug, or striking new light fixture.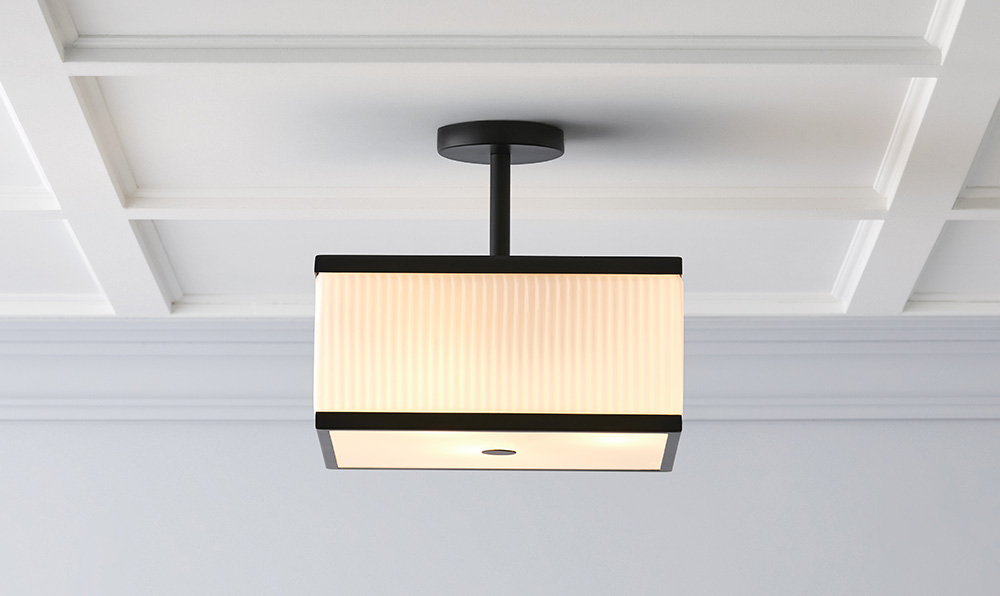 3. Caning and Wicker
It's hard not to scroll on Instagram or flip through a magazine these days without seeing at least a few beautifully designed spaces with wicker and caning. These materials are having a major resurgence from their 90s heyday and they're being done in a fresh new way that's hard to resist. From cane-backed chairs to wicker baskets used for stylish storage or even as a planter, these materials bring in a ton of warmth and a calming, earthy quality.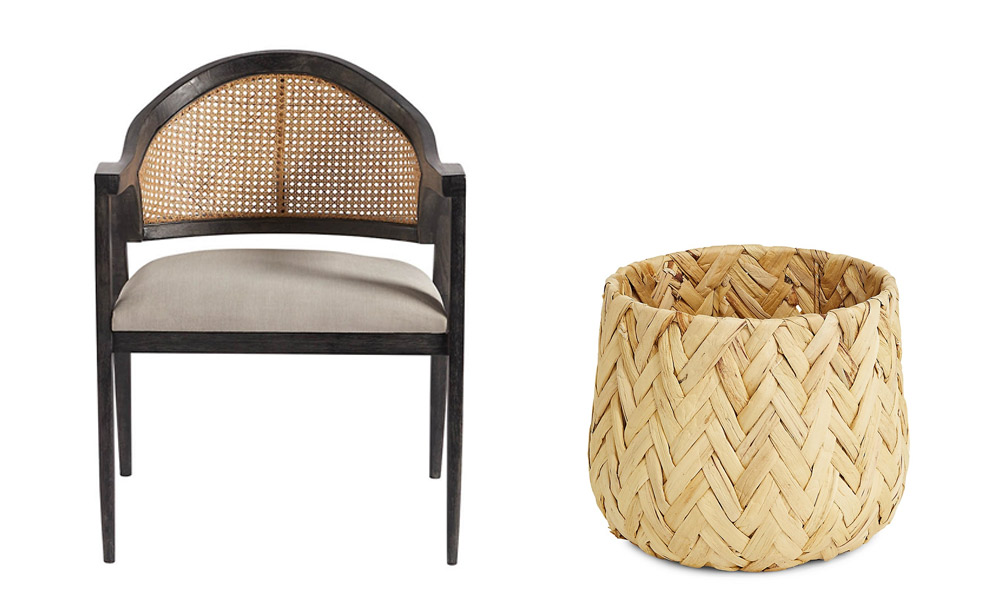 4. Oversized Headboards
Nothing adds coziness to the bedroom quite like a plush, oversized headboard. Everyone loves a good night's sleep, and many of us are looking to make their bedroom a more restful retreat by introducing stylish, soundproofing headboards that help to insulate the room from noise. It's especially important for those of us who live in apartments or attached homes. Button-tufted or panelled headboards add an extra dose of glamour.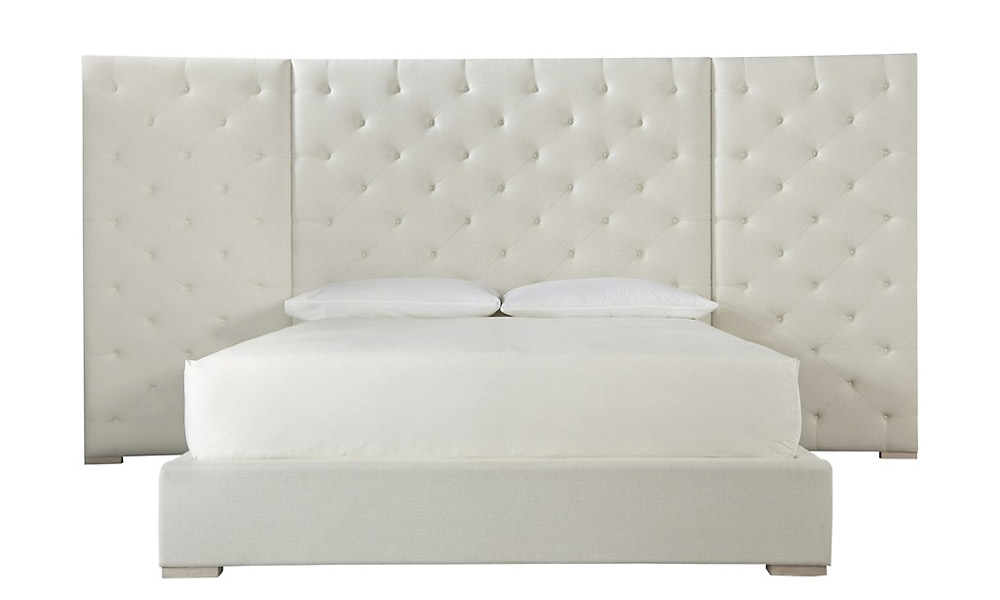 5. Cozy Wood Serveware
This fall home decor trend is sure to make your meals feel elevated, no matter your cooking skills. We especially love the look of richly grained mango wood and warm, natural acacia wood. Whether you're entertaining friends or enjoying a quick and simple family meal, cozy wood serveware pieces add an organic, handmade feel to your table. Wood serveware is practical all year round but feels particularly perfect in the cooler months.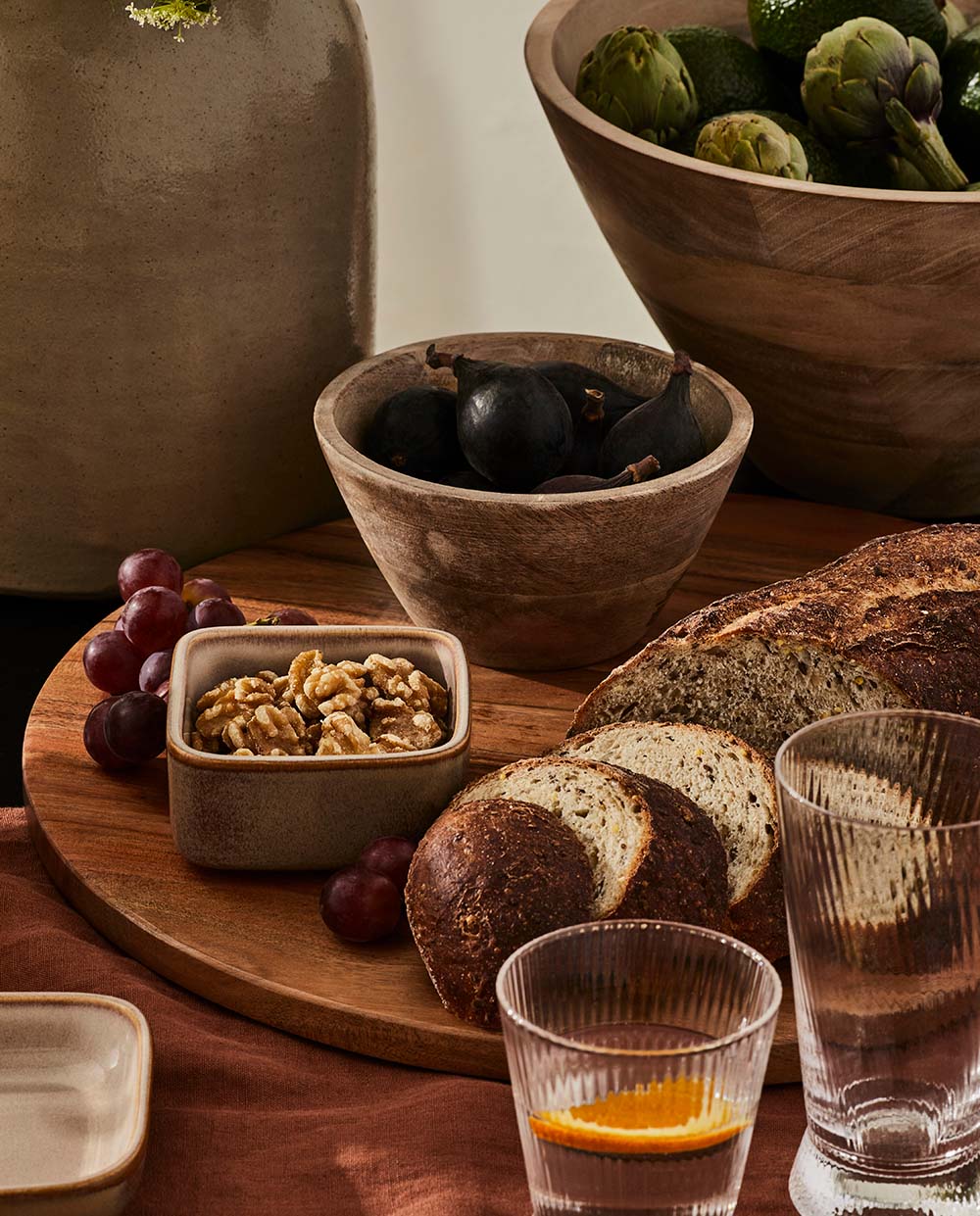 Photography by Kim Jeffery (1), A Plus Creative (2, 3, 6)