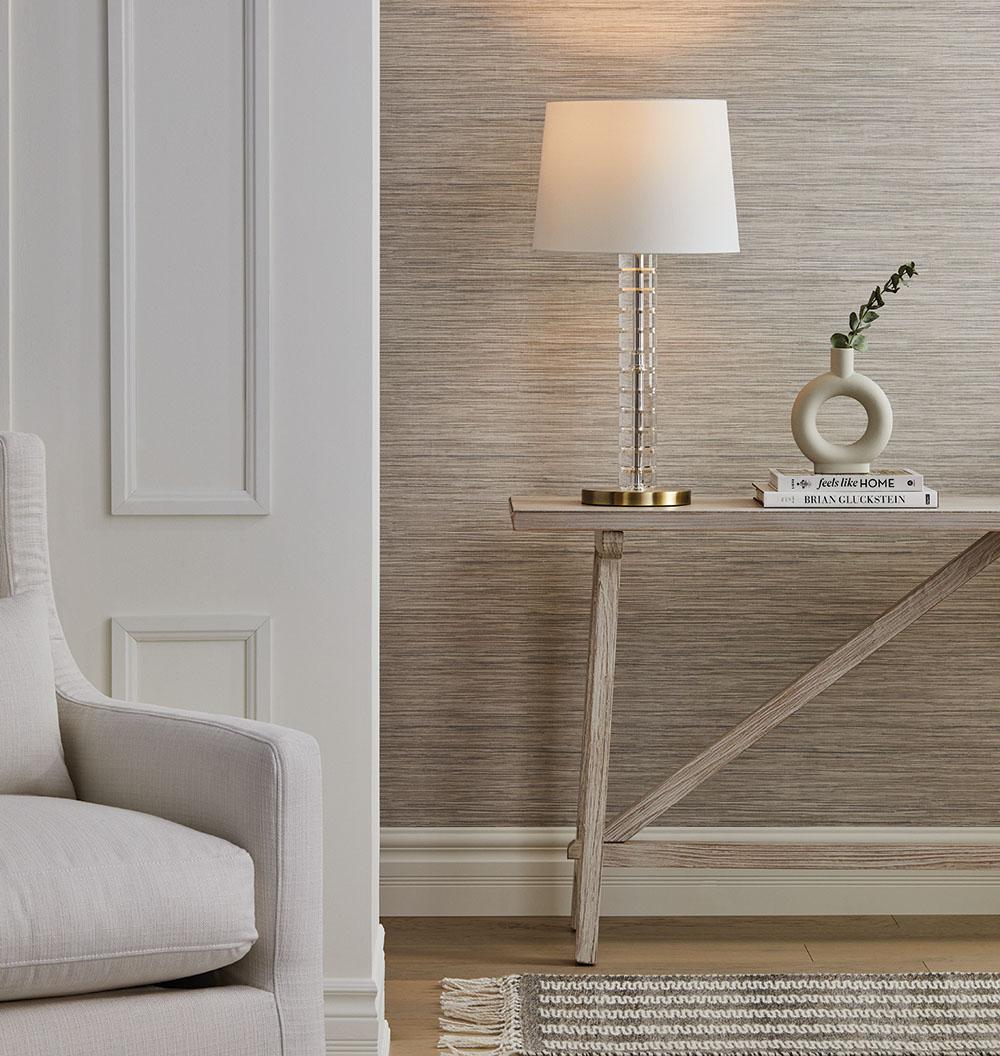 Many of us want a home that feels and looks just a little more luxurious. After all, an elevated home feels comfortable, intentional, and is just a pleasure to spend time in every day. If you're looking to upgrade your living room, bedroom, dining room, or any space at home, try these four often overlooked interior design tips to make a big impact without breaking your budget.
1. Hang curtains high
Window coverings add a luxurious quality to your space. But it's not just about the material. The height and length of your drapery is an often neglected but important factor in the look of the room. It's best to hang your drapes above the window to emphasize and extend the height of the room and add a feeling of grandeur to the space. Aim for halfway between the window and the ceiling. And be sure your curtains are long enough so the hem lightly touches the floor.
2. Get the right size rug
A rug truly sets the foundation in any room. Area rugs add warmth, texture, and a cozy softness to the space. Whether it's the living room, bedroom, dining room, kitchen, or entryway, the right size rug is absolutely key to a more luxurious look in your home. To avoid that off balance feeling that a too-small rug creates in a room, remember that bigger is better. As a general guide, all your living room furniture -or at least the front legs of sofas and chairs- should sit on the rug. In the dining room, the rug should be large enough to fit your dining chairs, even when they're pulled out away from the table.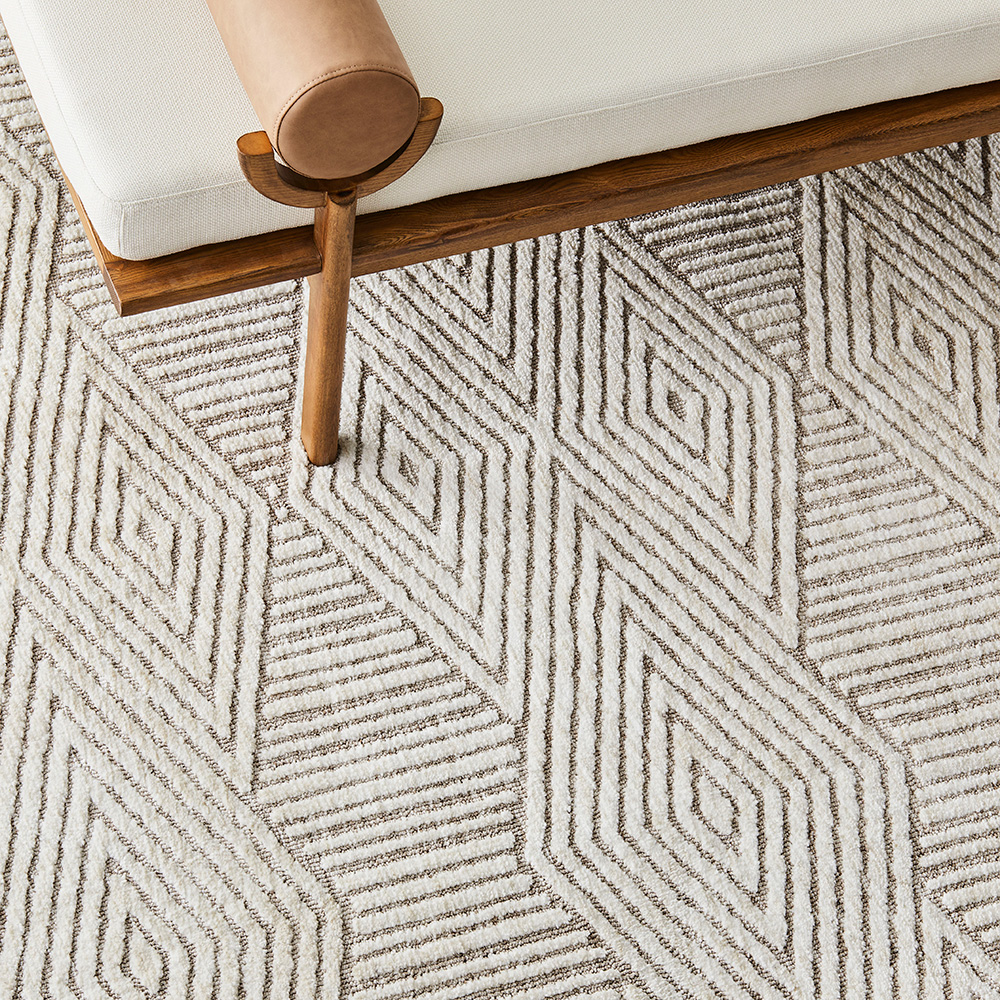 3. Upgrade basic lighting
Most people move into a home with the lighting that already exists. Installing new lighting fixtures is a fairly easy way to uplift a room and it really makes a difference to the space. So go ahead and switch in beautiful fixtures that reflect your own personal design style. Start with bathroom lighting, your hallway light, and lighting over the kitchen island. These often overlooked areas pack a lot of impact.
4. Use wallpaper
Wallpaper is a pretty simple trick to add depth and a layering effect to any home. Whether your aesthetic leans modern or traditional, wallpaper can add tons of richness to a room through colour, pattern, or texture. And there are plenty of stylish options available at every budget. For an elevated look without breaking your budget, try a luxury peel-and-stick wallcovering. It's not only easy to install, but gives you the flexibility to change up your look more often.
Photography by A Plus Creative