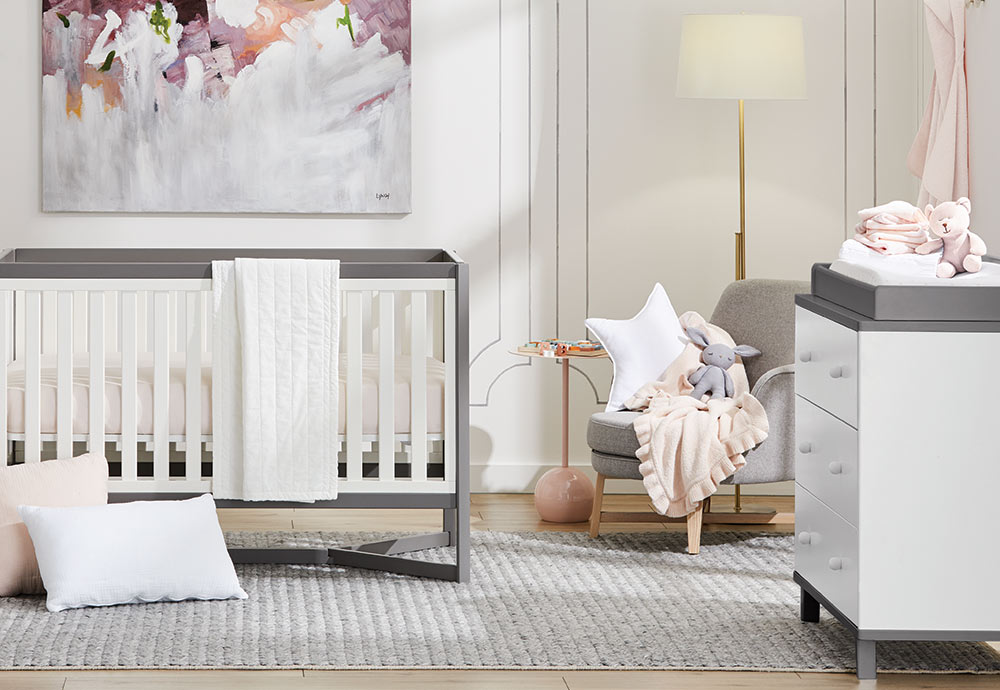 Welcoming a little one soon? It goes without saying that bringing a newborn into your life can be an incredibly beautiful, exciting, and at times stressful event. In order to alleviate the latter and help you focus on those more beautiful, exciting moments, we're sharing a list of our top baby nursery essentials to get your room ready for busy days ahead. Because amidst all that preparation for your baby's arrival, you'll want to make sure you have a space where you and your family will be comfortable and content spending so much of your time.
Here are a few of our favourite essentials to incorporate into a nursery:
1. Convertible Furniture
Choosing comfortable, quality pieces will keep you and your baby happy, while more monochromatic pieces work well with changing décor should you choose to redecorate. Even better, a crib that converts to a day bed and a change table that converts into a simple dresser offer smart solutions over time – because they really do grow up so fast.
2. A Soft Stuffy
A comforting stuffed animal can bring your child joy and make their new space feel like home. Look to cozy knit fabrics and pastel hues to bring a unique quality to the playful stuffies that will surely become a cherished piece.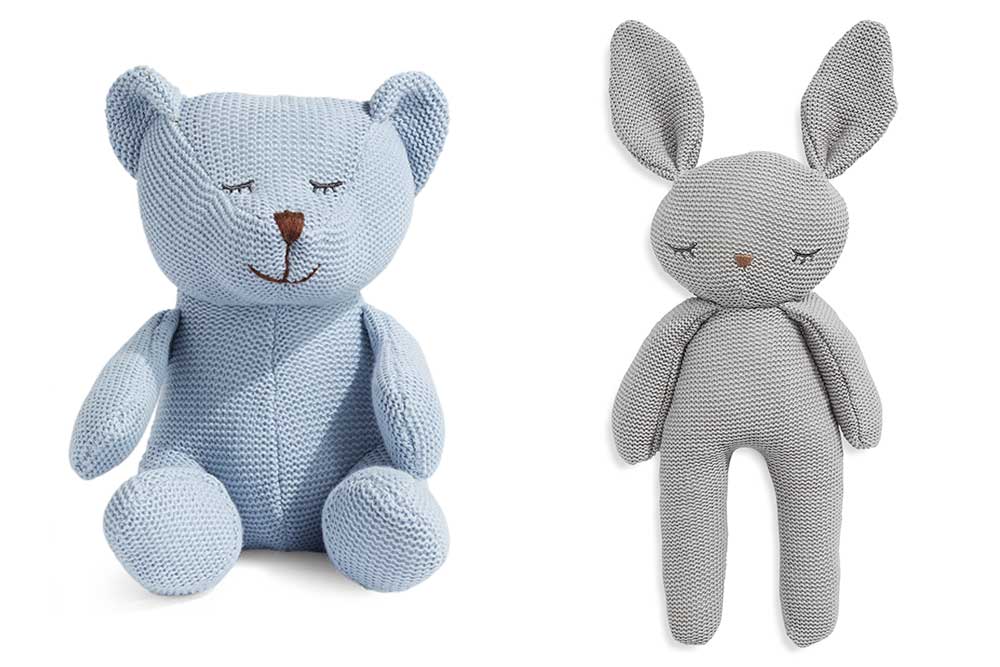 3. Breathable Cotton Sheets
Breathable cotton crib sheets and change pad covers will be sure to keep baby feeling their best day through night. Change up the look of this nursery essential from time to time with patterns like polka dots or gingham to bring a hint of whimsy to the space.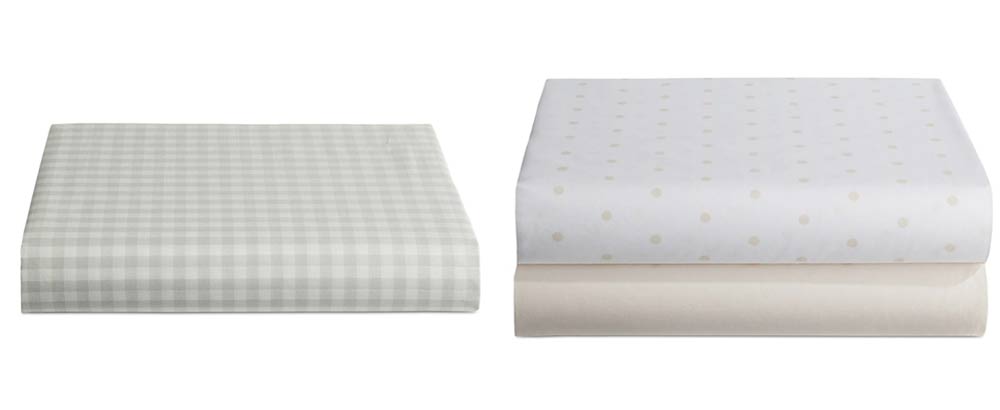 4. Textured Cushions and Cozy Blankets
Faux fur or classic cotton cushions in adorable shapes like stars and clouds will make them smile. Soft blankets from cable knits to crinkled cotton add beautiful texture, so consider a few styles to have on hand to offer some cozy comfort whenever they need it.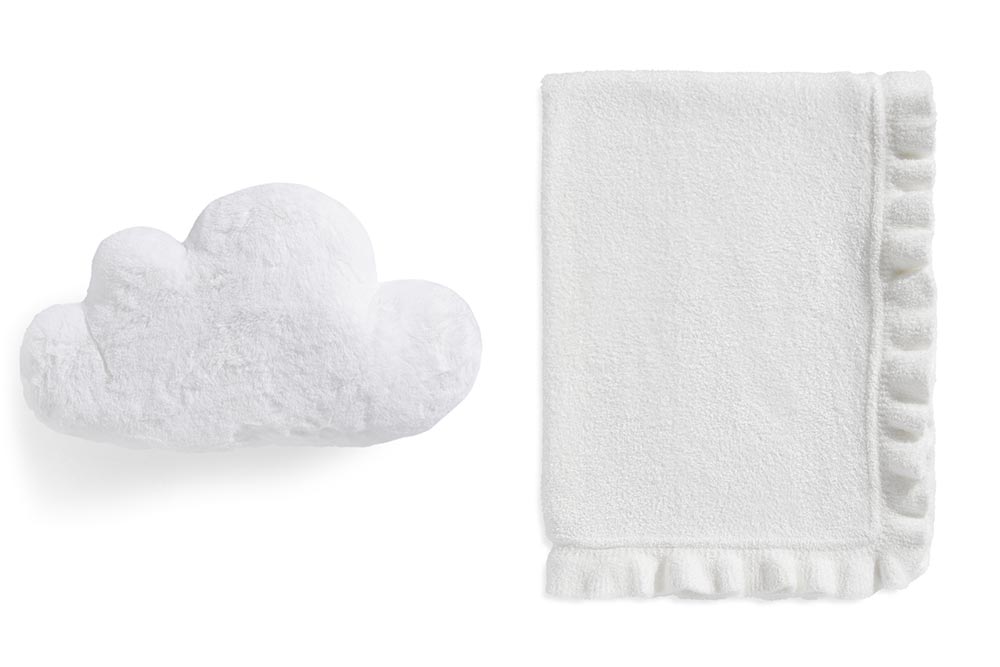 5. Baskets for Storage
Curb clutter with woven baskets that provide a home for toys, blankets, and anything else you'll need organized. When they look this good, you might be tempted to borrow this nursery essential for your own bedroom, too.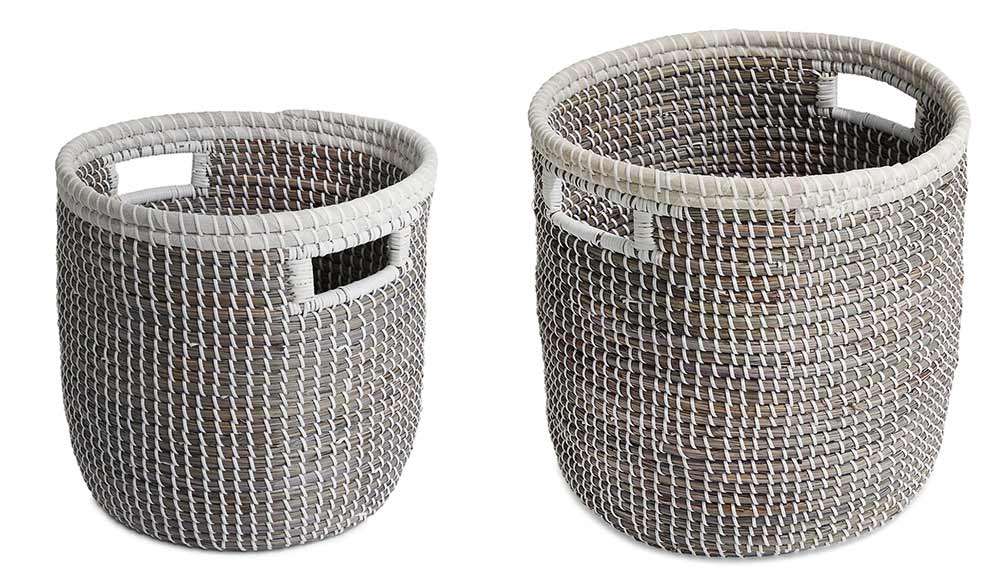 Photography courtesy of Hudson's Bay