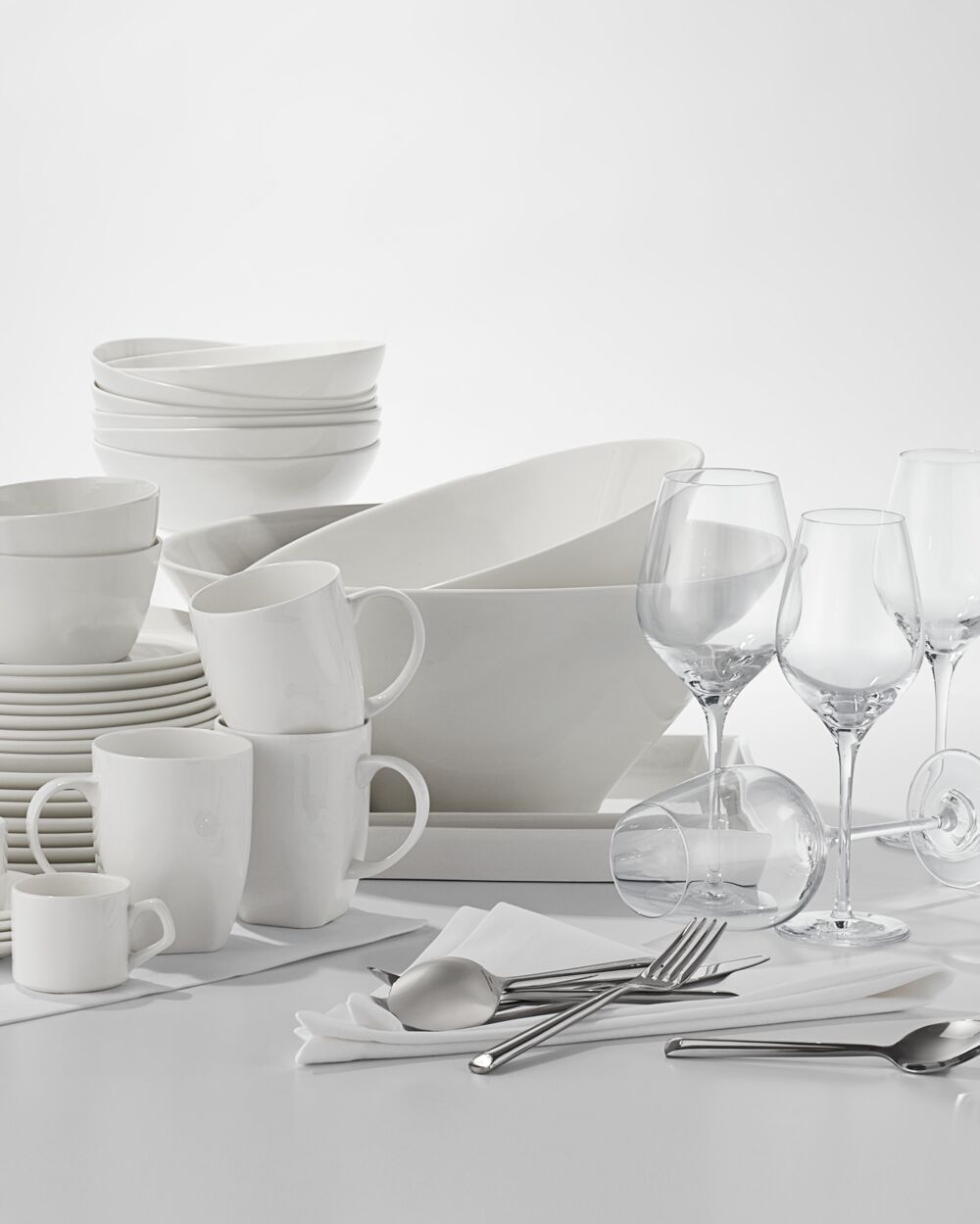 The arrival of the new year often brings a feeling of renewed optimism and the opportunity for a reset. With perhaps a busy holiday season behind you, now feels like an ideal time to organize your home and start the year off on a fresh note. If you're looking to reset and refresh your home this season, consider these tips on how to organize every room.
In the kitchen
By the end of the year, you may find that your kitchen cabinets are slightly less than organized. After all, sometimes it just seems easier to tuck dishes away into any cabinet with room available. That is until you're looking for them again. Reset the room by taking stock of all your dinnerware, glassware, flatware, serveware. Discard chipped or damaged pieces and make note of what you need replace. Use the opportunity to place every piece back where it belongs.
In the bathroom
Household bathrooms are hardworking spaces and likely need a bit of attention. Start by washing all your towels and ensure they're completely dry before storing. Now is also a good time to switch up your shower curtain and replace the liner. Consider treating yourself to a luxuriously thick bath rug for a cozy end to every shower. Organize the vanity with a coordinating set of bathroom accessories, including a tray to keep everything together neatly.
For extra organization in the bathroom, a standing or wall-mounted storage cabinet keeps products tucked away and gives the space a tidy, spa-like feel. To keep bath towels organized in style, try a leaning storage ladder with an integrated laundry hamper.
In the linen closet
While laundry may fall last on the chore list, it's nevertheless an important one particularly if you've hosted overnight guests over the holidays. Wash sheets and bed linens soon after your visitors leave, so they're ready for your next guest. A tip to make up the guest room quickly and easily? Place the coordinating sheets inside a pillowcase and store them in the guest room closet. To freshen them up before the next sleep, spin them briefly in the dryer. Professionally clean pillows and duvets before storing them for the next use.
If you're looking for a better way to organize your linens or need to add some extra storage to guest room, a modular storage system can be customized to fit your needs. Look for a system that's sturdy and flexible with a variety sizes and options such as adjustable shelves and drawers.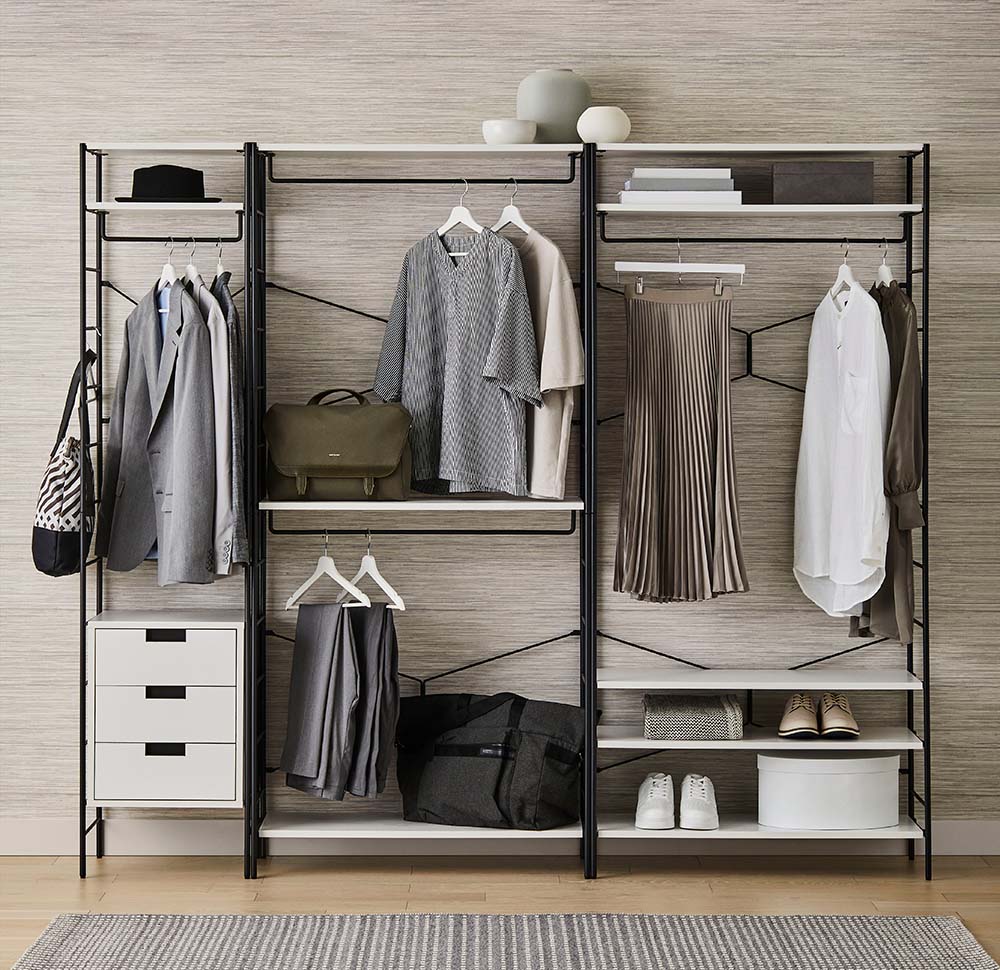 All around the house
This is the perfect time to declutter around the house and lightly organize every room. Start by putting away festive decor and restoring the rooms back to their pre-holiday layouts. Use decorative storage boxes to stash everyday items like remote controls and chargers. It's an easy way to keep essentials close at hand but beautifully concealed. Discard any fresh greenery or flowers at the end of their lifespan and create smaller arrangements with the remains. Dust and vacuum general surface areas so they're dust and debris free. And finally, send area rugs out for a professional deep clean.
Photography by A Plus Creative