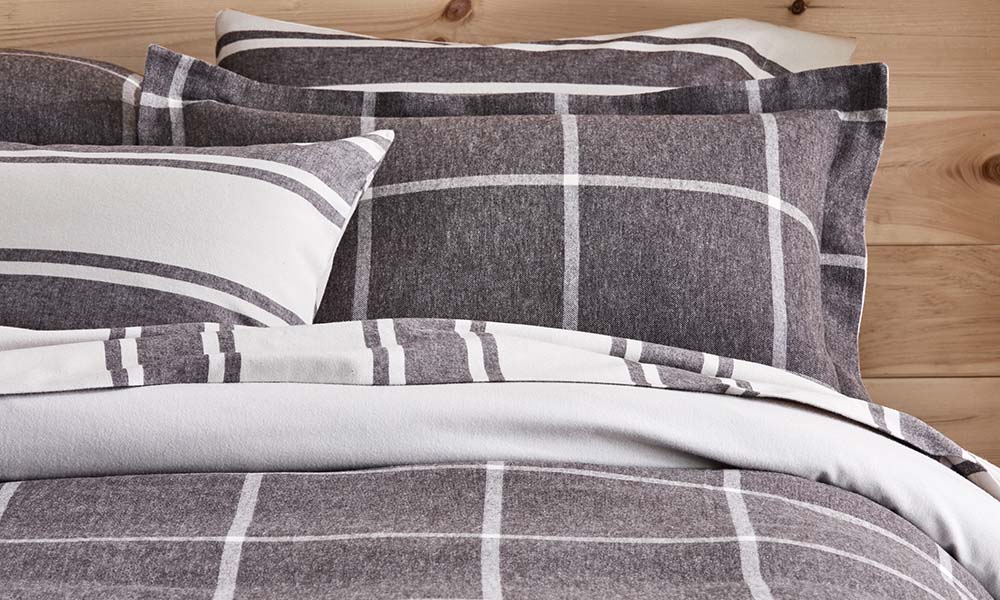 The coastal European country of Portugal has a lot to offer – delicious wine, captivating seaside views, striking architecture, and beautiful home décor. Since Portugal is located in the hot climate of the Mediterranean, interior styles there very often embrace a connection between the indoors and outdoors, with open terrace doors allowing fresh air to flow through. In Portugal, it's common practice to use natural, durable materials like wood and stone that lend a rustic quality. There's also a high level of craftsmanship to the textiles produced in the nation. And we just love the lived in, laidback aesthetic we often find in Portuguese homes. Looking to bring some Portuguese home decor staples into your own space?
Here's a look at three of our favourites that showcase the country's beautiful craftsmanship.
1. Woven and flannel bedding
Portugal is known for producing some of the highest quality textiles in the world. Bedding, in particular, is a top category. Think woven cottons with beautiful textures that not only enhance the quality, but the style of the bedding as well. And Portuguese-made brushed flannels are a cool weather staple that are sure to make your bedroom feel comfortable and cozy.
2. Natural stoneware
The kitchen is an ideal opportunity to bring Portuguese craftsmanship home. Durable and richly hued, stoneware is making a huge comeback. It's a staple in Portuguese homes, from cookware to dinnerware and everything in between. We love the look of stoneware in matte black or speckled for an earthier look. Look for modern profiles that make this material as fashionable as it is functional.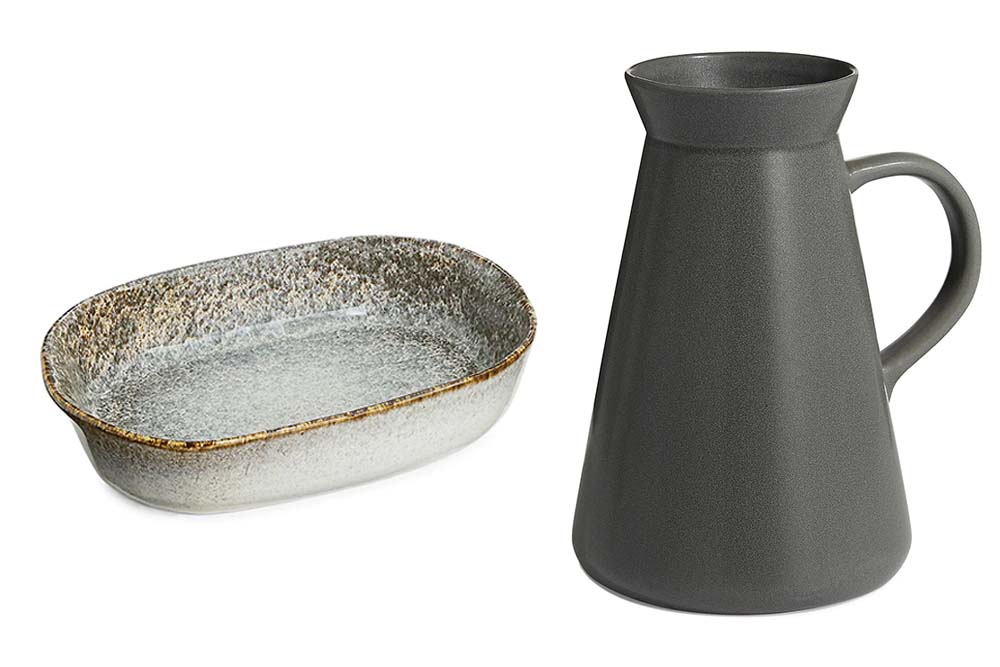 3. A cozy throw of cushion
Another way to incorporate a hint of Portuguese design into your home is with a warm throw or cushion. Their outstanding textile industry creates some of the most beautiful throw blankets and cushions you could want. Creamy white cottons will add a natural, light aesthetic to your décor. Matelassé cushions and coverlets are stitched or woven, which creates a rich quilt-like texture.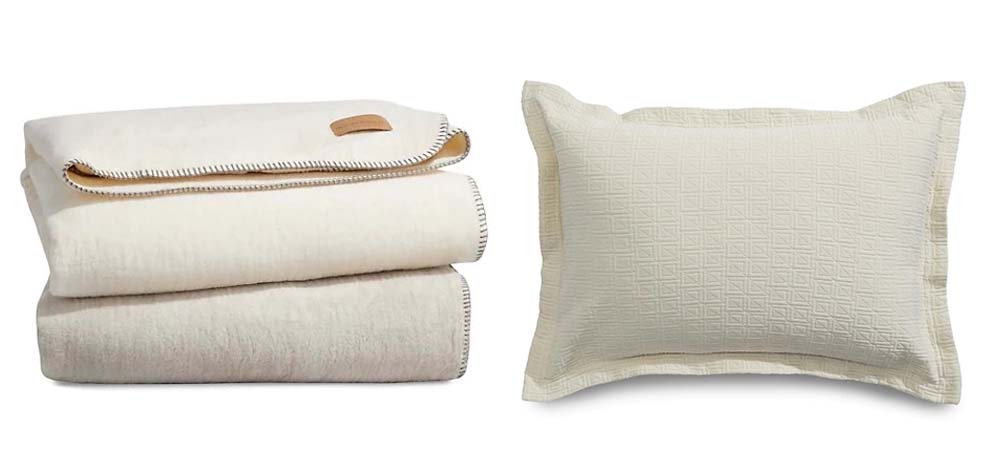 Photography courtesy of Hudson's Bay