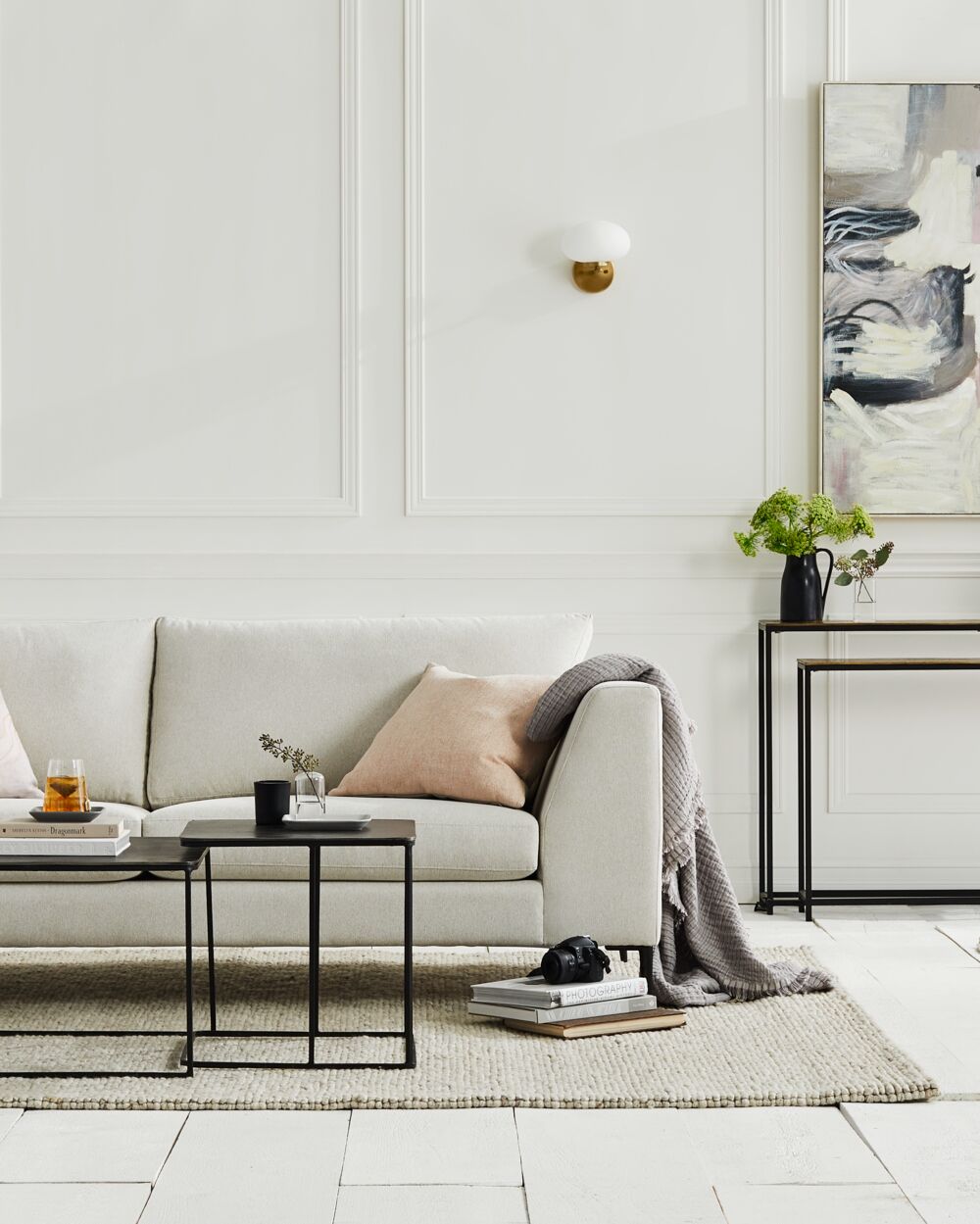 Small spaces have an innate charm and cozy quality, but they can also be challenging to decorate. Living in close quarters forces you to edit your space down to pieces that you not only love, but also function well in your home. While creativity is key in finding the right mix of furniture that speaks to your style, while also allowing you enough seating and surface spaces, a few dos and don'ts can help make the hunt easier. Read on for some our our best tips for small spaces.
Don't overlook nesting pieces
When floor space is at a premium, having flexible pieces is key. Side tables or coffee tables that nest give you multiple options for surface space, without taking up too much room. Use all of your pieces when entertaining and keep them tucked out of the way when not needed.
Do embrace legs
Elevating a sofa, chair, or table off of the ground allows light to flow through and reduces visual clutter. Incorporate furniture pieces with slim legs to give a small room an airier feeling. It'll create the illusion that the space is bigger than it is.
Don't dismiss going vertical
In a small space, don't forget to consider your vertical real estate. Look to sconce lighting, tall bookcases, or wall mounted tables to maximize your walls when you don't have a lot of space for standalone furniture. This tip is particularly useful in bedrooms and living rooms where floor space is often at a premium.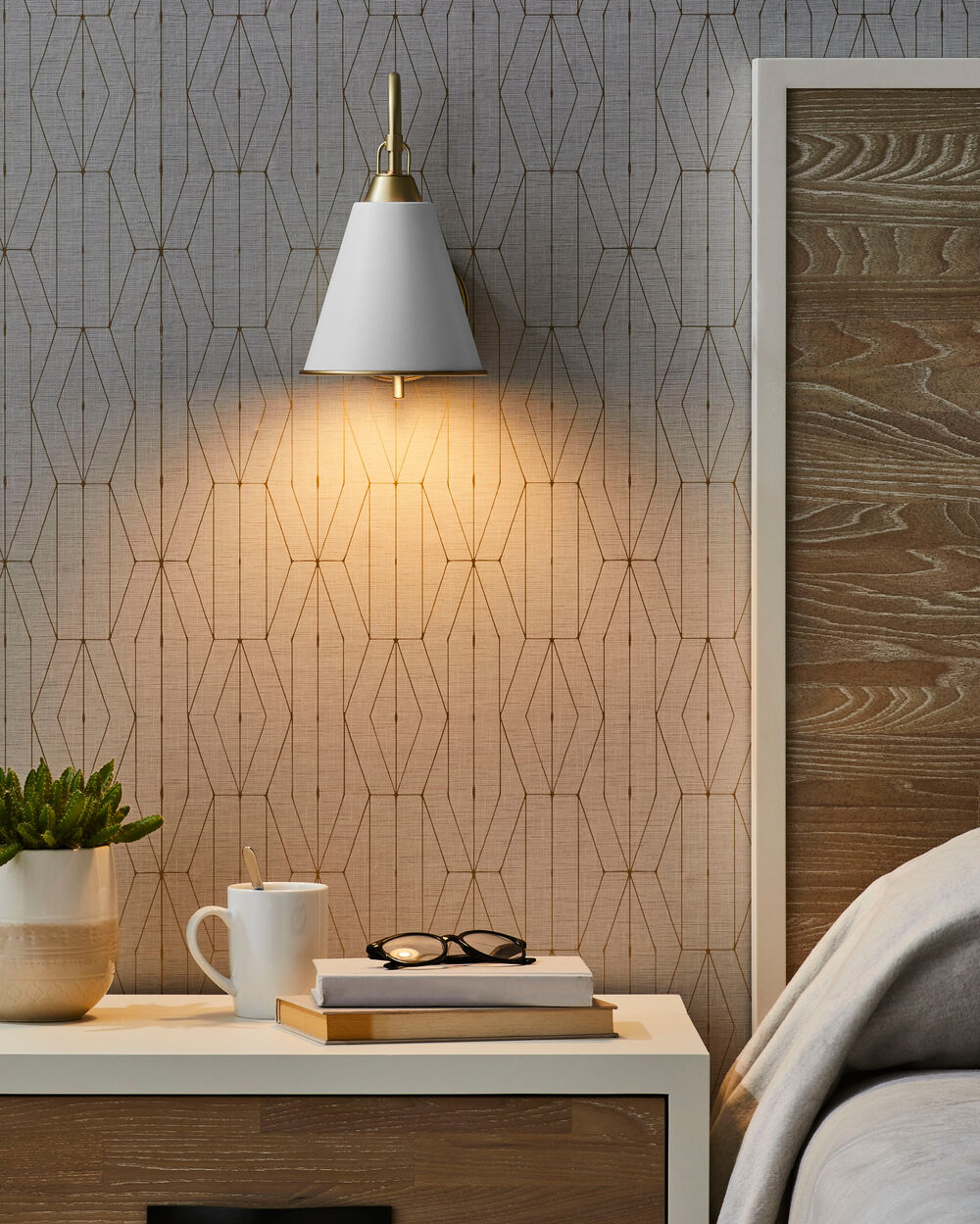 Do look for smart storage solutions
Most of us feel that we lack storage and this particularly true when it comes to smaller homes. One of the best tips for small spaces is to take advantage of smart furniture with built in storage capacity. Try a bed with built-in drawers to store linens or off season clothing. You'll maximize your storage without compromising square footage.
Photography by A Plus Creative (1) and courtesy of The Home Depot Canada (2) and Hudson's Bay (3)