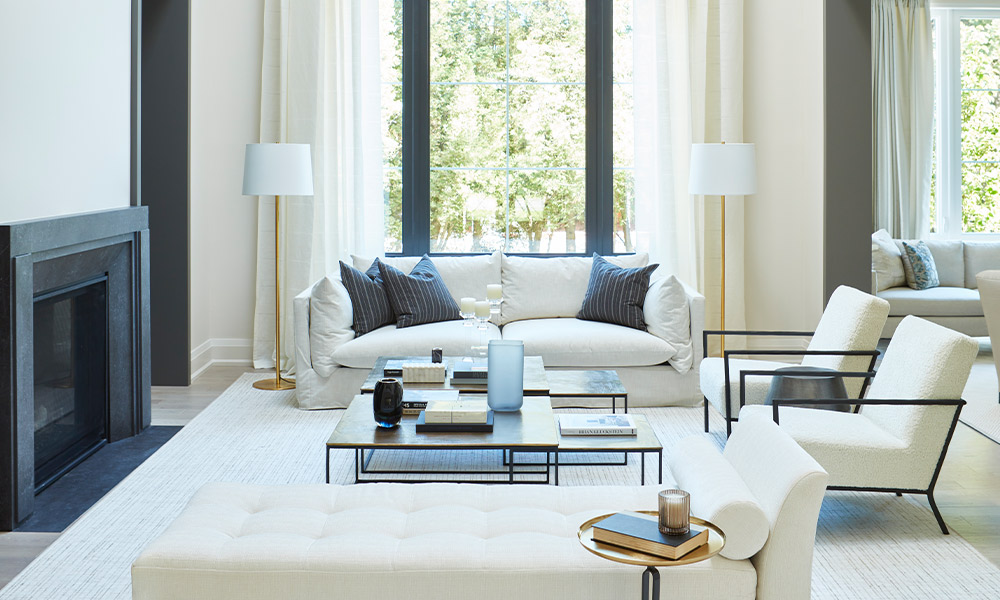 Let's face it, many of us are looking forward to a clean slate this year. Maybe that's why, at the moment, we're feeling particularly inspired by neutrals for our homes. More specifically, we're gravitating towards light, warm neutral design ideas that bring in a sunlit sense of quiet and calm. It sets the tone for peace in not only our homes, but our minds, too. And more than that, we just love the light and airy style of a bright space filled with plenty of soft hues.
While you probably aren't looking to makeover your entire home this year – although if that's on your list, kudos! – there are a long list of ways you can incorporate warm neutral design ideas into your space on a smaller scale. Here are a few of the ways we're inspired this year:
Bedding
The bedroom is where we start and end our days, so it's arguably the most important room in the house in terms of designing for tranquility. We love the soft feel and easy look of French linen bedding. Use it for entire bed or start smaller by incorporating a white or neutral linen sheet set to go with bedding you already own.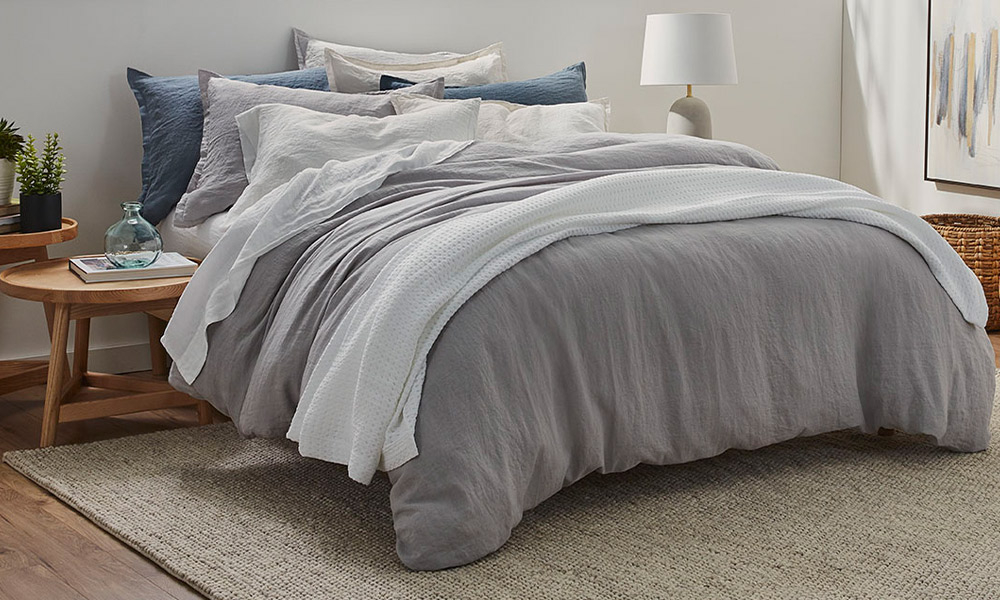 Paint
If you're planning to paint, consider a warm neutral hue for the walls, but as always, be sure to test out the paint on a section of the wall and check the colour throughout different times of day to see that you're happy with it. These soft neutrals are subtle enough not to overwhelm the space, while still incorporating the warm neutral aesthetic.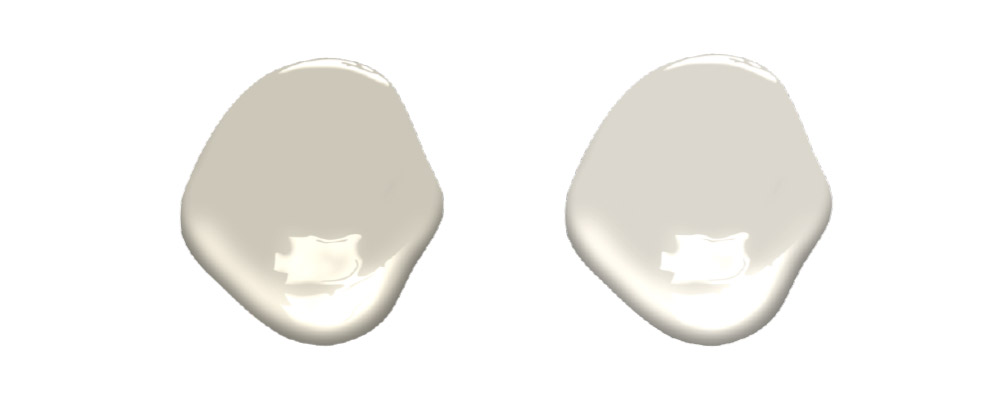 Dinnerware
Don't overlook warm neutral design ideas at the table. Spending more time at home, we've all honed our cooking skills a little bit. Give those delicious new recipes the presentation they deserve on creamy hued stone dishes – they're incredibly sturdy and have a matte finish that feels great, too.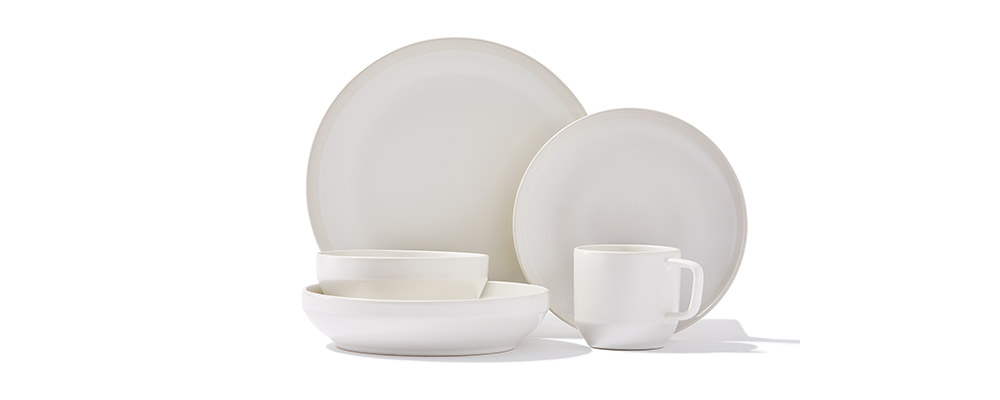 Bath towels
There's nothing more luxurious that a fresh set of fluffy towels, and they're an easy way to add a bit of warmth into your rotation. These plush Egyptian cotton ones are sure to elevate your daily routine.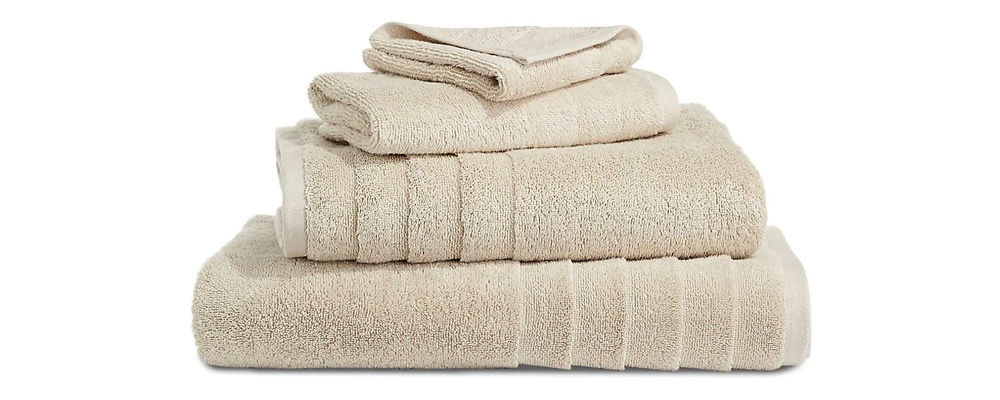 Rugs
Ground your space in an uplifting warm rug, and consider one with texture to add instant interest to the space. A light-coloured rug works particularly well if you have darker floors, furniture, or accents for a healthy dose of contrast.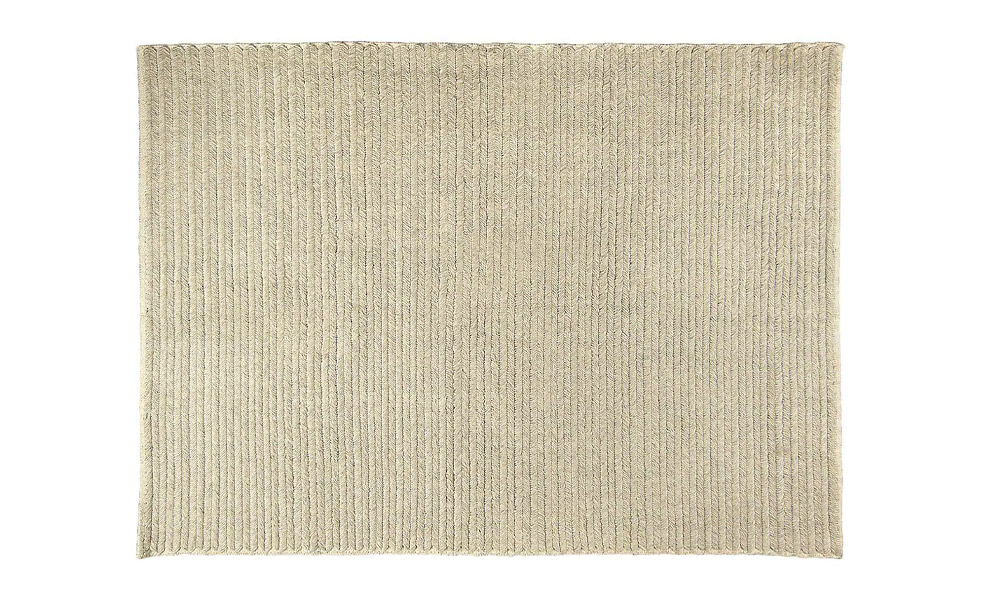 A Sofa
Likely one of the largest items in your living room, a warm neutral sofa adds a refreshing lightness to the space. And for those who worry about investing in a white sofa and any potential spills, Crypton upholstery fabric is a great choice as it repels liquid for an easy clean, without the headache.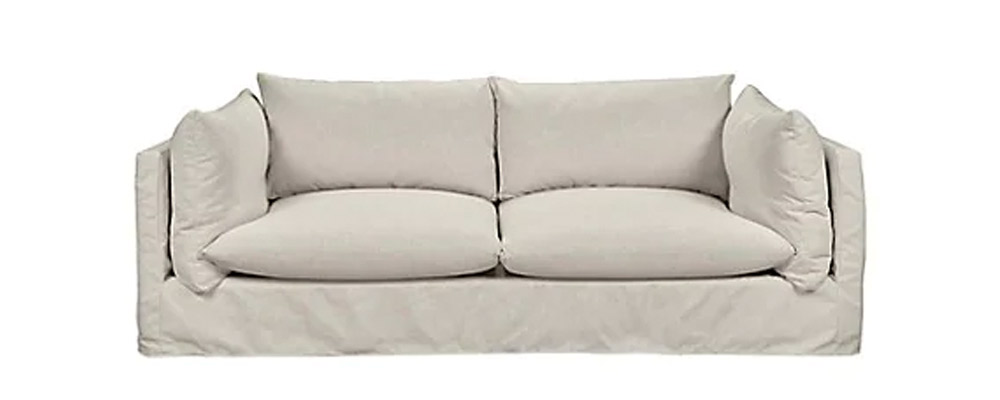 Lead photo by Angus Fergusson