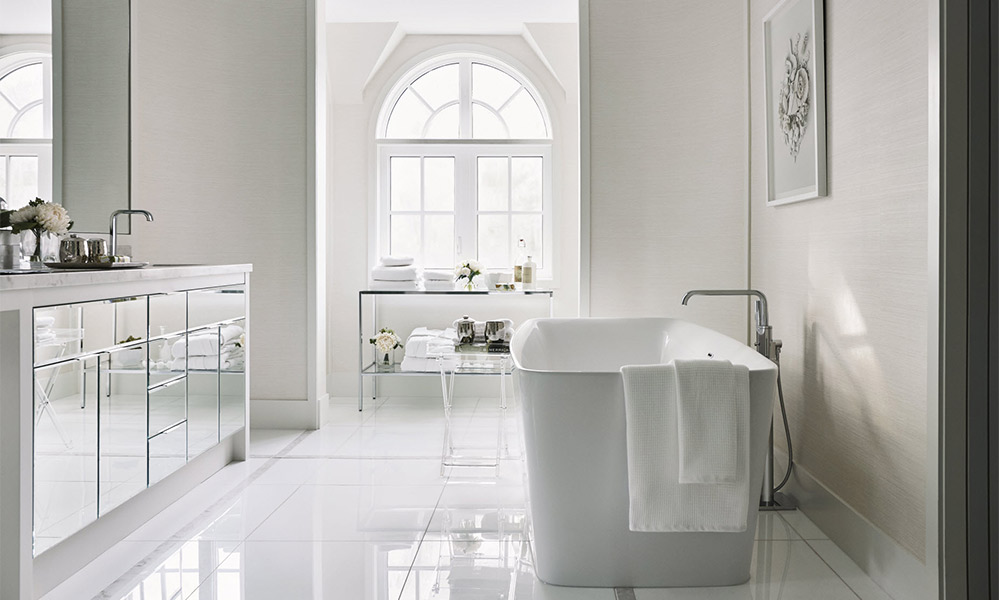 Renovating is an exciting, but often overwhelming, time for any homeowner. It's fun to get caught up in furniture selection, paint swatches, and mentally shopping for new kitchen faucets – and that's all part of the process. But the secret to a smooth reno is all the preplanning. Before you start pinning your favourite images, consider a few key points to see if you are ready to start your project. Here are four questions to ask yourself before you start your home renovation.
What room are you planning on renovating?
This seems like an obvious question to ask before a renovation, but it's difficult to do work in one room without considering the adjacent spaces. For example, will opening up the kitchen mean that repairs will need to take place in the dining or living room? How will the floor plan or finishes flow between new and old design? These issues could not only impact the timeline, but your budget as well, so it's worth thinking through.
How will you use the room?
One of the most important questions to ask before a renovation is about how you will use the room. A busy family of four has different needs than a single homeowner who travels frequently, so their design needs will be different too. Do you love to entertain? Is a kitchen island a must-have for weekend baking? Thinking about how you primarily use the room will help guide your design choices from layout to materials. It will also help you decide which rooms to tackle first and what to prioritize for a multi-stage renovation plan.
What is your realistic budget?
When it comes to realizing your design vision, the scope of your renovation depends on the budget you have to invest in the project. Consult with an interior designer, architect or contractor to get a good sense of what your project will cost. Be sure to account for fees, permits, taxes, and fixtures that might be outside of their quote. It is also a good idea to keep a contingency reserve on hand to cover unexpected expenses that might crop up during your project.
Do you know all the project requirements?
A lot of projects start with the idea that it would be great if we remodeled the… without considering what exactly that means. Write down a scope of work for your room. This will give you a sense of how long a project will take and all the elements you'll need to price out. Materials and labour are one aspect, but also think about how your old stuff will fit in the new space. Your project might include more furniture and fixtures then you initially had in mind. Be sure to spend some time looking at the whole picture.
Photography by A Plus Creative