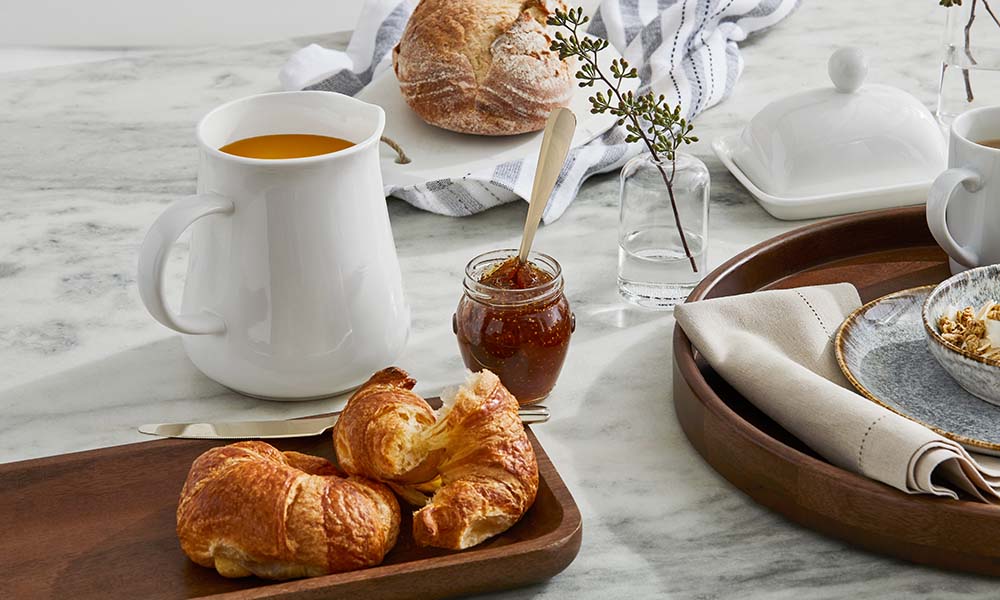 Each and every spring, many of us struggle to find the perfect Mother's Day gift to show our mothers just how much we appreciate them in our lives. We want to find something that makes her feel special and cherished, which can prove difficult if she meets any notion of gifts with the phrase, "there really isn't anything I need."
So, what's the secret to the perfect Mother's Day gift? It's quite simple; opt for something that will treat her in a luxurious way. Get her something that she wouldn't typically buy for herself, and which compels her to relax and take some much-needed me-time. Here are four gift ideas to inspire you this year.
1. Upgraded Flowers
The perfect Mother's Day gift can be as simple as a bouquet of fresh peonies in a beautiful stoneware pitcher. After all, no mother tires of flowers. And it's something that makes her day feel extra special and luxurious.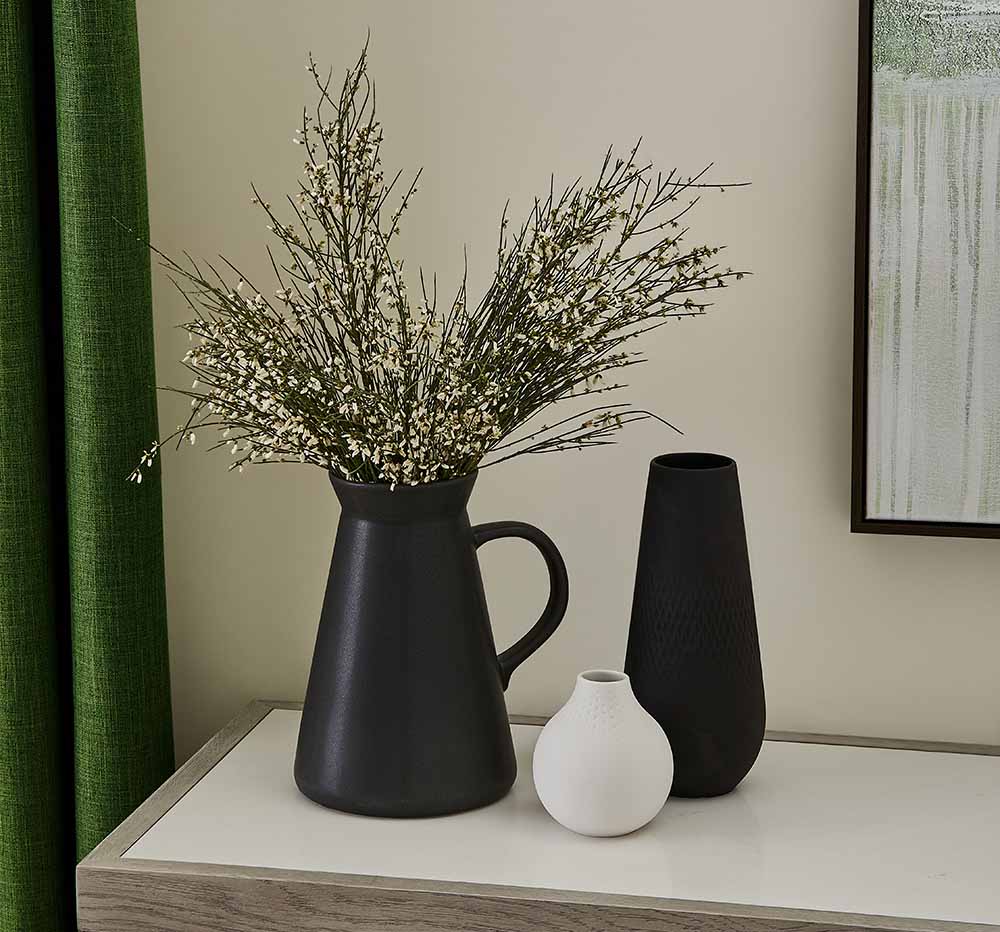 2. A Spa-Like Bath
If you're looking to go a step further, think about getting her a soft, fluffy robe or a set of plush towels to get her into a relaxation mindset. The bathroom is the perfect place for some relaxing me-time, so help her create a spa-like feel anytime at home.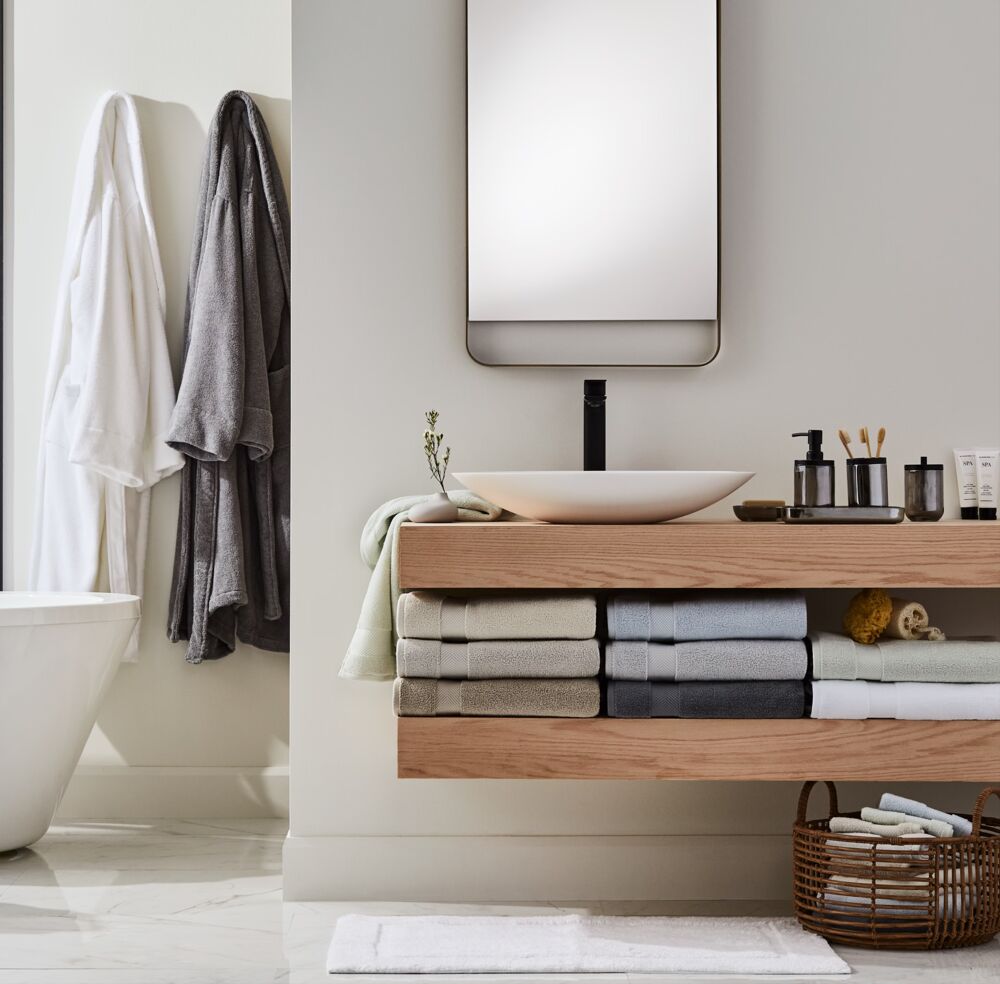 3. A Special Coffee Break
Is your mother is a big tea or coffee drinker? For a perfect Mother's Day treat, find a special coffee or teacup that appeals to her style and wrap it together with some good coffee beans or her favourite kind of tea. If most of her dinnerware is white, don't be afraid to go for a bolder pattern since it will layer nicely with what she already has.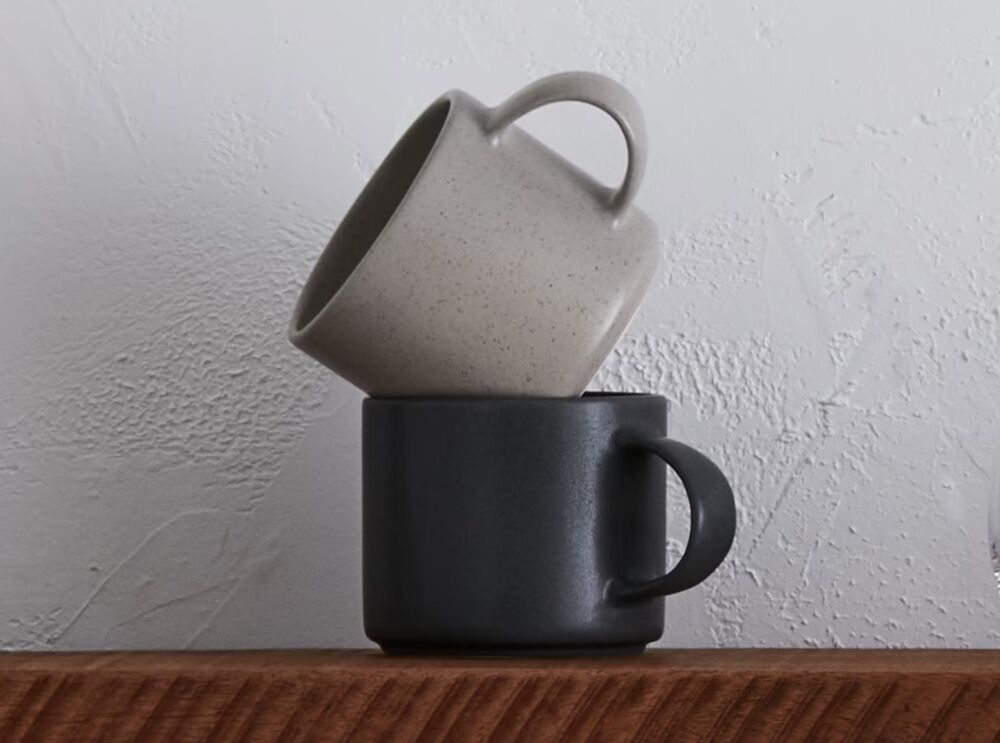 4. Luxurious Linens
To really encourage your mother to relax and recharge, consider a luxurious set of bed linens. It's nearly impossible to have too many, and it's a Mother's Day gift that she will appreciate and use for years to come. A classic white bed with beautiful, embroidered detailing is a winning gift for nearly any mother out there. Choose an embroidery accent colour that best suits her style.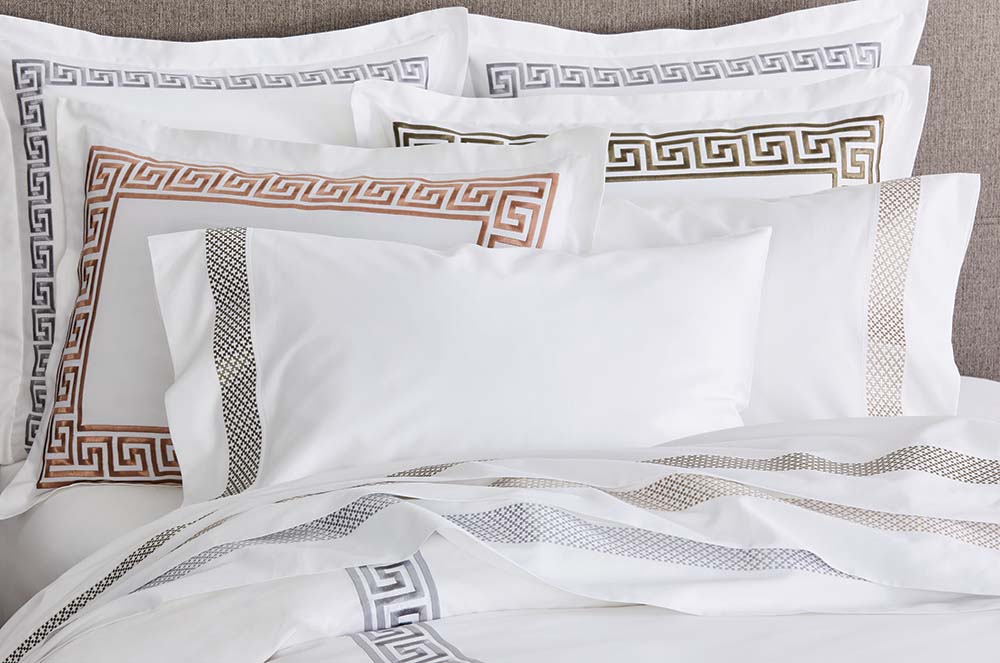 No matter what you decide on, go for a gift that feels special and from the heart. She's sure to understand how much you appreciate and care for her this Mother's Day.
Photography by A Plus Creative