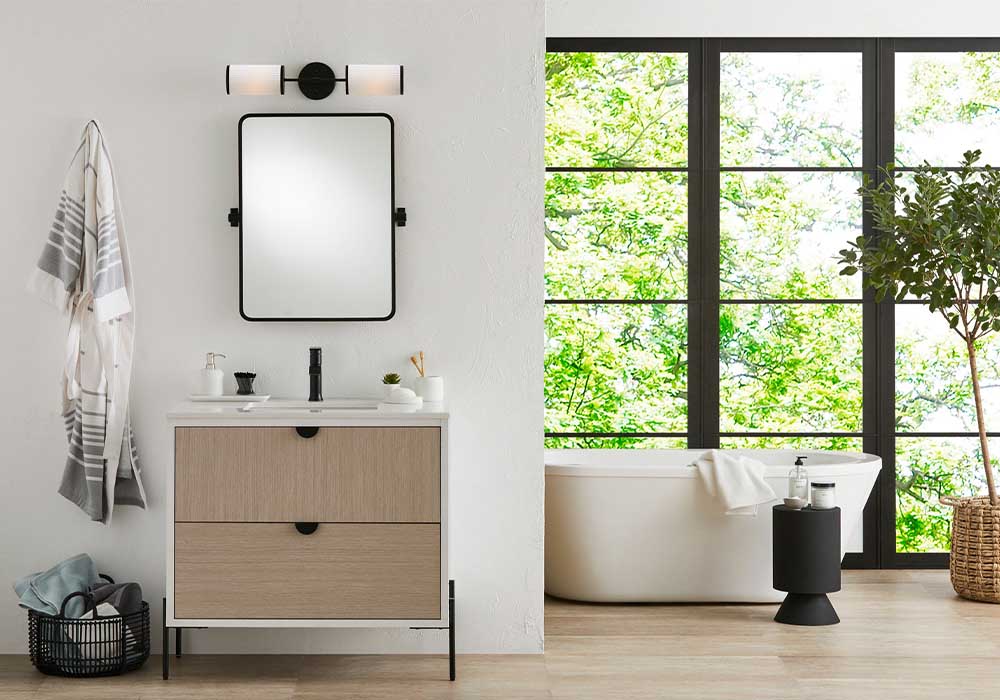 These days, the bathroom is proving to be the only real escape from the rest of a busy household. It's a place where you can block out some time to indulge in a little self-care, so why not make it a room that you really want to spend time in. The bathroom is very DIY friendly space. Updating elements like the vanity and lighting can make a big difference in the look and feel – often with little more than a weekend's worth of work. Follow these helpful dos and don'ts to make the process smooth and enjoyable, and you'll be relaxing in your new retreat in no time.
Do a sketch of the room. Start your plan by measuring the room taking note of where the plumbing and electrical are, as well as the wall height. This will help you determine the size of vanity, lighting, and mirror that the space can accommodate. To keep the bathroom makeover on an accelerated timeline, use existing electrical and plumbing locations.
Do pick a design direction. This is the perfect time to check your Pinterest board and Instagram feed for all the inspiration you've saved. Is your look classic spa retreat? Does farmhouse speak more to your style? Are you modern and minimalist? Once you've settled on a direction find a vanity, light fixture, and mirror that speaks to your style.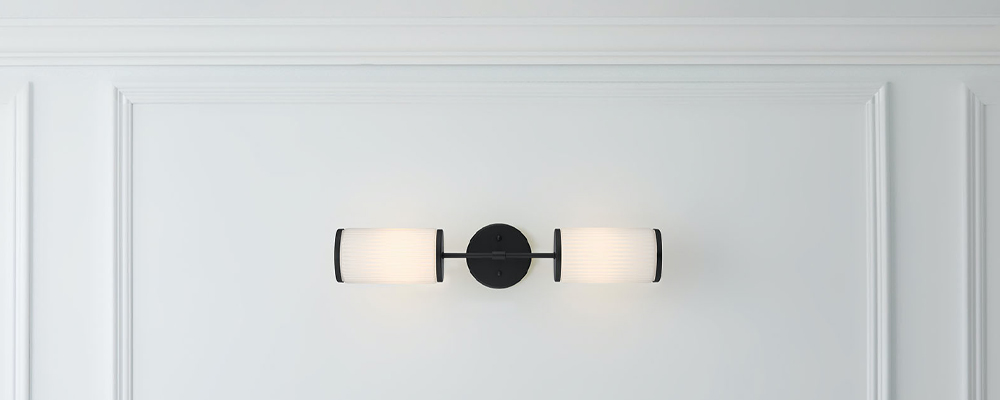 Don't forget to order in advance. There's nothing worse than starting a project only to realize part way through that you're missing something. Before you begin, read any assembly instructions, gather extra supplies you might need, and be sure to add any missing tools or materials to your order.
Don't miss the finishing touches. Chances are, your bath accessories, shower curtain, and possibly towels won't feel quite right in the redesigned space. Treat yourself to new accessories and accents that fit with the new look and feel of the bathroom. Don't forget to add a plant or two to help bring life to the space.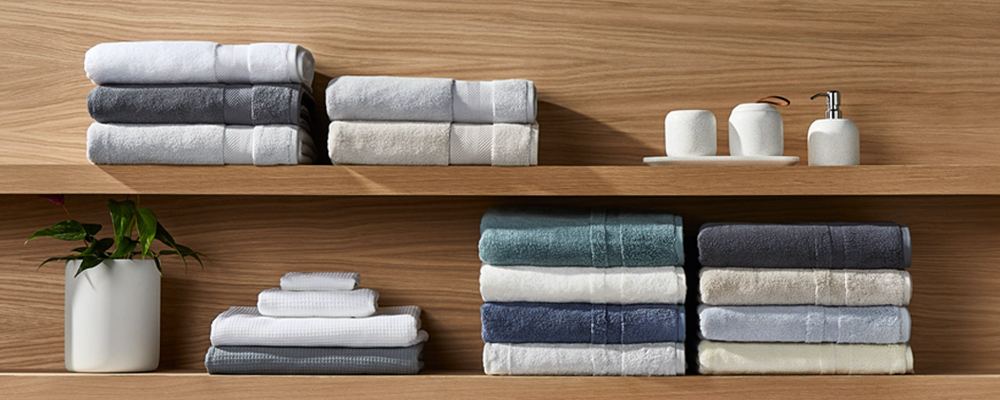 Photography by:(from top) A Plus Creative, courtesy of The Home Depot, courtesy of Hudson's Bay